Description
We would like to invite you to our Product Management Panel on Thursday June 29th followed by a networking cocktail.
Product Managers have to juggle company objectives, product roadmaps, features prioritization, and team management. If you are operating in a high-growth environment, questions about scalability and speed also add friction to the job.
How do you tackle all these blockersand still get the job done? How can you keep looking into the future and scale your operations at the same time?
Meet our 4 panelists: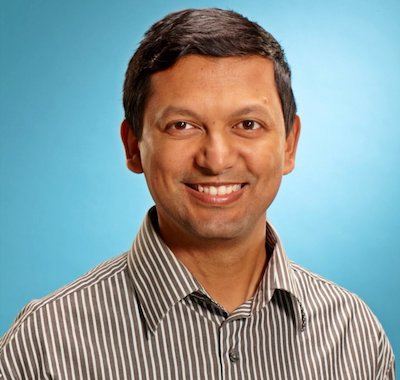 Sri Viswanath, CTO at Atlassian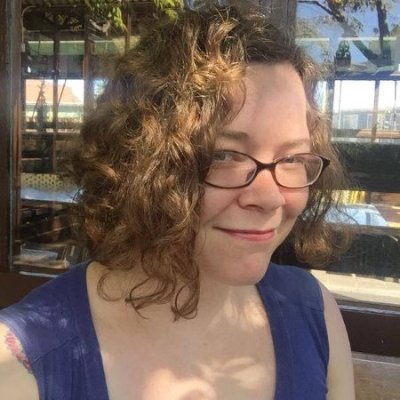 Charity Majors, Engineer and Cofounder at Honeycomb, former Production Engineering Manager at Facebook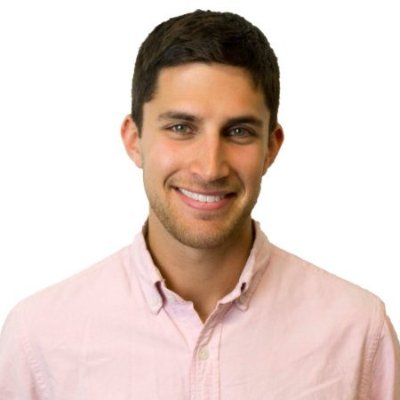 Craig Minoff, Product Manager at Airbnb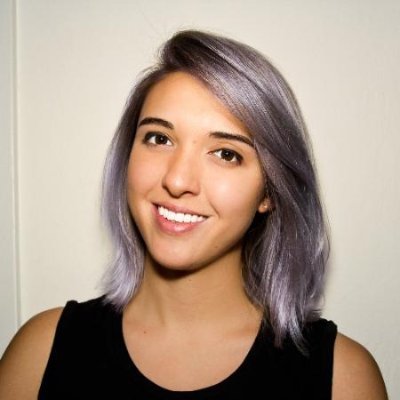 Kelly Eng, Product Manager at AdRoll
Agenda:
6.30pm: Welcome
7.00pm: Panel discussion
7.20pm: Q&A session
7.30pm - 8.30pm: Cocktails & Hors d-oeuvres

Please RSVP on Eventbrite now to save your spot.
We would like to thank Bloomberg BETA for hosting the event.