Description
Can you make a living off of doing freelance/contract game development? What are some of the benefits and challenges of such an approach? Can it pay the bills and fund your indie endeavors?
For the second time, the Boston Games Forum is proud to be hosting a panel of veteran Boston game developers to share their experiences for your listening and learning pleasure. The evening's topic is "Freelance Game Development". Having served over 100 clients in combined experience, these expert panelists are guaranteed to give you some valuable insight on how you can approach the contract world and work your way towards a sustainable income.
---
Topics of discussion include:

How to find contract work

How to keep/manage contract work

Basic business tips (negotiation, pricing, etc.)

Basic legal tips (have a contract! where you can get basic contracts, how to avoid bad NDAs or NCAs, etc.)

Possible types of contract work (adver games, serious games, education games, commercial games, etc.)

Possible types of work terms (fixed price, hourly payment, revenue share, etc)

How to recognize bad contract jobs/clients and fire them/move on.

Negative side of being freelancer (no insurance, work from home/coworking space, different distraction like tax preparation, no stability, working on weekends) and how to minimize them.

How to stay true to your indie dreams while contracting (ie, making time for your own projects)

...and more!
Don't miss out on this rare opportunity to learn about this unique topic from industry vets!
---
Panel Speakers: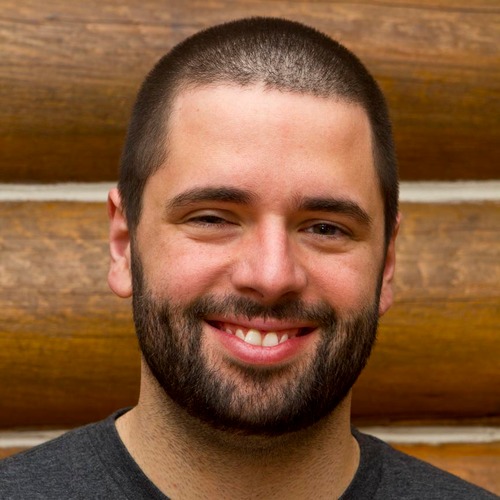 Michael Carriere is the founder of Zapdot, the founder of the Indie Game Collective, and a leader of the Boston Indies. With experience in both the AAA and Indie scenes, Michael has been credited on 15 titles, with contracting projects ranging from games for TV shows to games for neurological studies on concussions.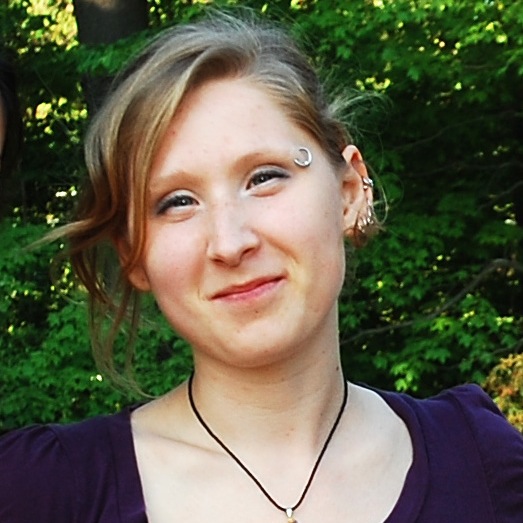 Nina Klymenko is a 2D artist-illustrator, currently based in Boston, MA. She has been working as a contractor for about 10 years predominantly focused with illustrations and concept for games. Through her career she held dozens of contracts with a large variety of clients and subcontractors around the world, dealing with various terms and conditions. (Website: http://www.ninaklymenko.com/)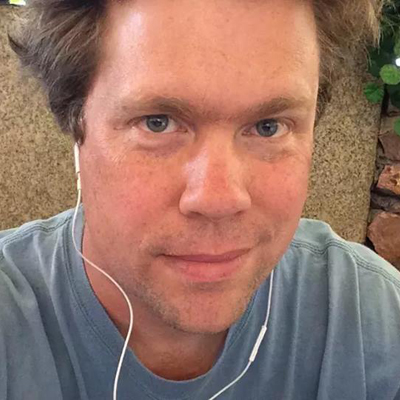 Caleb Garner left his IT day job in 2008 and formed Part12 Studios creating it's first game "World's Fastest Drummer" for a client. In the last six years Part12 Studios has done dozens of projects, many of which for clients ranging from big companies such as Coca Cola, THQ, and MIT, to local businesses and startups. Caleb manages business development, consulting, game design and project management.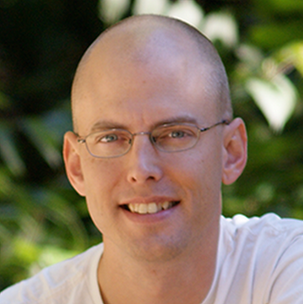 Dave Evans (Hybrid Mind Studios) has released over 30 games that have been collectively played millions of times worldwide. His portfolio includes a mix of both original IP and contract games and he's worked with countless web portals and clients such as MTV, Frito Lay, and the BBC show Dancing With the Stars. Before founding Hybrid Mind, he was a founding partner in a web development studio from 2003-2009. There he created large custom web applications in Perl and Ruby on Rails for a variety of clients around the country.
---

Sponsored by:
Autodesk -- Making games? Use Maya LT, the most cost-effective 3D tool for professional indie game makers. Maya LT makes it easier to create striking 3D characters and environments to bring your game to life.
Millennial Media, the leading independent mobile advertising and data platform powering the app economy. Maximize revenue with powerful tools at mMedia.
Qualcomm, the leader in mobile technology innovation, is uniquely positioned to help developers push the boundaries of mobile gaming.