The future of digital healthcare is now. Learn the key trends that are driving transformation in the healthcare industry.
About this event
The disruptions and opportunities created by a new generation of digital healthcare innovations will lead to winners and losers, and a changed landscape for patients, practitioners and others throughout the healthcare ecosystem. While COVID-19 has accelerated this digital transformation, the pace of change will continue well into the future.
Join our panelists for a dynamic conversation on the trends that are disrupting healthcare as we know it and shaping the future of global health.
This event is hosted by Princeton Innovation Center BioLabs and the Princeton Entrepreneurship Council.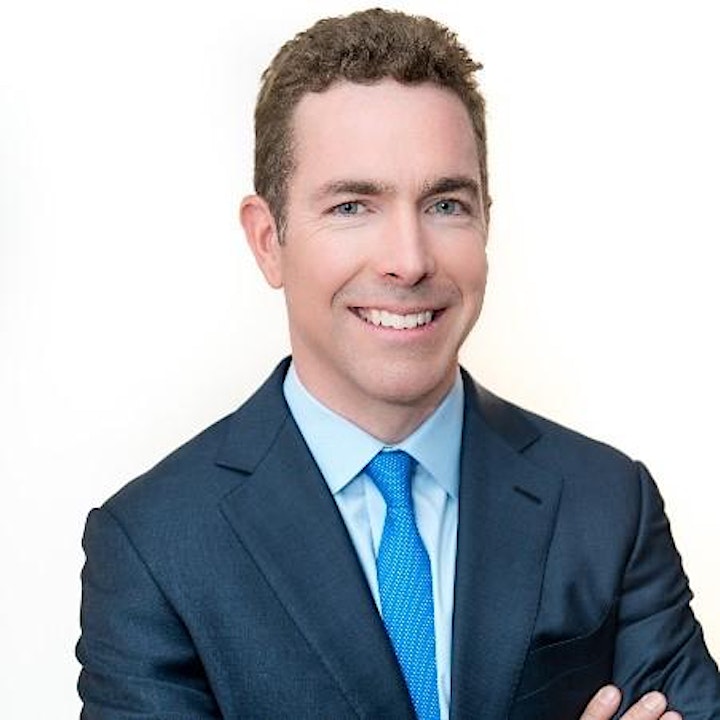 Dr. Jean Drouin is a leader with over 25 years of experience in healthcare management, technology, operations, finance, and cultural change. As CEO and founder of Clarify Health Solutions, Jean focuses on creating the environment that allows Clarify to deliver on its mission by delighting customers and growing a great team. Prior to founding Clarify, he was a senior partner at McKinsey, where he led the healthcare digital and IT practice. He also built and served as the founding head of McKinsey Advanced Healthcare Analytics (MAHA), which provided services and products on healthcare reform, consumer analytics, new payment and pricing models, and risk management.
Dr. Shahram Hejazi is a life science investor and entrepreneur with general management experience in both early-stage ventures and large global companies. As a partner with BioAdvance, he is responsible for investments in research tools, devices, diagnostics and health IT. He is also the chairman of the Pediatric Device Consortium fund at the Children's Hospital of Philadephia. Shahram is the 2014 James Wei Visiting Professor of Entrepreneurship at Princeton University where he is currently a part-time faculty.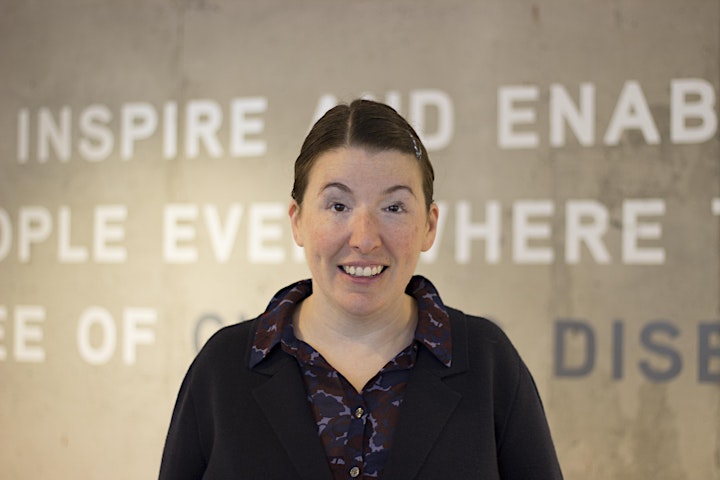 Dr. Carolyn Bradner Jasik is a board-certified clinical informatics physician with 15+ years of experience in digital health technology.  She has held executive leadership roles in hospital administration, academic medicine, and industry.  At Omada Health she serves as chief medical officer and oversees the delivery of chronic disease programming that has served 500,000+ patients for 1500+ customers. She has a strong track record of publishing on digital health both in academic and industry. Carolyn continues to practice at UCSF where she is an associate professor of pediatrics.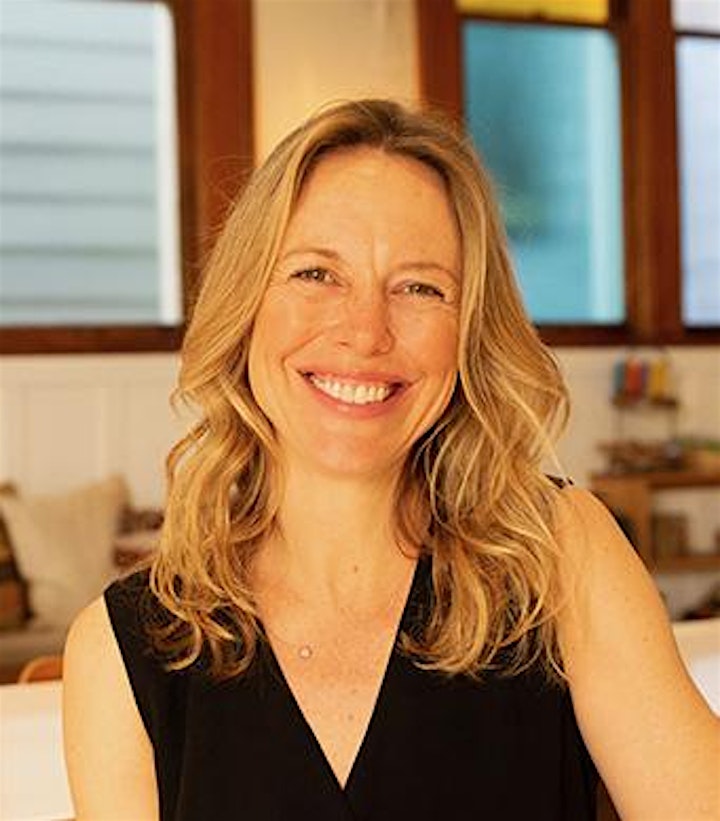 Dr. Kimberly Newell Green is a pediatrician and associate clinical professor at the University of California San Francisco and past president of the San Francisco Marin Medical Society. She is the former chief of healthcare innovation at Kaiser Permanente in San Francisco where she worked as a general pediatrician for over a decade. She is working to transform healthcare by leading and supporting innovations in digital technology while keeping humanity at the center of health and healing.