Description
Since a landmark joint investigation by Fairfax Media and Four Corners in June 2017, the Australian public has become aware of the Chinese Communist Party's efforts to influence Australia through political donations, clandestine operations and intimidation.

How are Australian democratic values affected and what grassroots changes are taking place globally to oppose such influence? A Panel Discussion by experts, observers and insiders from the Chinese community will explore in detail what are the obvious and less apparent consequences of the infiltration from Beijing.
The panel of speakers includes:
Dr Feng Chongyi, Associate Professor in China Studies, University of Technology, Sydney, and adjunct Professor of History, Nankai University, Tianjin. Dr. Feng's current research focuses on intellectual and political development in modern and contemporary China.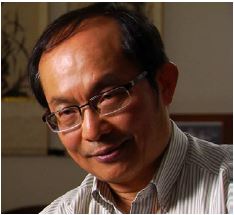 Chen Yonglin, former Chinese diplomat in the Sydney Chinese Consulate sought political asylum in 2005. Mr. Chen became the first whistle blower to reveal that an network of Chinese spies exists in Australia. He is a member of the Australian Values Alliance (AVA), which opposes the influence of Beijing in Australia.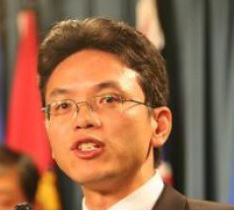 Dr Kevin Carrico, Macquarie University. Dr Carrico teaches contemporary Chinese society and modern Chinese history in the Department of International Studies: Languages and Cultures, Macquarie University. His research examines nationalism and ethnicity in China, Tibet and Hong Kong. He is the author of The Great Han- Race, Nationalism and Tradition in China Today.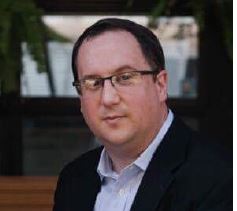 Chris Chappell, Host of China Uncensored. China Uncensored is a New York-based English-language comedy news show that looks at China and how it affects the rest of the world. It was founded in 2012 and has attracted over 100 million online views. Chris Chappell is the charismatic host of the weekly show who will chair the panel discussion. China Uncensored is currently on their 2018 Australia-New Zealand tour.