Panel Discussion: Social Inequalities in Health

Friday, May 8, 2015 from 2:00 PM to 4:00 PM (EDT)
Event Details

Behavioral and Social Sciences Research Lecture Series
Title: Social Inequalities in Health
Speakers: Ann Morning, Ph.D., New York University
                   Dorothy Roberts, J.D., University of Pennsylvania
                   Jo Phelan, Ph.D., Columbia University
Date: Friday, May 8, 2015
Time: 2:00pm - 4:00pm 
Location: Natcher Conference Center
      Balcony B
      National Institutes of Health Campus
      Bethesda, MD
Videocast: http://videocast.nih.gov
Questions? Contact Lauren Fordyce at lauren.fordyce@nih.gov or 301.594.4574
Panelists Bios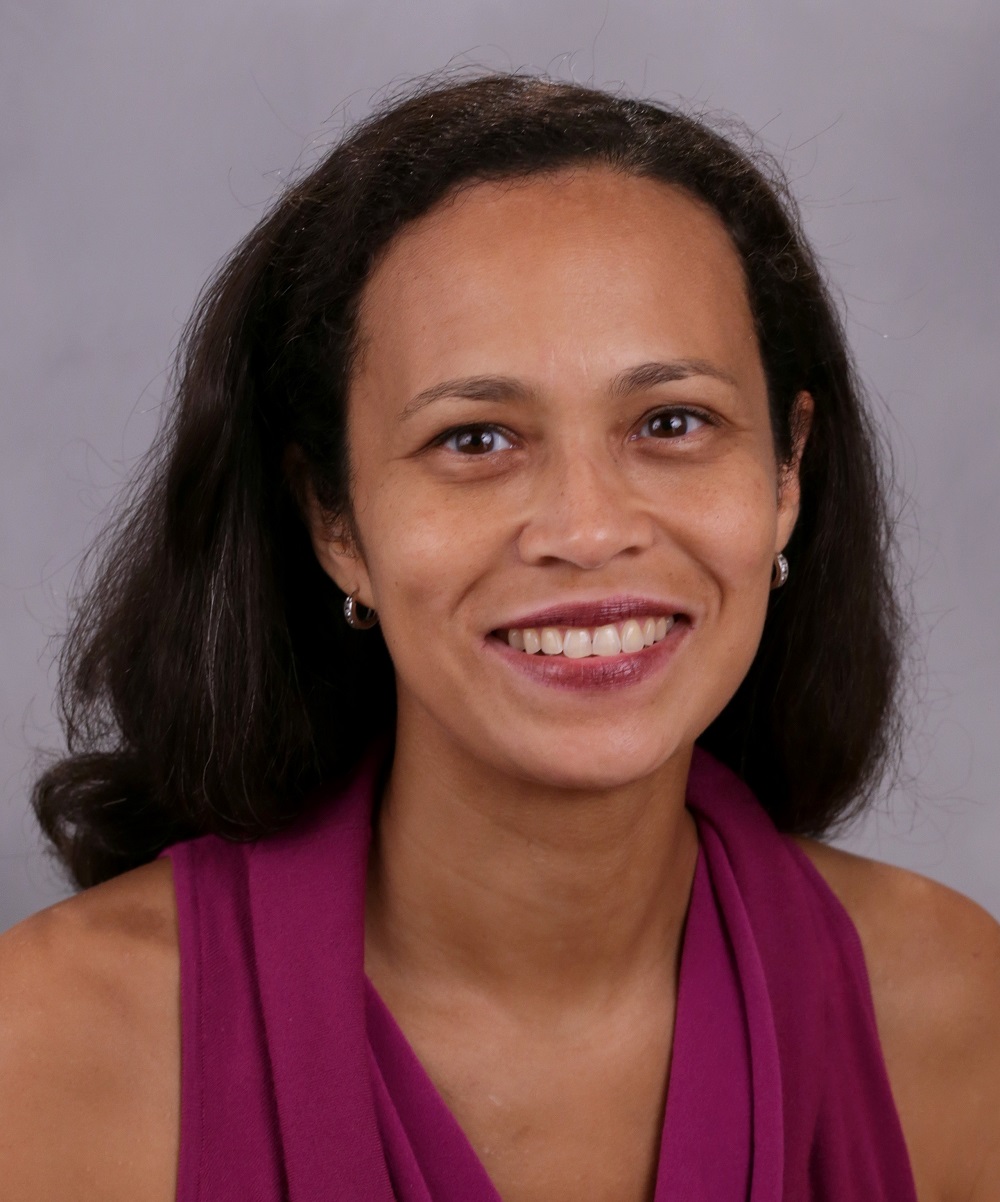 Ann Morning, Ph.D., is Associate Professor of Sociology, at New York University. Her research focuses on race and ethnicity, especially racial classification; multiracial population; demography; sociology of knowledge and science; immigration; economic sociology. In her own words:
To date much of my research has focused on the historical and contemporary racial classification of groups that have not fallen neatly into the United States' traditional black / white dichotomy. In this connection, I've published work on the racial self-identification and official classification of multiracial individuals and people of South Asian descent. Currently, I am studying Americans' conceptualizations of race—that is, their understandings of what constitutes racial difference—with a particular interest in how formal education in the social and natural sciences shapes our notions of what race is. In future, I plan to consider more closely the contemporary links between racial conceptualization and classification, particularly as they inform demographic analysis. Learn more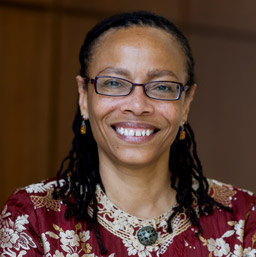 Dorothy Roberts, J.D., is George A. Weiss University Professor of Law and Sociology and the Raymond Pace and Sadie Tanner Mossell Alexander Professor of Civil Rights at the University of Pennsylvania. 
Dorothy Roberts, an acclaimed scholar of race, gender and the law, joined the University of Pennsylvania as its 14th Penn Integrates Knowledge Professor with a joint appointment in the Department of Sociology and the Law School where she also holds the inaugural Raymond Pace and Sadie Tanner Mosell Alexander chair.
Her pathbreaking work in law and public policy focuses on urgent contemporary issues in health, social justice, and bioethics, especially as they impact the lives of women, children and African-Americans. Her major books include Fatal Invention: How Science, Politics, and Big Business Re-create Race in the Twenty-first Century (New Press, 2011); Shattered Bonds: The Color of Child Welfare (Basic Books, 2002), and Killing the Black Body: Race, Reproduction, and the Meaning of Liberty (Pantheon, 1997). Learn more.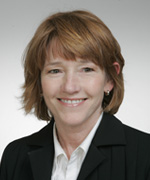 Jo Phelan, Ph.D., is Professor of Sociomedical Sciences at Columbia University. Her research interests include social stigma, conceptions of mental illness, the impact of the "genetics revolution" on the stigma of mental illness, attitudes and beliefs relating to social inequality and its legitimation, as well as social inequalities in health and mortality. Learn more.
When & Where

National Institutes of Health
Natcher Conference Center (Building 45) Balcony B
Bethesda, MD 20892


Friday, May 8, 2015 from 2:00 PM to 4:00 PM (EDT)
Add to my calendar
Organiser
The Office of Behavioral and Social Sciences Research (OBSSR) opened officially on July 1, 1995. The U.S. Congress established the Office of Behavioral and Social Sciences Research (OBSSR) in the Office of the Director, NIH, in recognition of the key role that behavioral and social factors often play in illness and health. The OBSSR mission is to stimulate behavioral and social sciences research throughout NIH and to integrate these areas of research more fully into others of the NIH health research enterprise, thereby improving our understanding, treatment, and prevention of disease. To provide the OBSSR with counsel in fulfilling its mission, the Behavioral and Social Sciences Research Coordinating Committee (BSSR CC) serves as an internal advisory board. William Riley, Ph.D. serves as the acting director of the Office.