Panel Discussion: Organ Trafficking in China and Plastinated Body Exhibits
Description
Join us for an interactive panel discussion with some of the world's leading experts on illegal and unethical transplantation practices in China, with special guest Dr David Matas. Organ harvesting from prisoners of conscience breaches fundamental human rights laws and has continued for over a decade. Many in the international community choose to turn a blind eye, rather than publicly condemn its operations.
Should Australia take tougher measures to curb transplant tourism and how should the extrajudicial killings for organ procurement in China be addressed? We will also examine the dilemmas presented by the commercial exhibits of plastinated bodies - unethical and illegal sourcing methods, absence of consent documentation and what Australia should do to uphold international human rights laws and ethical standards.
Exclusive undercover footage taken from inside Chinese hospitals will be shown on the night


The panel of speakers includes: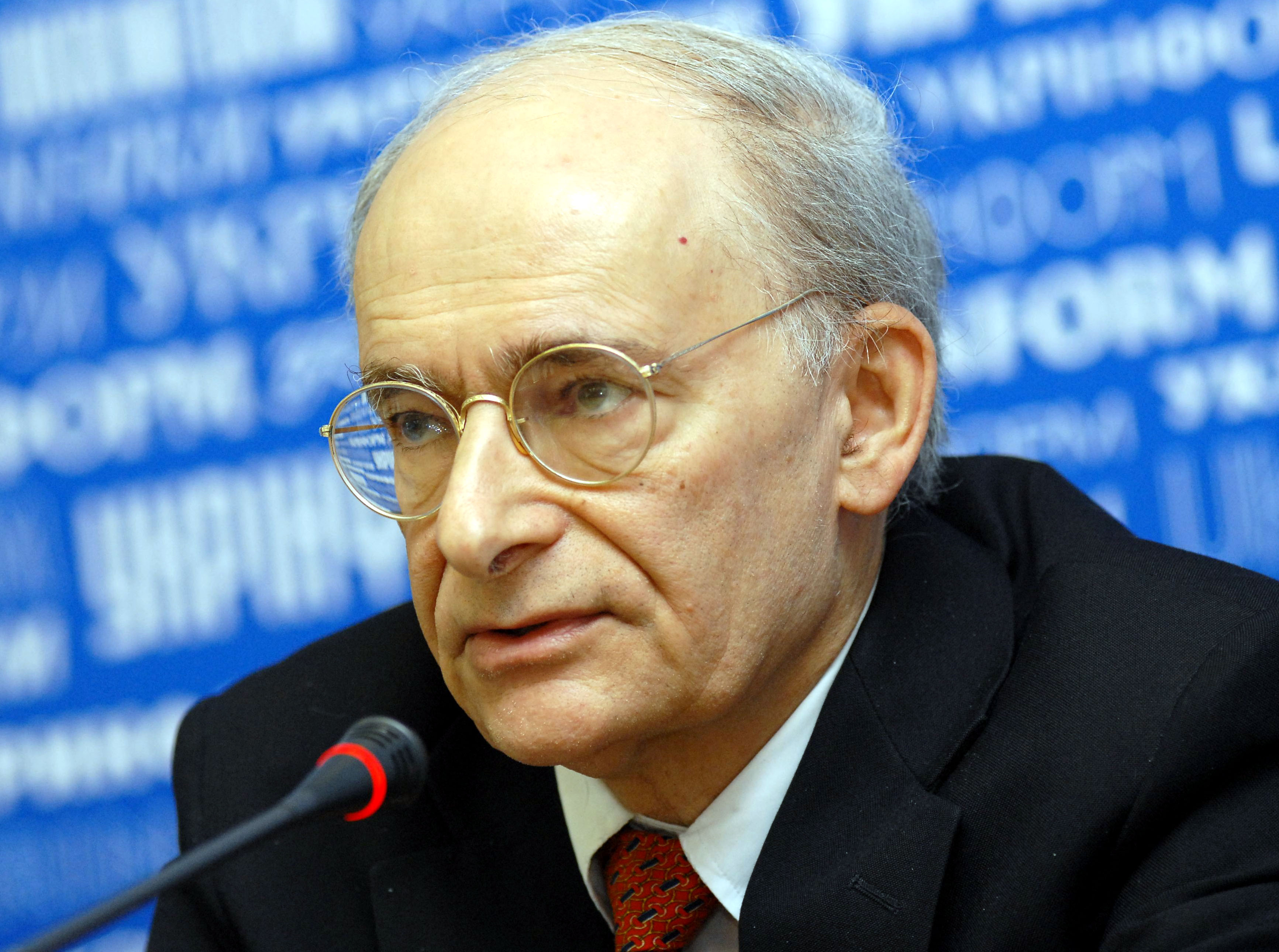 Dr David Matas, David Matas is an international human rights lawyer and widely published author. He has been actively involved in a number of human rights organisations, including Amnesty International, B'nai Brith Canada, Canadian Council for Refugees, and the Canadian Jewish Congress. Mr Matas is Co-chair of Canadian Helsinki Watch Group. He is also the co-author of the 2016 Updated Report into state-sanctioned organ harvesting in China. Mr Matas was nominated for the Nobel Peace Prize in 2010 for his groundbreaking research into forced organ harvesting.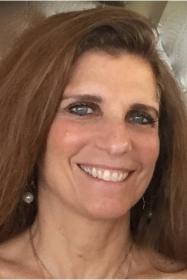 Professor Maria Fiatarone Singh, Professor Maria A. Fiatarone Singh, Professor of Medicine, University of Sydney, is a geriatrician whose research, clinical, and teaching career has focused on the integration of medicine, exercise physiology, and nutrition as a means to improve health status and quality of life across the lifespan. She has been actively advocating for changes to the abusive organ transplantation practices in China and has presented on the topic in briefings in federal and state Parliaments. She is also a member of the international coalition of medical professionals Doctors Against Forced Organ Harvesting (DAFOH).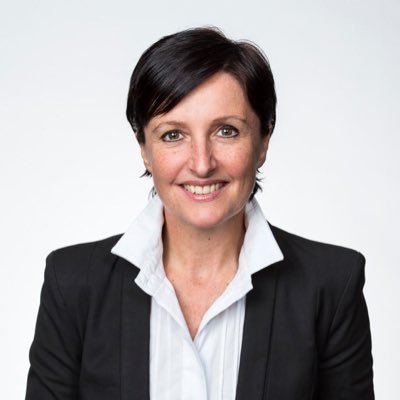 Madeleine Bridgett is an international human rights barrister and the recipient of the Peter Duffy Human Rights Scholarship awarded by the Honourable Society of Lincolns Inn. She was initially called to the Bar of England and Wales in 2011 and later called to the NSW Bar in 2016. As the Peter Duffy Human Rights Scholar she worked for the European Court of Human Rights in Strasbourg. She has also worked for the Bar Human Rights Committee of England and Wales where she fearlessly advocated for the protection of human rights whilst actively promoting the rule of law. Madeleine is the current Co-Chair of the Business and Human Rights Subcommittee for Australian Lawyers for Human Rights. She has published work in both national and international journals and has presented at conferences globally. She is known for her unrelenting advocacy in the areas of human rights and international law.

Please see related event, featuring Dr David Matas as keynote speaker and panelist:
Wednesday September 26th , screening of the Peaboy Award-Winning Documentary "Human Harvest", followed by Q&A with the Producer Leon Lee and Dr David Matas. Note: this event is not hosted by ALHR, DAFOH and ETAC.
Visit this eventbrite page to register: https://bit.ly/2BswM8X