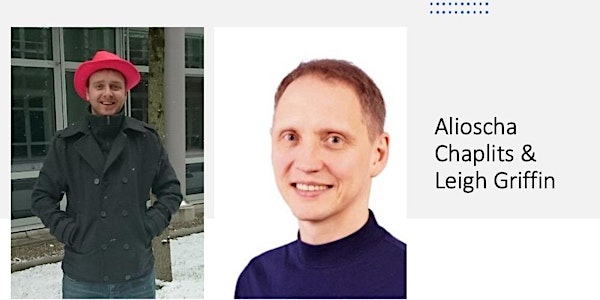 Panel Discussion - How to get your first Scrum Master role - May 21st
A job seeker and a hiring manager discuss the topic of starting a Scrum Master career with no prior role-specific experience.
About this event
Are you a fresh university graduate or an experienced professional actively seeking to get your first job as a Scrum Master? Or are you a freshly baked hiring manager unsure about hiring candidates with no prior industry-specific experience?
If you can positively answer one of these questions, then you should join Alioscha Chaplits, a switcher to IT with 20+ years of experience outside the industry, and Leigh Griffin, a Senior Engineering Manager in Red Hat, who has hired and grown several Agile practitioners, during a live session addressing the following topics:
- Should we view the role of Scrum Master as an entry-level or a "war veteran" position?
- What matters most for the employer: your potential or previous experience?
- What skills do you build your CV around? What background do you need to have?
- What should you ultimately do to get your first Scrum Master role in 2021?
There will be time for Q&A. We are looking forward to seeing you there!