Description
Are you considering the Galvanize Data Science Immersive? Come join us for a panel discussion of graduates from this program as we talk through student life and schedule, job preparation within the immersive, and where our graduates are working now.
This informal panel will be a great opportunity to ask any questions you may have about the Galvanize Data Science Immersive, data science industry trends, and best practices within the program.
Meet your panelists:
Christine Buckler - Data Scientist at Nordstrom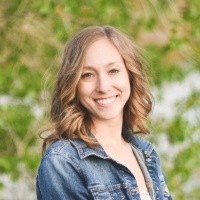 Christine is on the digital data science team at Nordstrom where they are revolutionizing fashion retail. The team aims to continuously innovate and provide the best customer experience across all shopping channels by unlocking the power of data and analytics.
As a data scientist, Christine develops highly accurate and scalable machine learning algorithms to power product search and personalized recommendation systems in an eCommerce environment.
Christine has a B.S. in mechanical engineering from The Ohio State University and before her immersive journey at Galvanize, she worked at Anheuser-Busch, Ball Corporation and University of Colorado. Christine enjoys spending time with her husband, 2 cats, playing ukulele, reading and traveling to new places.
Ben Doremus - Data Operations Analyst and Data Scientist at Empiric Health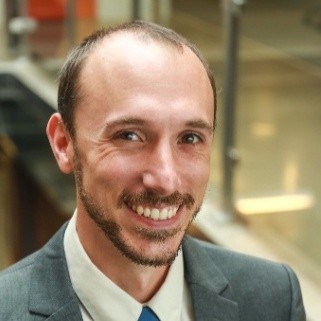 Ben had a diverse background before embarking on his Data Science journey with Galvanize. Though he received a degree in Electrical and Computer Engineering, right out of college he went into teaching. After a decade in public schools, both in the classroom and running their IT systems, he decided to get back in touch with his more technical roots through the Galvanize Data Science Immersive.
Now a Data Operations Analyst and Data Scientist at Empiric Health, he spends his days using data to improve the Healthcare system. From cleaning and pipelines to NLP and segmentation, the job requires a broad set of skills, which keeps every day interesting and exciting!
About our Sponsor
Galvanize is the premiere dynamic learning community for technology. With campuses located in booming technology sectors throughout the country, Galvanize provides a community for each the following:
Education - part-time and full-time training in web development, data science, and data engineering

Workspace - whether you're a freelancer, startup, or established business, we provide beautiful spaces with a community dedicated to support your company's growth

Networking - events in the tech industry happen constantly in our campuses, ranging from popular Meetups to multi-day international conferences
To learn more about Galvanize, visit galvanize.com.