Panel: Breaking Into The Industry

Monday, June 13, 2016 from 6:30 PM to 8:30 PM (EDT)
Event Details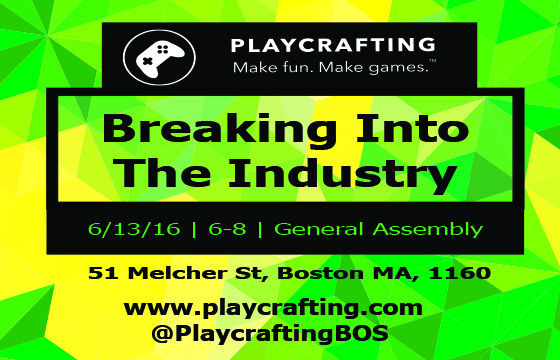 Playcrafting Boston is the place to see the newest independent games being built in Boston and network with the people who built them. Each month, we bring in some of our most succesful local game devs to give free talks on game development, ideas and standards. Join us and gain insight as you meet new friends and network with game professionals from throughout our community. Hope to see you there!
---
 Chris Foster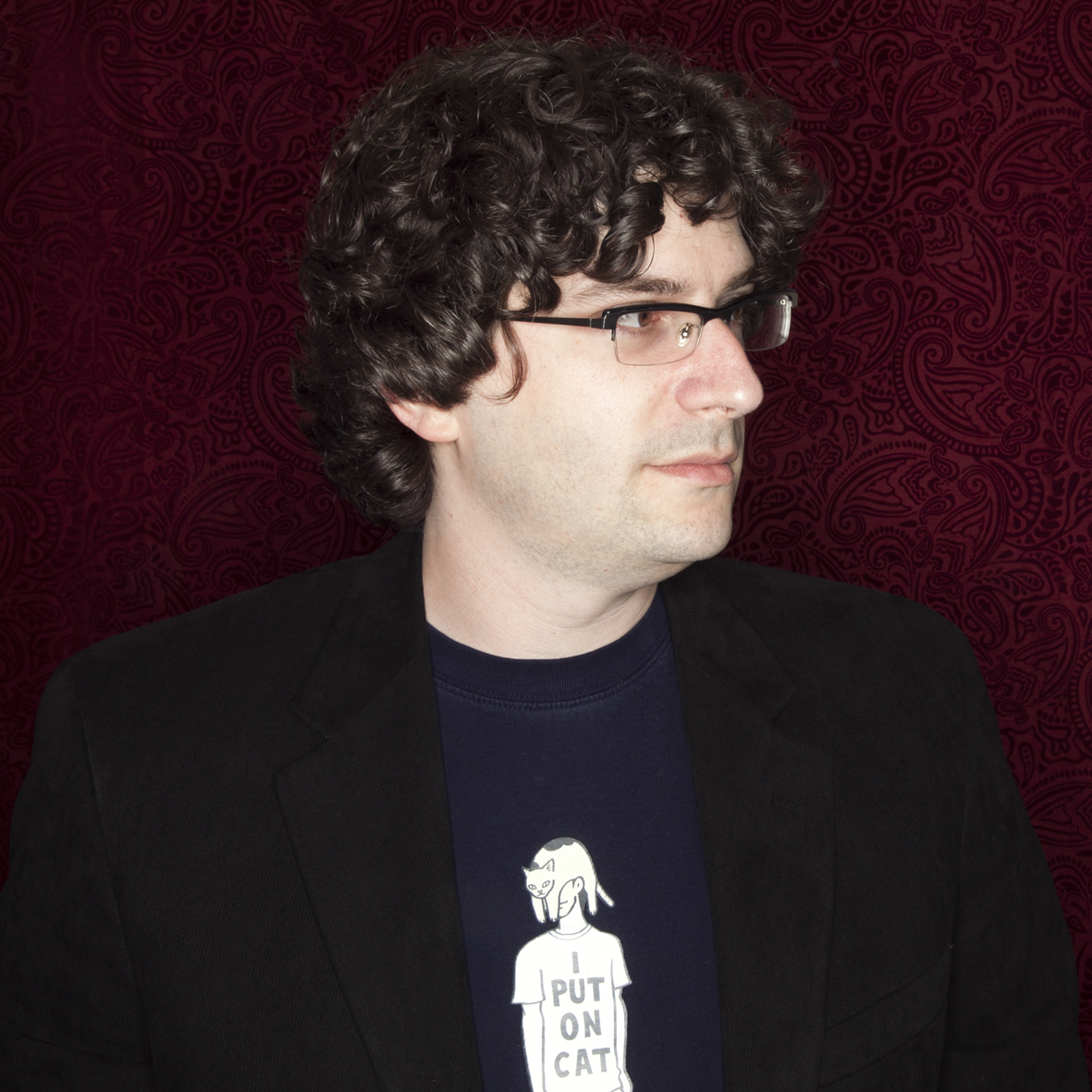 Chris Foster is a 23-year veteran of the Boston-area game development scene, with long stints at Impressions Games, Turbine, and Harmonix, where he is currently a Senior Designer. He was lead designer on The Beatles: Rock Band, project lead on Green Day: Rock Band, systems/UX lead on Disney Fantasia: Music Evolved, and lead gameplay designer (and programmer of last resort) on Rock Band 4.
Trevor Stricker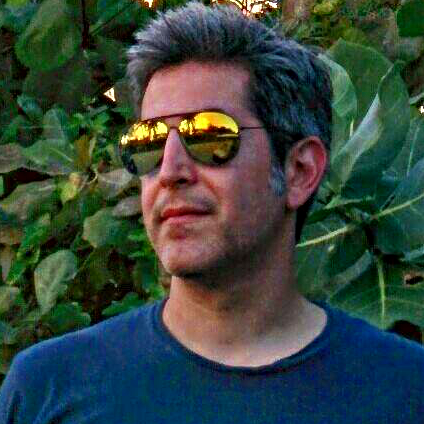 Trevor started making games on the Dreamcast when games came on disks and people read about them in magazines printed on dead trees. He spent a decade making console games like NBA 2K and Panzer Dragoon Orta in roles from coffee fetcher to designer to lead programmer. He went indie in 2008, way before it was mainstream. He was in charge of development for Quickhit NFL Football, an early F2P online game that raised VC, signed the NFL, and sold to a publisher. After that he founded Disco Pixel where his love of rhythm games drummed up Jungle Rumble. It recently launched on PlayStation Vita and iOS, where it rose to the top of the music game charts in countries from the US to the Netherlands to Japan.
Renzo G. Heredia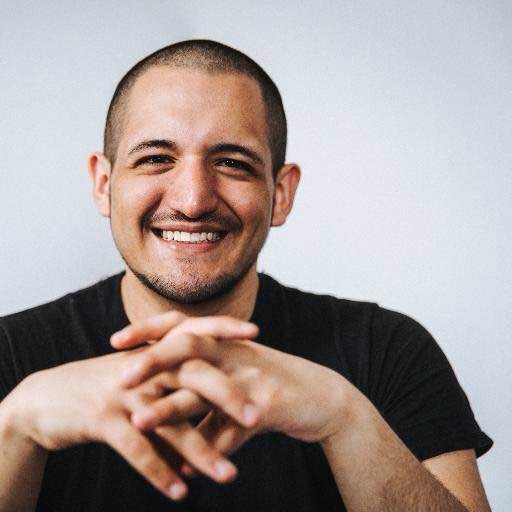 Renzo is a local composer/sound designer who delved right into making sounds for games ever since starting classes at Berklee College of Music. Since graduating in 2015, he's worked on 2 mobile titles (Midnight Terrors, Limbs), a Leap Motion title (Many Mini Things), works as editor for Video Game Music Online's podcast, and currently works at Harmonix as an audio QA tester for Rock Band 4. He enjoys playing drums, running, and watching movies.
 Cian Rice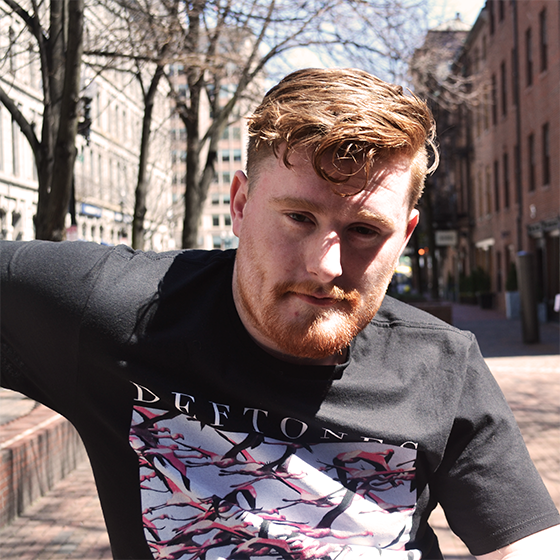 Cian (pronounced Key-in) has been making games in one form or another since he was 10 years old. From drag n' drop tools like RPG Maker to building his own game in C++, Cian has used many different tools and dived into many different disciplines when building games. A member of the 2015 Worcester Polytechnic Institute graduating class, Cian spent the past 10 months as a member of Harmonix's community team and is now a Web Content Manager at the studio – helping to execute the studio's vision for the web from both a development and marketing standpoint. 
---
For Attendees:
You must register on Eventbrite. Please include your first and last name when you RSVP. See you all there!
---
When & Where

General Assembly
51 Melcher Street
Boston, MA 1160


Monday, June 13, 2016 from 6:30 PM to 8:30 PM (EDT)
Add to my calendar
Organizer
Connect. Collaborate. Create. The industry's a tough game. We've turned it co-op. Learn to make games hands-on and in-person from pros in our classes and courses. Discover games at our industry events.

Playcrafting provides you with the tools to get yours off the ground--through tailored educational events, dynamic networking opportunities, and classes to help you crack the code to gaming success. From design to programming to business and beyond, your skillset's about to get even sharper. Get a leg up from our network of pros in powering up your product, impressing the industry, and bringing your A-game to a whole new level.