Description
Join us for a panel discussion on the topic of 'Breaking Into Hollywood.'
PANELISTS:
Arturo Castro ('Bushwick', 'Broad City' & Netflix's 'Narcos')
Tamara P. Carter (HBO's 'The Leftovers')
Miles Orion Feldsott (ABC's 'American KOKO')
Will Rowbotham (Manager, 3 Arts Entertainment)
Arturo Castro
Arturo Castro is a Guatemalan actor best known for his portrayal of James "Jaime" Castro on the Comedy Central series Broad City, and David Rodriguez on the Netflix series Narcos.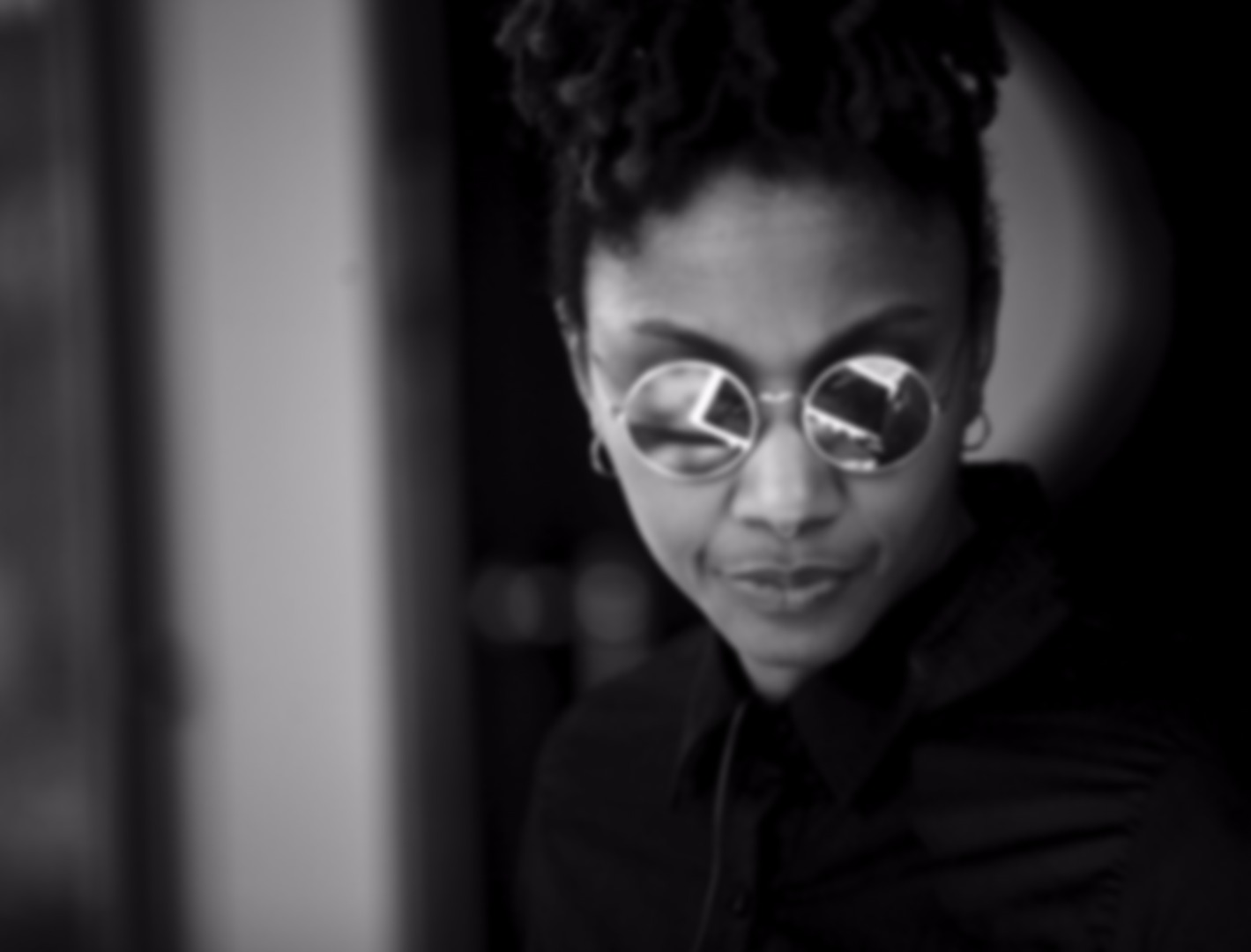 Tamara P. Carter
Born into a family of artists and musicians, Brooklyn native Tamara P. Carter spent her childhood years immersed in New York City's music, fashion and contemporary art worlds. As an adolescent she was recruited into an international dance troupe, which gave her the opportunity to live in Paris, London, Berlin and Tokyo. In 2013, Tamara graduated with an MFA in screenwriting from UCLA's School of Film and Television and landed a position as a staff writer on ABC FAMILY'S – THE FOSTERS. She was one of seven writers accepted into the ABC Television Writing Fellowship in 2014 and has written drama series for several networks-- including HBOs acclaimed drama THE LEFTOVERS (2017). ​ Tamara is a lifetime contributor to the global music and lifestyle publication, Wax Poetics and has recently completed production on her debut series short, THE PARIS PROJECT (2017). She resides in Brooklyn.
Miles Orion Feldsott
Miles is a screenwriter, producer and director who has sold a number of television shows and films. Currently, he's producing the pilot, DEADLY CLASS, based on the graphic novel by Rick Remender, alongside the Russo brothers, for the SyFy network. And co-producing his film, BEATS, at NETFLIX. He also just completed a film for John Legend's production company, Get Lifted.
Miles is also an executive producer and actor in the Viola Davis produced digital series, American KoKo, currently on ABC.COM. Miles is a graduate of NYU. He is represented by CAA and Principato Young Entertainment. He lives in Los Angeles with his wife, writer/actress Diarra Kilpatrick.
Will Rowbotham
WILL ROWBOTHAM is a Manager and Producer at 3 Arts Entertainment. He previously held positions in both New York and Los Angeles at the Endeavor Agency, Scott Rudin Productions, Protozoa Pictures and Dimension Films.

MODERATOR


Ramfis Myrthil

Ramfis Myrthil is a New York-based filmmaker who loves telling New York stories. He works to produce narrative features that reflect the best, most captivating parts of his community – passion, integrity, and honor.
A founding partner and co-President of Beast of the East Productions (BOTEP), the highlights of Ramfis' career are ever-growing. The premiere of his film, "The Broken Ones," sold out the opening night of SOHO 2017 and is in negotiations to sell. Most recently, Ramfis wrapped in L.A. on "A Boy, A Girl, and A Dream," and is currently in production on his next film, "D'Evils."
His previous film, "Good Business," featured Academy Award winner Mercedes Ruehl, winning two Best Comedy awards before being picked up by Shorts International.
Ramfis' proudest achievements are producing The Zombie's first-ever music video "Any Other Way," and premiering "Love and The Small Print," at Cannes, where Shorts International pick it up for worldwide distribution.
Ramfis' company BOTEP went on to produce "Bridge and Tunnel," which played at over 40 film festivals, earning a dozen awards and over thirty nominations. It would continue on to a limited theatrical run before being picked up by Amazon.
In 2013, Ramfis produced the Hurricane Sandy documentary "Powerless," as part of a campaign for hurricane relief in Long Beach NY. The city awarded it a special Proclamation.
Ramfis' passion for film is matched by his passion to giving back to the community. He does this through participation with non-profits Mythic Bridge, the I Can Still Do That Foundation, and Blacks on Wall Street.
Ramfis is also member of BAFTA NY, The Friars Club, Toastmasters International, and the advisory board of the Long Island Film/TV Foundation.