PANEL - Beyond the Basics: Copyright and Privacy Law for Documentary Filmmakers

Monday, December 2, 2019 from 7:00 PM to 9:00 PM (EST)
Event Details
Take your knowledge of copyright and privacy law to the next level during this interactive panel discussion of fair use, licensing, public domain, work-for-hire, life rights agreements, and other intellectual property and privacy topics of particular interest to documentary filmmakers. You'll learn how to identify potential issues during all phases of a project, from planning to post, using real-world examples and factoring in relevant business, insurance, and risk considerations. The panelists will leave plenty of time for Q&A.

FEES
$15 Early Bird Registration (register/pay through November 17)  

$25 Regular Registration (register/pay November 18 - 28) 

$35 Late Registration (register/pay from November 29 until class is full) – No discounts.

DOCS INSIDERS DISCOUNT AND ALL-ACCESS PASSHOLDER COMPS

If you are a member of the Docs Insiders program at the Premium level, you can get a $25 discount on the registration fees for this workshop if you register by the Earlybird or Regular deadlines. If you are an All-Access Passholder, registration is required but is at no additional cost to you. To get the discount, you will enter a Promo Code when you get to the payment. If you missed our e-mail with the promo code, please reach us at contact AT docsinprogress DOT org to get it. To find out more about our Docs Insiders memberships, visit http://www.docsinprogress.org/docsinsiders​


HOW TO REGISTER?
Click the "Register Now" button towards the top of the page. Because of limited space, advanced registration is highly recommended.

NOTE ON PAYMENT
Full payment must be received to guarantee you a spot in the class. In order to get the discounted earlybird rate, full payment must be RECEIVED by the earlybird date.  Otherwise the regular rate will be charged.

If you are paying by credit card, select the "Paypal" option (you can pay by credit card even if you don't have a Paypal account). Payment must be made at the same time you complete the online registration form. 

If you are paying by check, you still need to register online, but select "Pay by Check or Wire".  Make check payable to "Docs In Progress" and mail to:

Docs In Progress
8560 Second Avenue, Suite 113
Silver Spring, MD 20910
(Write the name of the workshop in the memo line)

Your registration will be completed once your payment is received. 

ABOUT THE PANELISTS

 Cathie Saadeh, Entertainment Attorney, Saadeh P.C.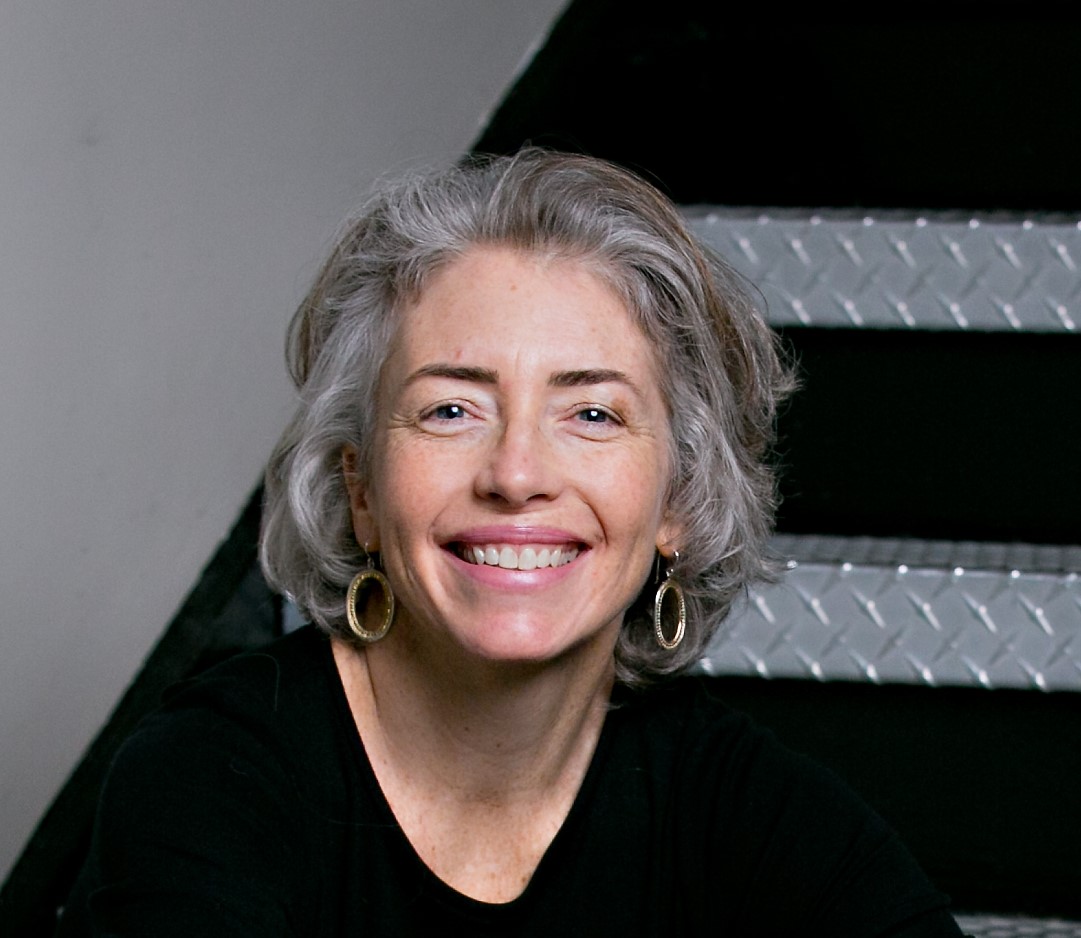 Cathie Saadeh is a Maryland-based entertainment attorney who provides legal advice to filmmakers, musicians, writers, and other creatives on a range of contract, intellectual property, and business law matters through her firm, Saadeh P.C. Cathie serves as a member of the Board of Directors of Women in Film & Video, and also is a documentary filmmaker. From 2009 to 2018, Cathie served as General Counsel of a financial technology and consulting company. Cathie graduated from Harvard Law School and The George Washington University.

Jeffrey Schneider, Executive Vice President, Business and Legal Affairs, National Geographic Partners
Jeffrey D. Schneider is the Executive Vice President, Business and Legal Affairs, for National Geographic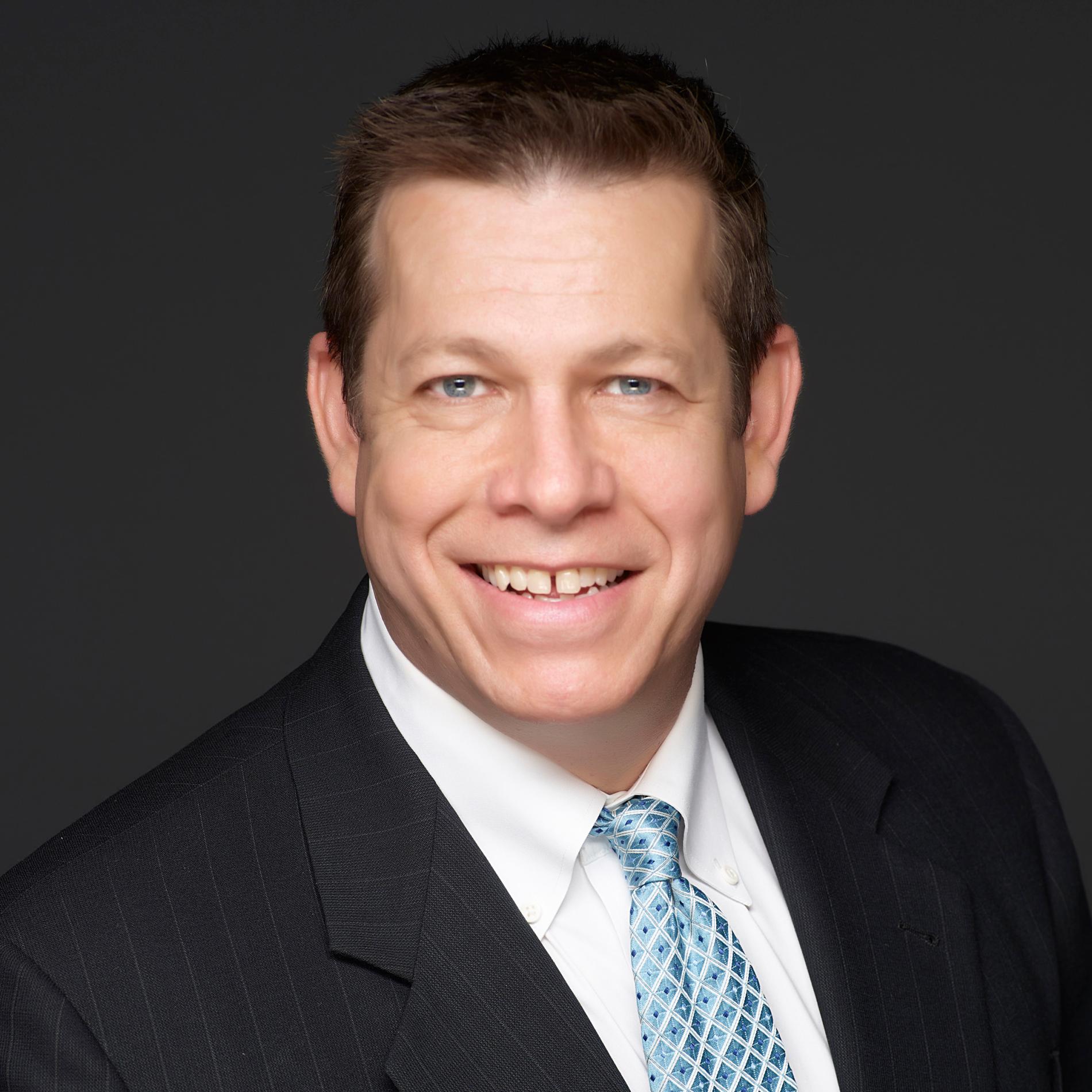 Partners. He is the chief legal officer of the company, which is comprised of global businesses in the areas of television, publishing, home entertainment, travel and consumer products. He is based in Washington, D.C., after previously spending his professional career in Los Angeles.
Immediately prior to National Geographic Partners, Schneider was the executive vice president, business and legal affairs & general counsel, for Shine America (currently known as Endemol-Shine U.S.). He led Shine America's in-house business and legal affairs department and served as the company's top legal officer.
Before joining Shine America, Schneider was executive vice president, business affairs, entertainment & digital networks, of NBCUniversal, where he oversaw all aspects of business affairs for the group's Bravo, Oxygen, Style, Sprout and Telemundo television programming services as well as the Fandango and Daily Candy digital assets.
From 2007 to 2011, Schneider served as the senior vice president of business affairs and deputy general counsel for Lifetime Television Networks, a wholly owned subsidiary of A+E Networks. He oversaw all business affairs and entertainment-related legal policy for Lifetime's programming, marketing initiatives and digital product. He also was responsible for all business affairs for A+E Networks' scripted programming across its network holdings, including Lifetime, A+E and The History Channel.
Schneider has also served in legal and/or business affairs executive capacities at Fox Television Studios, MTV Networks and Paramount Pictures Corp., and has been an associate at the entertainment law firms Slaff, Mosk & Rudman (as a litigator) and at Katz, Golden & Sullivan, where he represented talent, producers, writers, directors and production companies.
Schneider is currently an adjunct professor of law at the Georgetown Law School and an adjunct professor of business and economics at Carnegie-Mellon University's Heinz School of Management. He has spoken at more than two dozen seminars, symposia and panels and has served on the USC Entertainment Law Symposium syllabus committee.
Schneider holds a J.D. from the University of Southern California (1991, with honors, law review), as well as a B.A. in communication studies from UCLA (1987, cum laude). He began his legal career in 1991 as a law clerk to the chief U.S. district court judge for the district of Nevada, the Hon. Edward C. Reed Jr.
Schneider is married with three children and is a member of the Academy of Television Arts and Sciences.
 Nicole Lucas Haimes, Documentary Filmmaker (The Good, The Bad, The Hungry; Chicken People)
NICOLE LUCAS HAIMES is an award-winning documentary filmmaker, director and executive producer known for her humorous, heartfelt and visually evocative storytelling.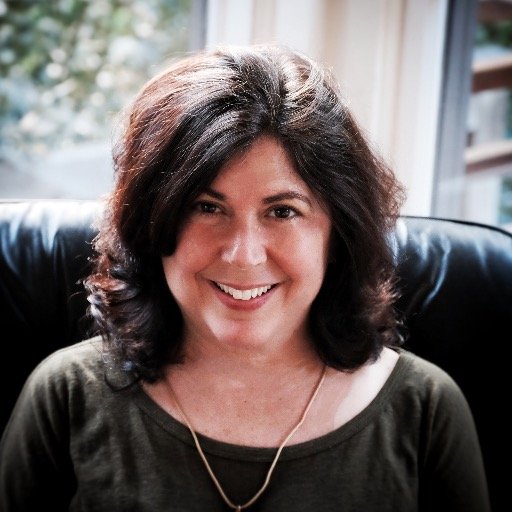 Projects include: THE GOOD, THE BAD, THE HUNGRY a feature documentary for ESPN Films 30 For 30 which premiered at Tribeca Film Festival 2019; the Emmy-nominated CRACKING THE CODE; PopSugar's CONQUERED, a 6-part documentary series; and the theatrically released feature documentary, CHICKEN PEOPLE, a New York Times Critics pick, it premiered at SXSW 2016 and was distributed internationally. 

Her television credits include ABC News, CBS, PBS, FOX, A&E and Universal Television.
 LOCATION
Docs In Progress
8560 Second Avenue, Suite 113
Silver Spring, MD 20910
*NOTE: Our office is on the ground floor of the Alexander House Apartment Complex. However, you must use the street entrance located on Apple Avenue to enter. Please do not go through the main entrance of Alexander House.

REFUND POLICY
If your circumstances change and you must withdraw from a class after registering, please be aware of our refund policy:
Withdrawal 30 or more calendar days before the first day of a program: 75% refund
Withdrawal 11-29 calendar days before the first day of a program: 50% refund
Withdrawal 10 or fewer calendar days before a program: No refund

WEATHER POLICY
In the event of seriously inclement weather, we will make a decision by 3 pm on whether to cancel that evening's programs. (For Saturday classes, we will make the decision by 6 pm on Friday). If you have not received a notification from your instructor or the Educational Programs Manager, call our office at 301-789-2797 (we will have an outgoing message on voicemail).
 


Have questions about PANEL - Beyond the Basics: Copyright and Privacy Law for Documentary Filmmakers?
Contact Docs In Progress
Save This Event
When & Where

Docs In Progress
8560 Second Avenue, Suite 113
Silver Spring, MD 20910


Monday, December 2, 2019 from 7:00 PM to 9:00 PM (EST)
Add to my calendar
Organizer
Docs In Progress is a 501(c)(3) non-profit organization which gives individuals the tools to tell stories through documentary film to educate, inspire, and transform the way people view their world. We program screenings and filmmaking educational programs.