Pandemic Survival Tips for Small Businesses & Entrepreneurs
About this event
Small businesses are working to adjust to quickly changing world.
Join us as we hear from Jacqui Jones, CEO of One Degree Marketing, as she shares some tips for surviving this time in business.
Forge is Birmingham's first downtown coworking space. We have open workspaces, private offices and meeting rooms designed to foster the growth of your busienss while connecting you with our thriving community.
One Degree MMM was founded in 2013. One Degree is a full-service marketing firm that provides marketing strategy, services, and coaching for businesses, brands, and organizations.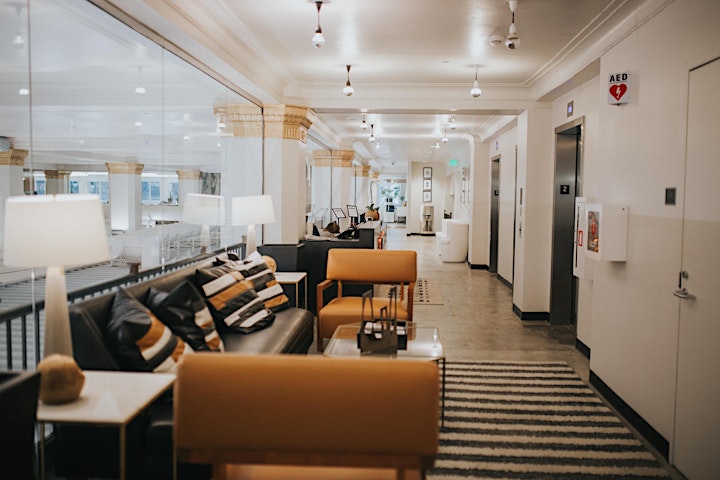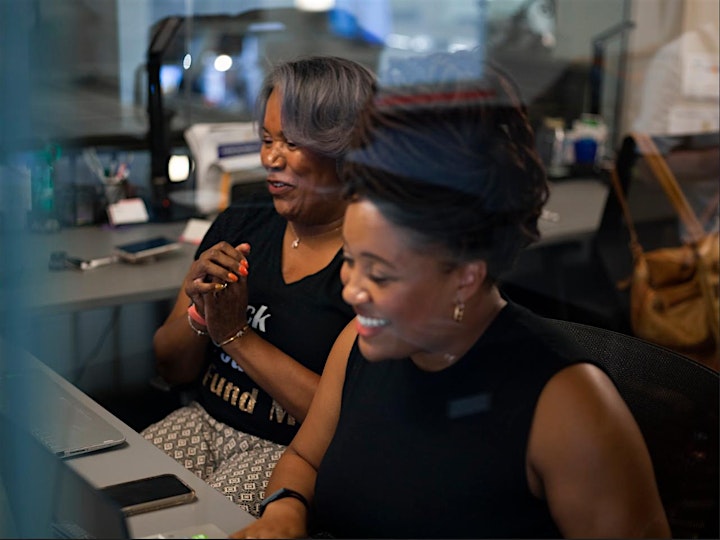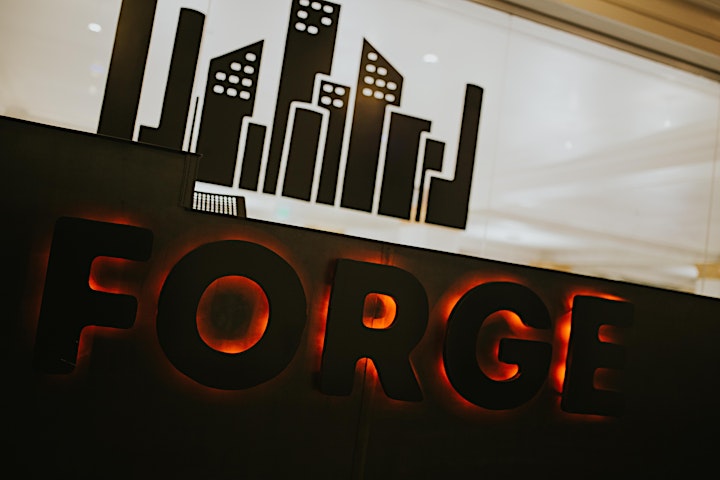 Organizer of Pandemic Survival Tips for Small Businesses & Entrepreneurs
Forge is building something new in Birmingham, Alabama.We are like-minded, driven, and innovative professionals who make Birmingham better with the companies we create, the people we serve, and the products we deliver. Forge is a coworking space that is more than just an office space.  It is a movement created by members who are driven to see businesses thrive and create lasting impact. You're no longer alone.  Join the movement and let's build Birmingham together.