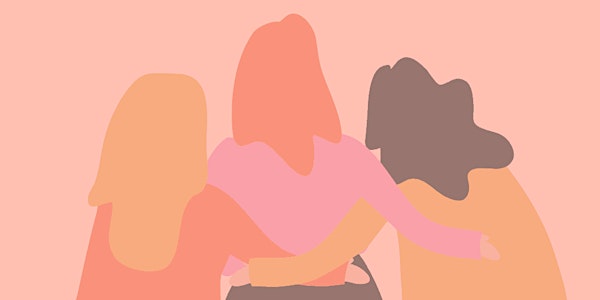 Pandemic Grief Circle for Parents of Babies and Toddlers: A Healing Space
Join us in this end of year ritual as we hold space for each other's grief with other pandemic parents/caregivers of babies and toddlers.
About this event
Having, fostering, or adopting a child and raising young children during this pandemic has been a unique and difficult experience for many. The missed moments and isolating time may cause ambiguous loss that stays and lingers, with no funeral or ritual to help with healing. These losses may bring up strong feelings - sadness, anger, resentment, loneliness - just to name a few. These feelings and experiences matter and are worthy of being listened to and held in community.
This end-of-year virtual grief circle will include brief meditation and movement practices, time to write and reflect, and small groups to hold space and share with one another. Facilitated by Jenna Horgan, LCSW, a perinatal mental health therapist, yoga teacher and mother of a pandemic baby (now toddler) and Sara Skinner, LCSW, a perinatal and trauma mental health therapist and mother of a two year-old.
What to Expect:
This event will be held on Zoom, you will be sent the link after sign up.
Attendees will:
Learn about pandemic grief and ambiguous loss
Be invited to practice grounding, mindfulness and yoga exercises to assist in healing
Have a time for reflection through meditation or journaling
Have the option to share with and hold space for others in small groups regarding pandemic-related grief as a new parent
Learn strategies to care for and nurture your grief process
How to prepare:
Please arrive on time. This event is planned for after bedtime, however we know that babies and toddlers have their own schedules! If possible please have childcare available so you can be fully present in the circle. (If you need to step away to feed your baby just ensure your microphone is off.)
Dress comfortably so that you can participate in the yoga and movement exercises (chair and standing).
Bring a notebook or journal for reflection time.
Bring water and tissues
Donations:
Suggested donation of $20-$30. No one will be turned away for lack of funds. To send a donation please Venmo @jennahorgan.
Questions:
Contact therapy@jennahorgan.com for questions or more information.