Description
WHAT TO BRING:
Resumes

WHEN IS THE INTERVEW:
Wednesday, September 20th from 9 AM – 4:30 PM
WHERE IS THE INTERVIEW:
Idaho Falls Department of Labor - 1515 E Lincoln Rd, Idaho Falls, ID 83401
---
WHAT YOU'LL DO:
You are in charge of the operation of a single store. From the hiring, managing and directing of associates to achieving financial goals and ensuring the delivery of exceptional guest experiences, it's up to you to make your store a success.

WHAT YOU'LL EXPERIENCE:
Taking ownership everyday and in everyway
Fostering a welcoming environment with associates and guests
ONE DAY AT PANDA EXPRESS:

MEET OUR PEOPLE - ERICKA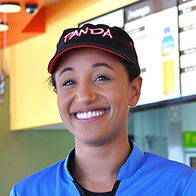 PANDA CAREER PATH: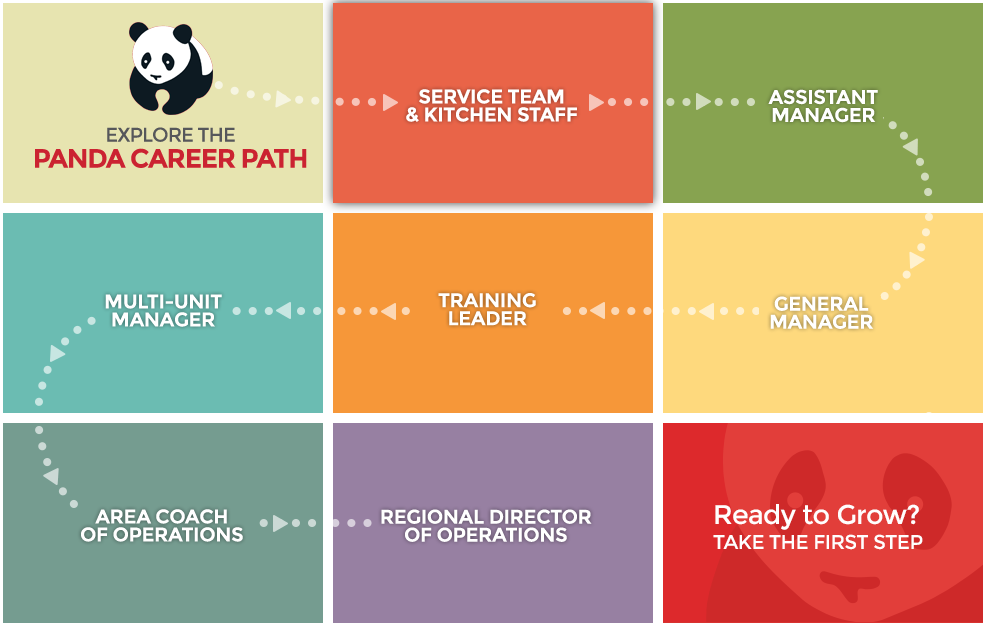 Panda Restaurant Group, Inc. is an Equal Opportunity Employer.