Description
Join us on a fun downtown Ann Arbor photo walk with Panasonic technical representative, TJ Houston! After the walk, we're going to hang out at HopCat, and TJ will help everyone wirelessly transfer their favorite images they took on the walk to their smartphone!
Why Should I Come?
Panasonic Rep, TJ Houston, is leading a Panasonic Photo Walk around downtown Ann Arbor.
We'll be leaving from CameraMall at 6PM for a casual photo walk around downtown Ann Arbor. Don't forget to #CameraMall and #CMLumixWalk if you post on Instagram!
We're planning on ending the walk at HopCat
Feel free to join us after the walk at HopCat! TJ is happy to assist you with transferring your favorite photos from your Panasonic camera to your smartphone, so you can post them on Instagram, Facebook, or send them to a friend!
The Walk Leader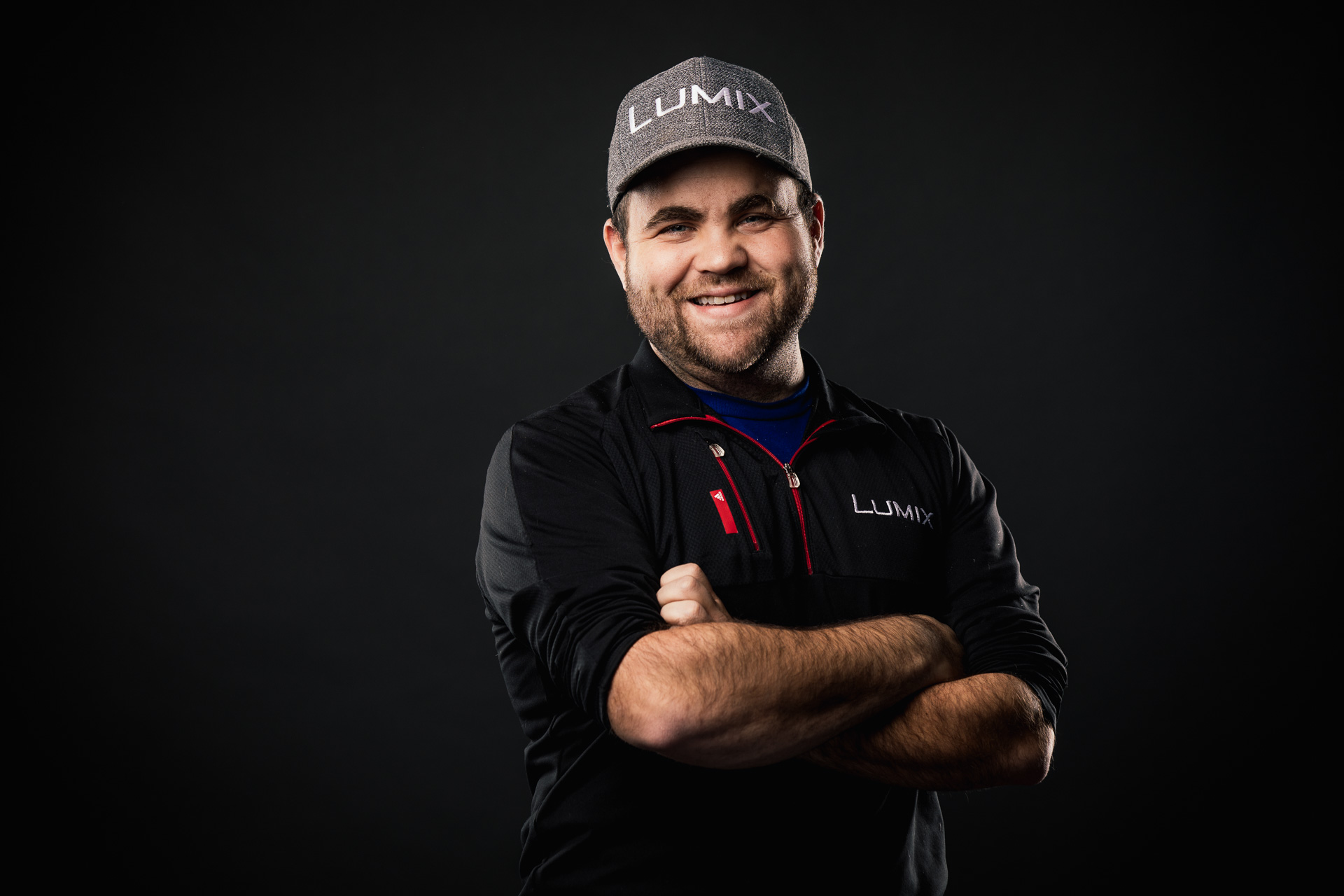 Tj Houston is a travel and portrait photographer currently serving as the sales support rep for Panasonic
Lumix in the Midwest. Tj has ran a portrait / wedding business for the last 8 years and has served as the
president of PPNEO (Northeast Ohio chapter of the Professional Photographers of America) and has also
served on the board of the professional photographers of Ohio.
Parking
We are located in downtown Ann Arbor and do not have a parking lot. We recommend coming downtown a little earlier than you may think you need to in order to find a parking spot. Street parking is no cost after 6PM Monday-Saturday. There is a parking structure (510 E Washington St, Ann Arbor, MI 48104) immediately next to our store, which runs $1.60/hr (max of $4 after 3PM)--there are usually spots in the structure available after 5PM. During the day, the best bet is typically to park on the street since many of the structures are full.
Event starts at CameraMall
Our address: 518 E Washington St, Ann Arbor, MI 48104
Our store is located in the building immediately to the east of the liberty square parking garage--we're right next door to Name Brand Tattoo and across the street from the First United Methodist Church. We have bright yellow Nikon awnings. We're located at the star in the image below. If you're still having trouble finding us, feel free to give us a call at 734-997-5031.