About this Event
$12 advance, $15 in cash at the gate
$5 Food & Beverage minimum collected in cash at door for all guests under the age of 21; Voucher redeemable in restaurant.
Ronnie Penque's PANAMA DEAD
Ronnie Penque of The New Riders of the Purple Sage brings us his new project Panama Dead. Panama Dead is a tribute to the music of the classic New Riders of the Purple Sage. Panama Dead Plays all the classic NRPS songs like Henry, Last Lonely Eagle, Glendale Train, Panama Red and many many more. The band is: Ronnie Penque on bass guitar and lead vocals, Mike Flynn on lead guitar and vocals, Wayne Wilson on pedal steel guitar, Kevin Johnson on drums and Jeff Pearlman on keyboards and vocals. If you like New Riders you will love this high energy NRPS Tribute show.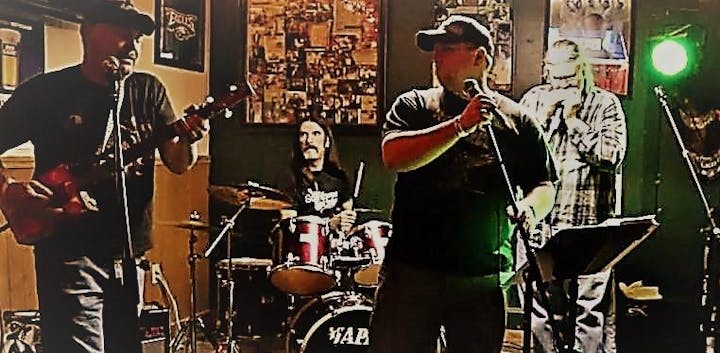 Cigar Box Stompers
The Cigar Box Stompers perform cigarbox blues/rock at music events and shows thoughout the New Jersey, PA and NY area.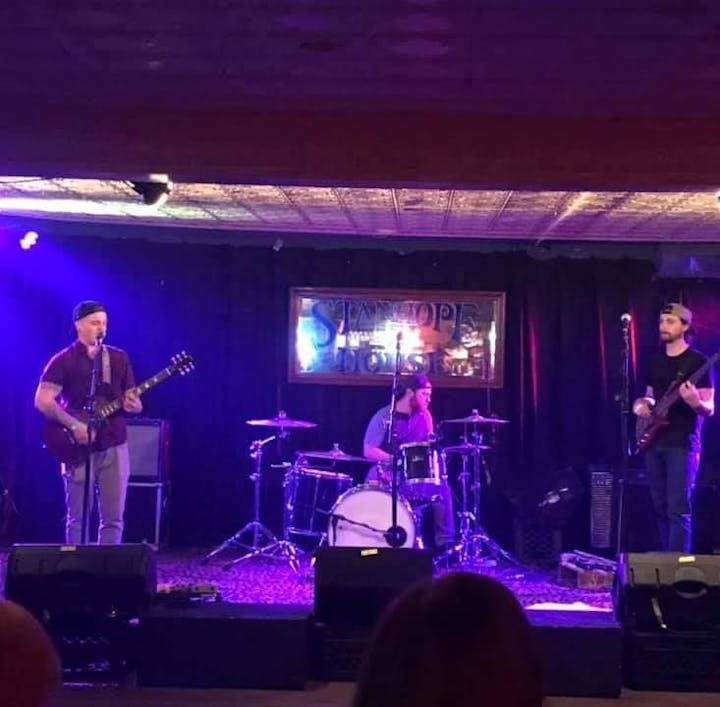 Pandamonium
Out of the woods of Northern NJ, Pandamonium brings you into a world of Blues, Jazz, and Funk improv that keeps you moving till the mornin' light.
Space Funk meets Rad Rock