The Pandemic is Still Here But We're All Still Here Too!
About this event
We're Celebrating the Sense of Community and Resilience That Have Seen Us All Through
We're celebrating the new Westerly Village that launched this past summer
We're celebrating the wonderful work of the Barrington, Edgewood and Providence Villages
We're celebrating the second anniversary of the Village Common of RI
Storyteller Valerie Tutson and singer/songwriter Marcia Taylor will help us make this a special occasion. Valerie is the Creative Director of RI Black Storytellers. She draws her stories from around the world, with an emphasis on African traditions. Marcia is a RI singer/songwriter who makes music that leaves her audiences happier, stronger and empowered.
Make a donation of $25 – more if you can and less if you can't. We would love to have you join us!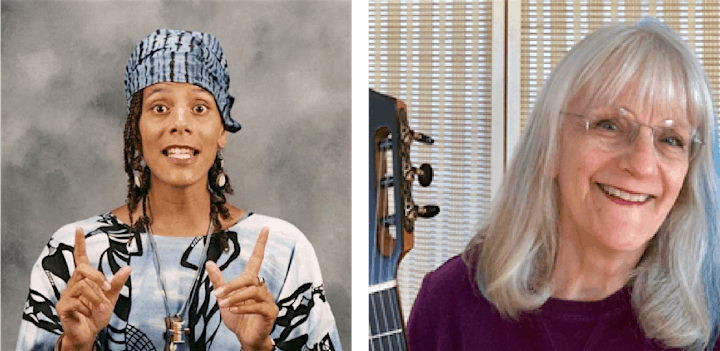 We would like to thank generous sponsors:

Organizer of Pan the Pandemic: A Celebration of Community and Resillience