Pan Africa US Business Summit - Minneapolis, November 22-23, 2019
About this Event
Our partners/sponsors/supports include Global Minnesota, Minnesota Trade Office, Minnesota Department of Agriculture, Fortune 500 companies and many others. Your presence is highly needed to make this event successful.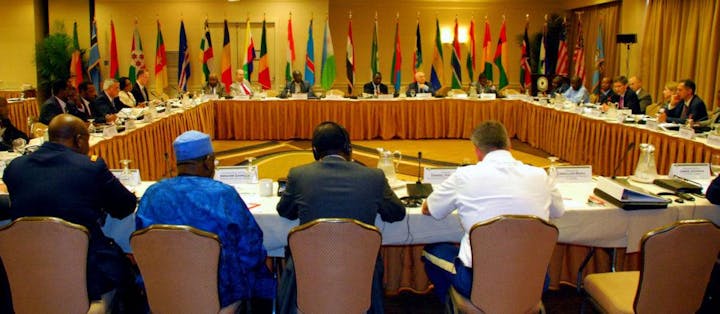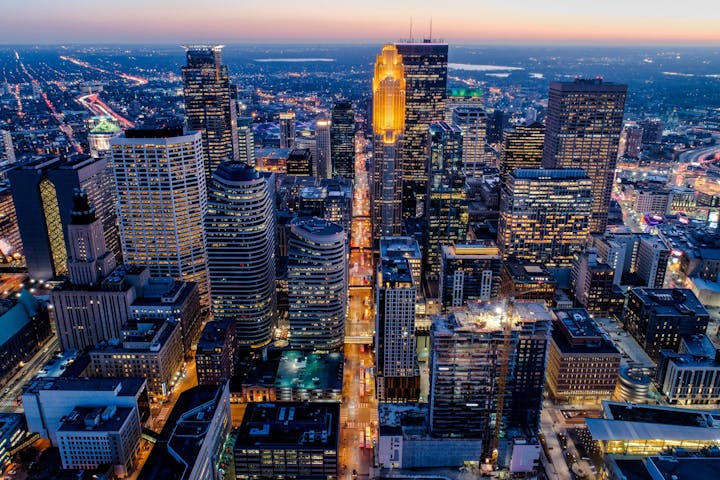 Minnesota is ranked among the top exporting agricultural products in the US. Africa has 60% of arable land in the world. The opportunities are limitless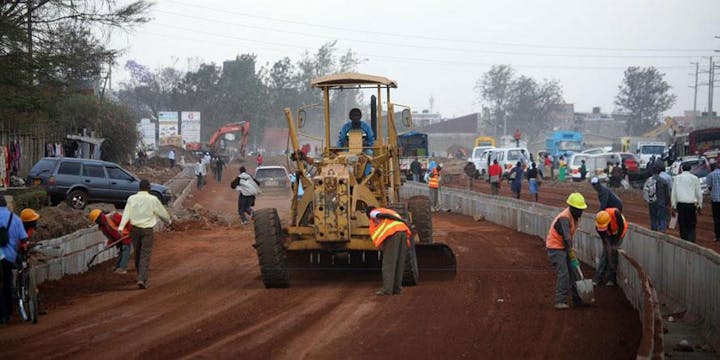 Africa is ripe for billions of dollars in critical investments in infrastructures - ranging from transportation, maritime, telecommunication, IT, to real estate, constructions and others.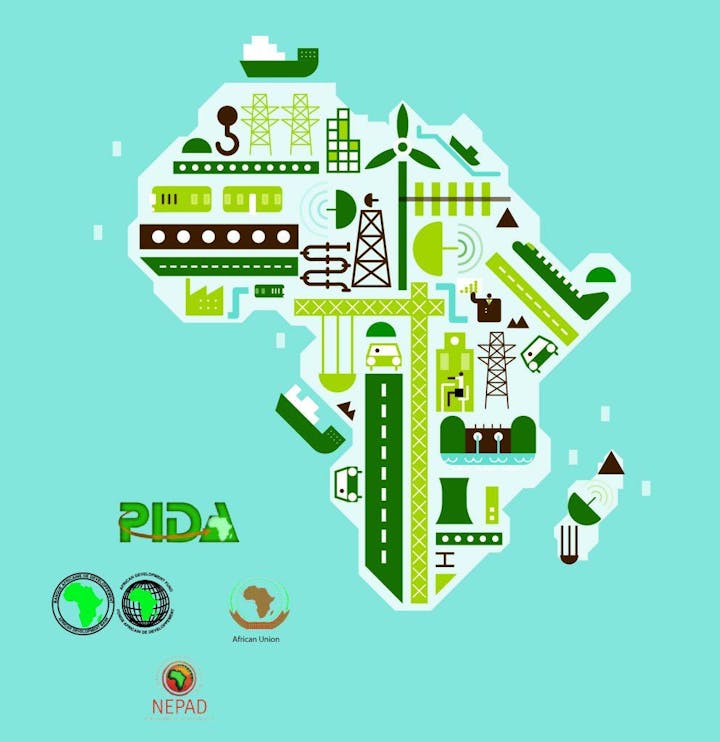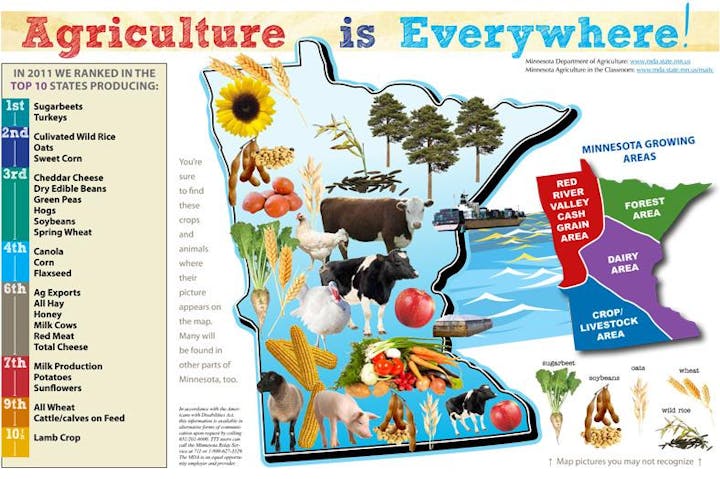 Investment opportunities in agriculture are part of our critical focus on this event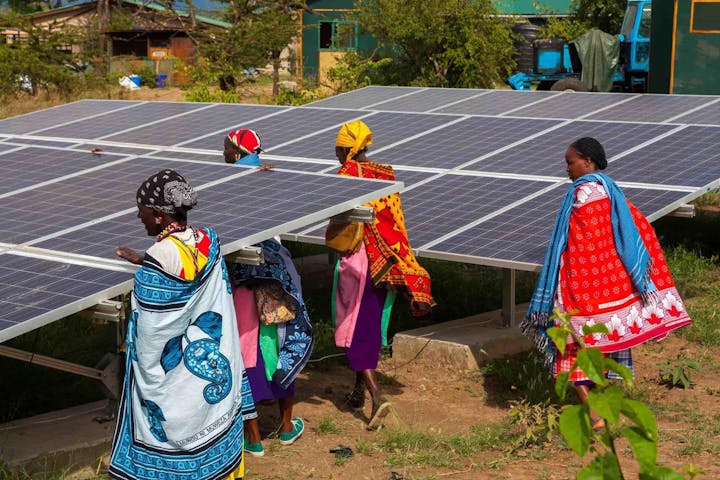 Renewable energy presents increadible opportunity to solve the micro energy needs in rural and some urban settings in Africa.