Description
**UPDATED**


ENGAGE IN SOMETHING DIFFERENT!!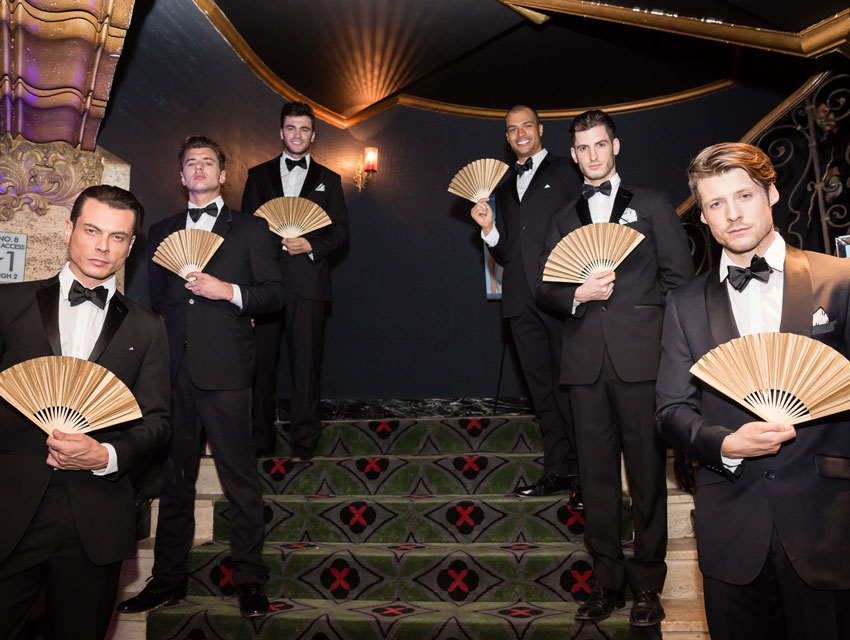 Ladies.....We are the chefs, the chauffeurs, the teachers, the maids, the entreprenuers and so on. Sometimes we wear so many hats in our everyday lives that we forget to tend to ourselves. This event was inspired by that alone.
You are cordially invited to LuxEssentials Upscale Pamper Party Networking Soiree where you will indulge in Facials, Foot massages and Makeup sessions. This event will feature Handsome Foot Massage therapists offering professional reflexology services, Fantastic Facialists and Beautiful Makeup Artists within the Greater Houston Area ready to show off their talents.

Please join us for hors d'oveurs and libations that will be served during the evening while listening to relaxing Acoustic Blues, Alternative R&B, Jazz and Chill out sounds. Also, network with ladies that are in a wide array of industries! Let us be the Nexus between you and your future success!
Please rsvp your spot by registering. Its Free to Register but tickets are required to gain access to event! Tickets will go on sale the beginning of 2018!! When tickets go on sale all rsvp members will be notified,so you can purchase your tickets!!

Future Ticket prices:
$60 *All Pampered Soul ticket holders will receive access to event, a special Pampered Gift bag full of goodies to take home, wine, appetizers and all 3 pamper sessions!
$45 *All Pampered Baby ticket holders will recieve access to event, all 3 pamper sessions, wine and appetizers!

Come sip some wine and mingle with other like minded ladies. We are excited for you to be a part of this Pampered Soul revolution and look forward to seeing you on the Launch of this New Event!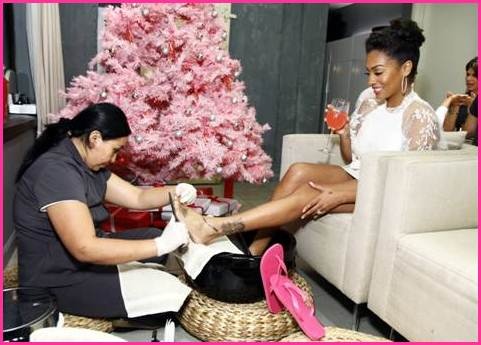 Dress Attire: Classy comfortable cute

*Please make sure you arrive on time so you can indulge in all the pampering sessions offered with your ticket purchase.
Date: TBD (2018)
Time: TBD
Venue: West Studios
Address: 948 Heights Blvd Houston,TX 77008
Dress Attire: Dressy Casual / Classy
TICKETS ONLY SOLD ONLINE ON EVENTBRITE!!! NOT SOLD AT THE DOOR!!
*There are No refunds but tickets are transferrable to the next scheduled event you can make!If you are unable to attend please contact LuxEssentials via email, atleast 24 hours before start of event, so we can put you on the guestlist for the next upcoming event. Thank you!!
Please email your questions to LuxEssentials@mail.com or contact the office @ 832.902.1041