About this Event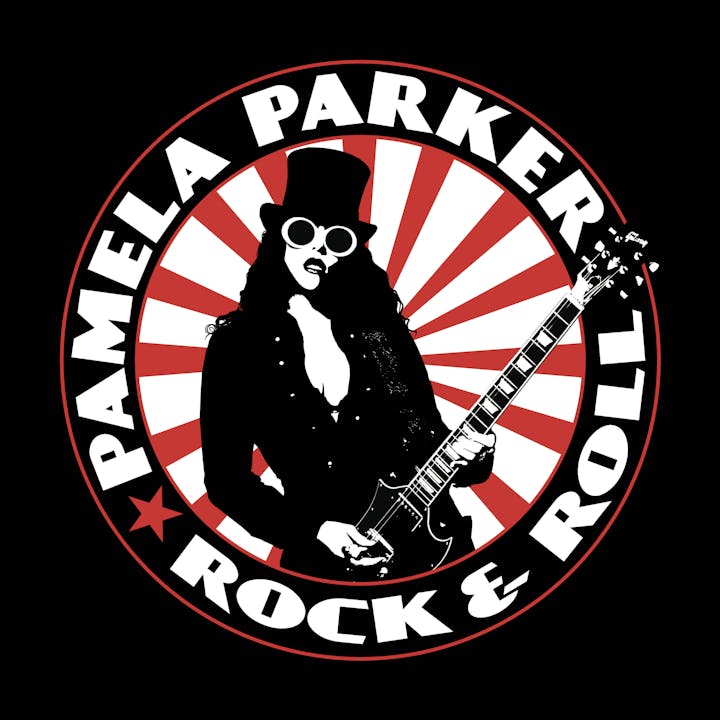 Pamela Parker
Pamela Parker studied opera and commercial music production at Shenandoah Conservatory before establishing herself as a solo performer in the Washington, D.C. area. With her own band, she toured in the US and Internationally, gaining notoriety and experience. Fulfilling a dream held since the age of 10, she finally moved to San Francisco in 2007, where she co-produced and released her debut record, Beautiful Day. Working the Bay Area club and festival scene, she quickly had her pick of top players and put together an all-star line-up of musicians and producers. The band opened for legendary acts such as Heart and Big Brother & The Holding Co., and headlined festivals such as Haight-Ashbury Street Fair, Earth Day SF and Bay Vibes Summer Fest. They also completed a second album, Evolutionary Process, with Pamela at the historic SF recording hideout, Hyde Street Studios. The band's infectious blend of funk, rock and soul touched a nerve in Vancouver, British Columbia on the radio station CHLY 101.7FM, where the album debuted at #1, and was up for Album of the Year in 2013.
Pamela's relationship with Hyde Street Studios continues to blossom, as the band just finished producing and recording their third studio album in this legendary space, The Fantastic Machine. Smoothing out their blend of elements, the band has developed a sound of their own that truly showcases each member's dynamic range. Recently, the band produced a score for a multi-award-winning short film Love Hurts and continues to compose custom music for commercial clients such as Discovery Channel & Verizon. PAMELA PARKER has created a tenacious and powerful unit with Tom Finch on guitar, Ryan Hickey on keys/organ, Spence Murray on bass, and Chris McGrew on drums. Together they deliver an electrifying and emotional live show with irresistible dance grooves, dueling guitar leads and soulful ballads that hit home. With guitar in hand, Pamela's voice cuts right to the heart as she takes the stage.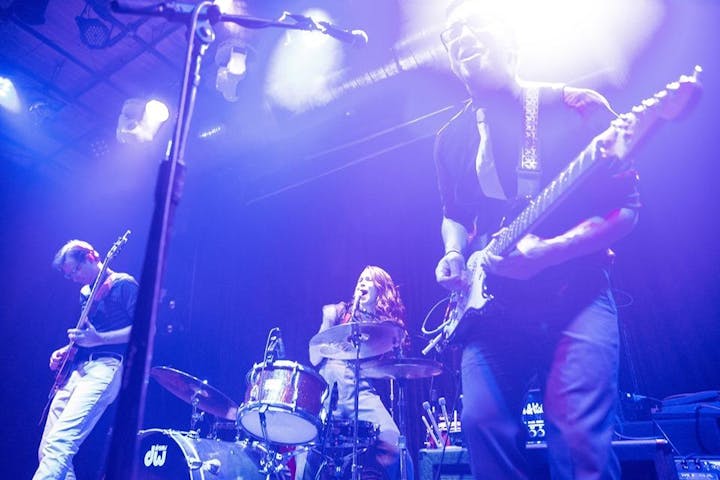 Thrown-Out Bones
Whether it be improvising songs, crowd-surfing, or pulling audience members on stage to sing along, Thrown-Out Bones is constantly pushing the boundaries of what it means to perform. Their classic style flirts with a seductive and gritty tone driven by powerhouse leading lady Liliana Urbain all from throne of her drum kit.
860 San Pablo Av.
Albany, Ca. 94706
East Bay
21+