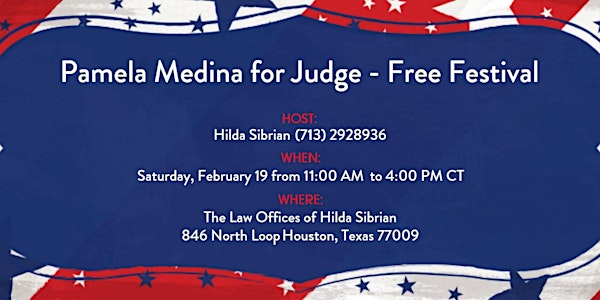 Pamela Medina for Judge
MEET PAMELA MEDINA, CANDIDATE FOR JUDGE PROBATE COURT NO. 2, AT A FREE FESTIVAL. ALL ARE WELCOME, FREE BBQ, MUSIC & GAMES
When and where
Location
The Law Offices of Hilda Sibrian 846 North Loop Houston, TX 77009
About this event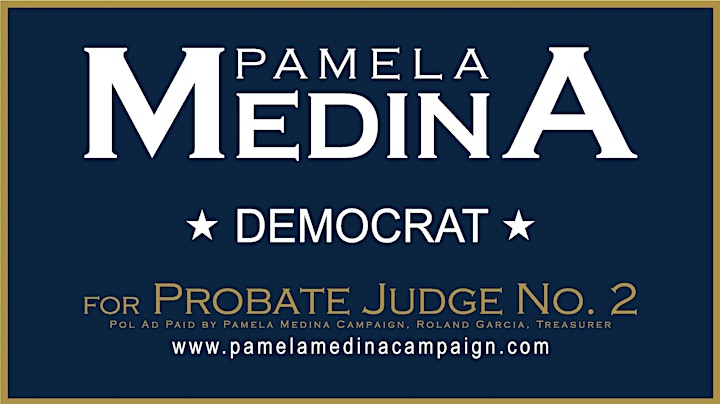 Pamela Medina is the qualified and compassionate candidate for Judge of Probate Court No. 2 of Harris County. She ask for your support and your vote on March 1, 2022.
Please bring your family and enjoy the free BBQ, music, games, and meet Pamela Medina.
Once elected, with your support, she will be the first bilingual Latina probate judge in the history of Harris County. Let's make history!
Visit https://www.pamelamedinacampaign.com
For Sponsorship Opportunities Call 713.292.8936
Pamela Medina es la candidata calificada y compasiva para Juez de la Corte de Testamentario # 2 del Condado de Harris. Ella solicita su apoyo y su voto el 1 de marzo de 2022.
Por favor, traiga a su familia y disfrute el BBQ, musica y juegos gratuitos y conozca a Pamela Medina.
Después de ser elegida, con su apoyo, será la primera jueza de testamentario, latina bilingüe en la historia del Condado de Harris. ¡Hagamos historia!
Visita https://www.pamelamedinacampaign.com
Póngase en contacto a 713.292.8936 para oportunidades de patrocinio.
Proudly Endorsed by: AFL-CIO, Houston Black American Democrats, Mexican American Bar Association Houston, Are 5 Democrats, Bay Area Democratic Movement, Run Sister Run PAC, Latino Democratic PAC, Fired Up 559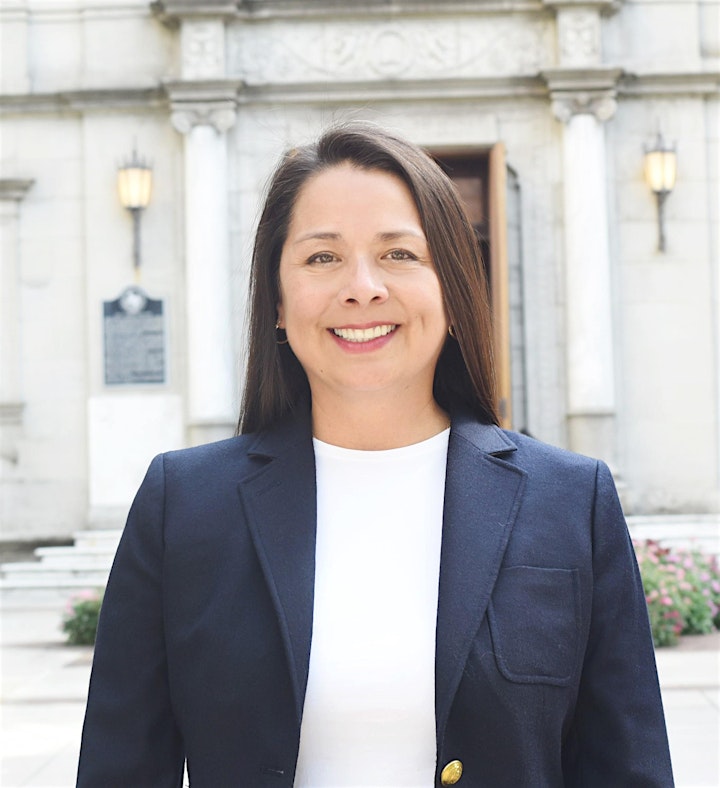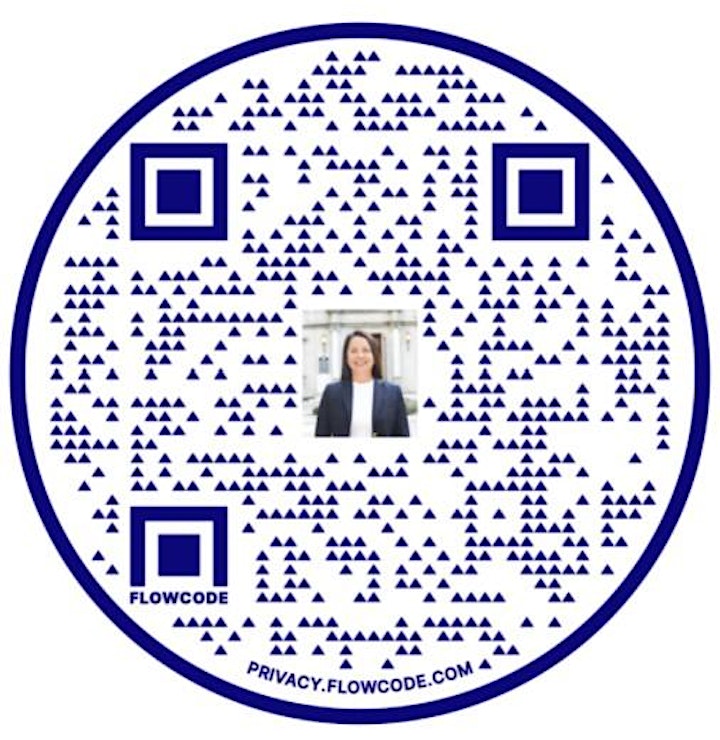 Donations/Sponsorship are payable to
PAMELA MEDINA CAMPAIGN
5300 Memorial Dr. Ste 890 Houston, TX 77007
or
Website: https://www.pamelamedinacampaign.com
Email: info@pamelamedinacampaign.com, Tel. 713.292.8936
Instagram & Facebook.com/pamelamedinacampaign
Twitter @pammedina4judge