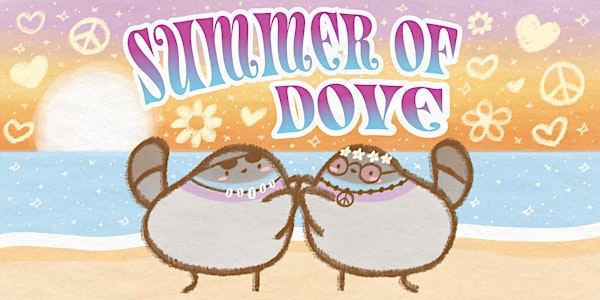 Palomacy's 2022 Party: Summer of Dove!
CELEBRATING 15 YEARS OF PALOMACY Party with us! Human & avian people flocking together, savoring vegan delights & sharing all the love!
When and where
Location
The Community Room at Sports Basement Presidio 610 Old Mason Street San Francisco, CA 94129
About this event
Palomacy parties are super wonderful love fests because pigeons & doves bring out the best of everybirdy!
Saturday 10/22 from 1-5, we'll be there- volunteers, adopters, supporters of all kinds- with our beloved birds & welcoming newbies too.
Mingle, vibe the ambiance, get treasures, strut your stuff, share vegan treats & beer & wine & live acoostic music by our very own Rok Dove! We guarantee you this will be the best dove & pigeon party ever!
SPECIAL GUEST PRESENTATION 3 PM LIVESTREAM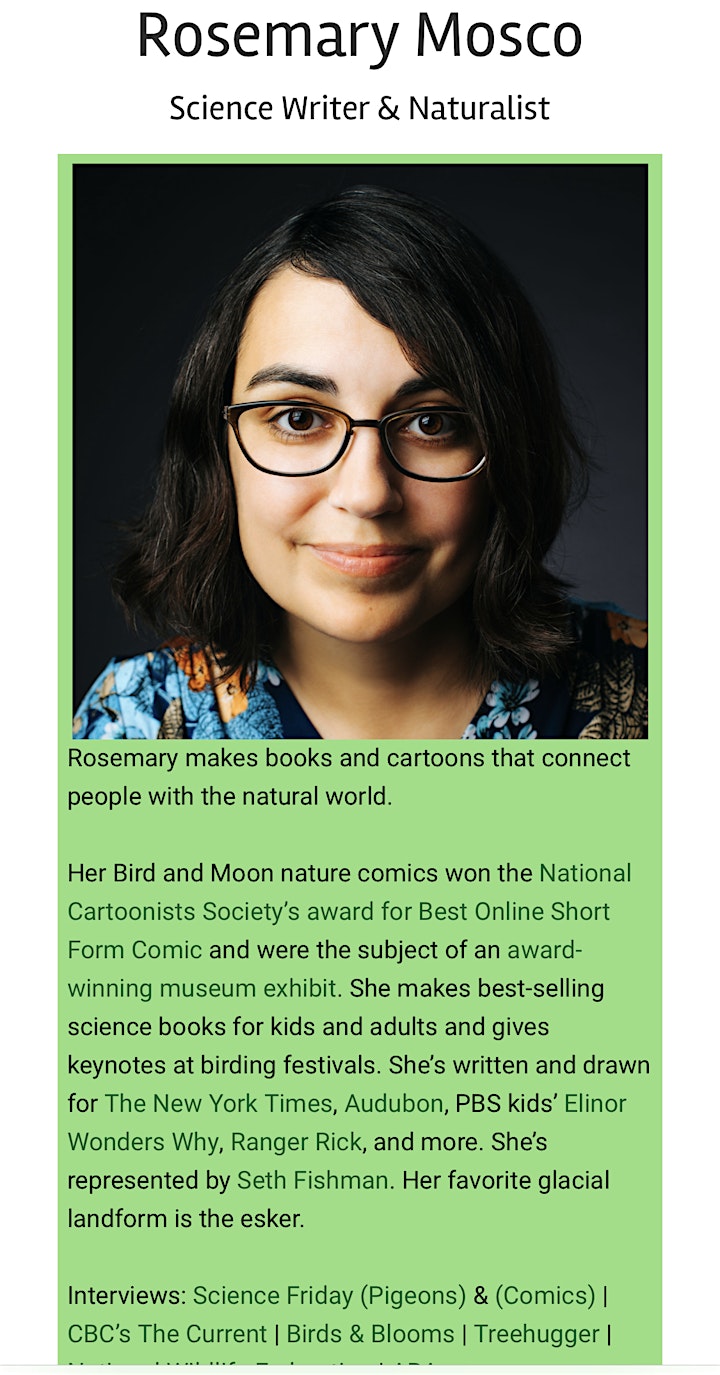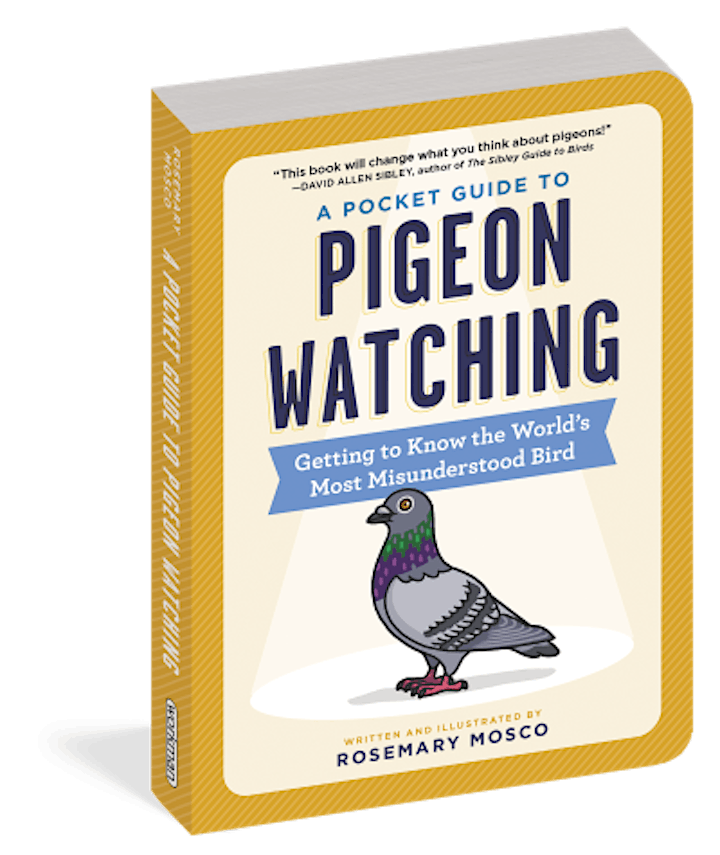 Special Sports Basement discount! (See below)
Extra special designs & support from FleaCircusDesigns!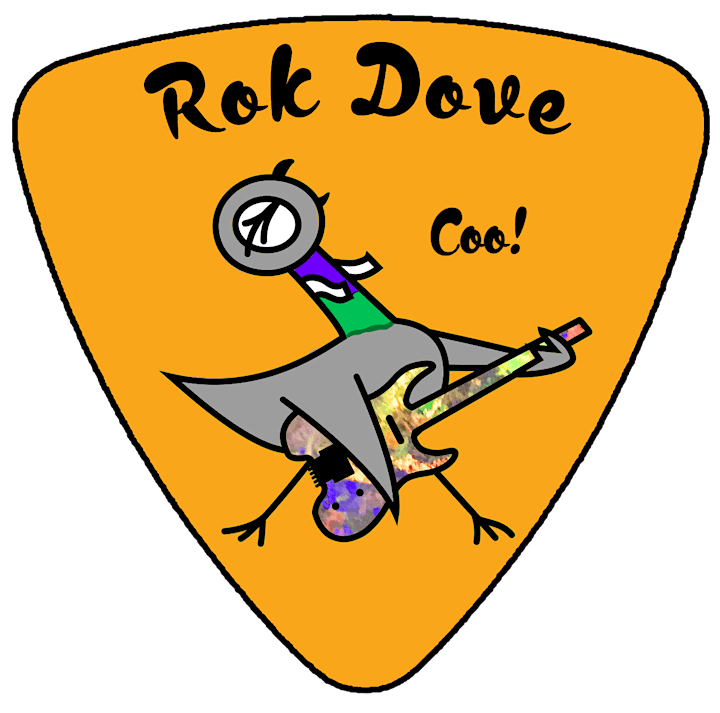 Melne, a.k.a. the "Rok Dove," will be performing live at Palomacy Summer of Dove, presenting a-COO-stic jazz standards and light rock—perhaps even including a pigeon-themed song or two.  
Melne is a Bay Area-based guitarist/vocalist that performs regularly with dance/party band Airwaves, and art-rock band Surplus 1980, in addition to being a long-time Palomacy volunteer and a late-life college student at the California Jazz Conservatory. melne.com airwaves-band.com & surplus1980.com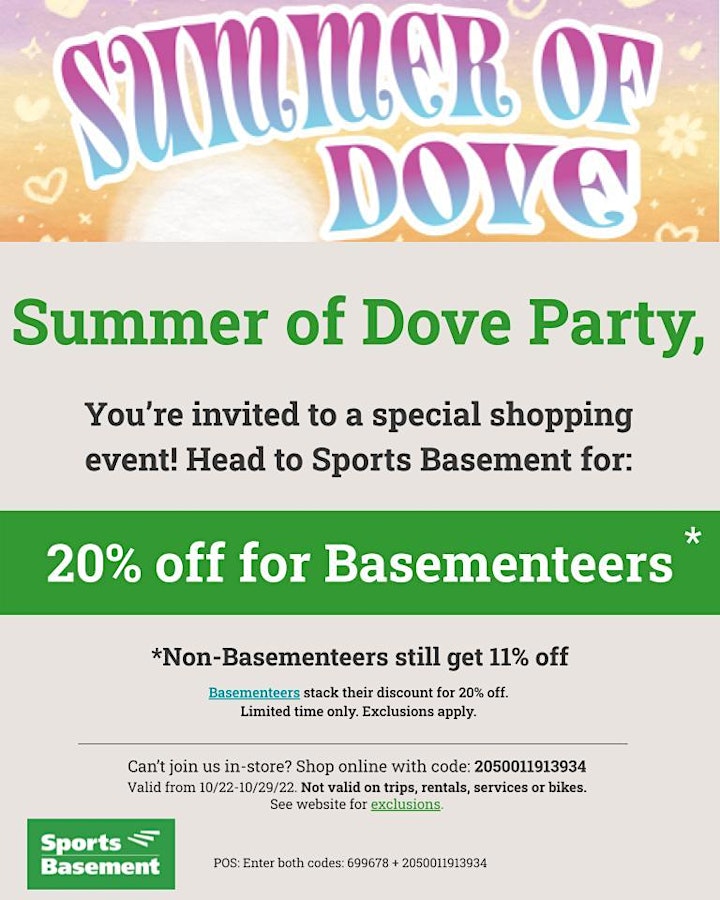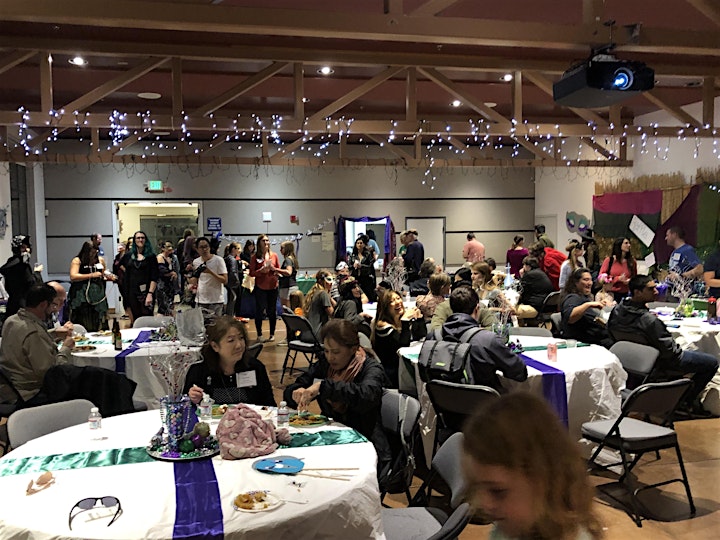 Party Parking: All event attendees will need to park in external lots away from Sports Basement, review the options below. We will have ADA accessible parking available in the front lot, but all other attendees must park elsewhere.