Palo Alto Speaker Series 2021: Embracing Life's Choices
Embrace Life's Choices! Join us for the Palo Alto Speaker Series.
About this event
Are you ready to shift from striving to THRIVING?
Kick off the new you, in the new year, with live, online monthly talks that:
Enlighten
Encourage
Energize
… and help you lay claim to YOUR infinite possibilities.
See paloaltospeakerseries.com for details on talks and speakers. Book the series or individual tickets (for yourself or as a gift) and join us from the comfort of your couch!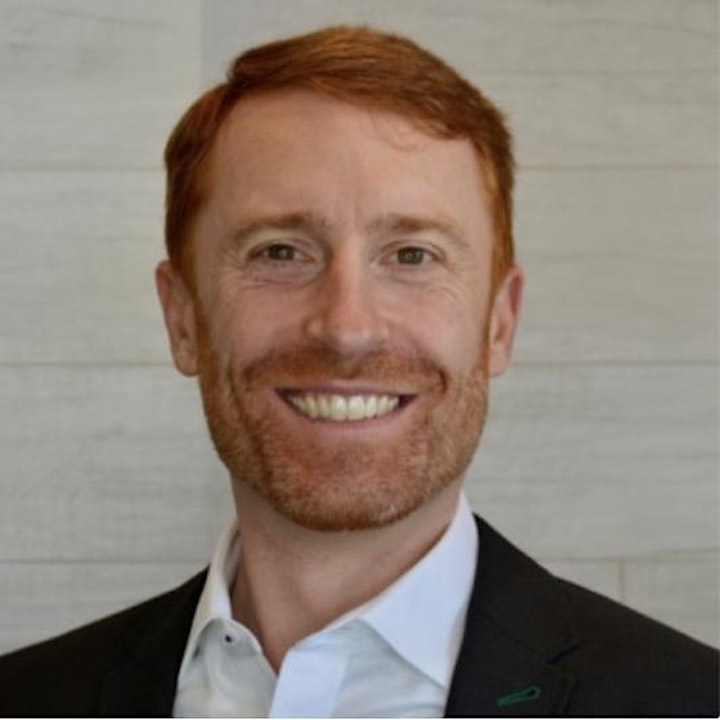 Rusty Gaillard, founder of Silicon Valley Dreambuilders
UPGRADE YOUR INNER TECHNOLOGY AND UPGRADE YOUR LIFE
Thursday January 7, 2021
7:00 PM Pacific Time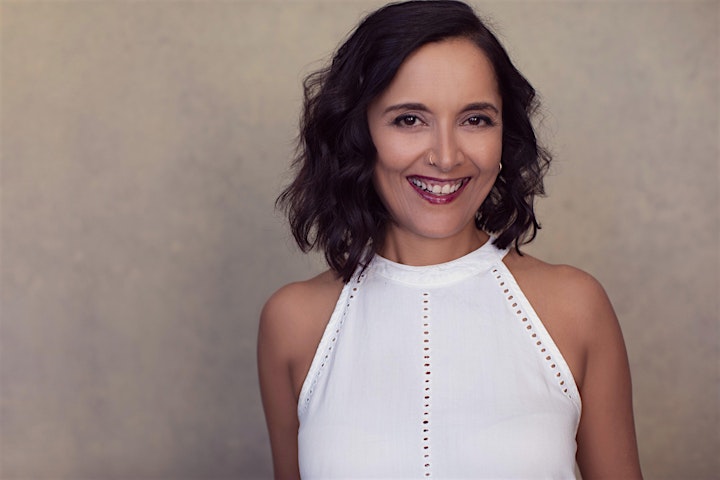 Dr. Mitra Ray
THE GUT-BRAIN CONNECTION MADE SIMPLE
Thursday February 4, 2021
7:00 PM Pacific Time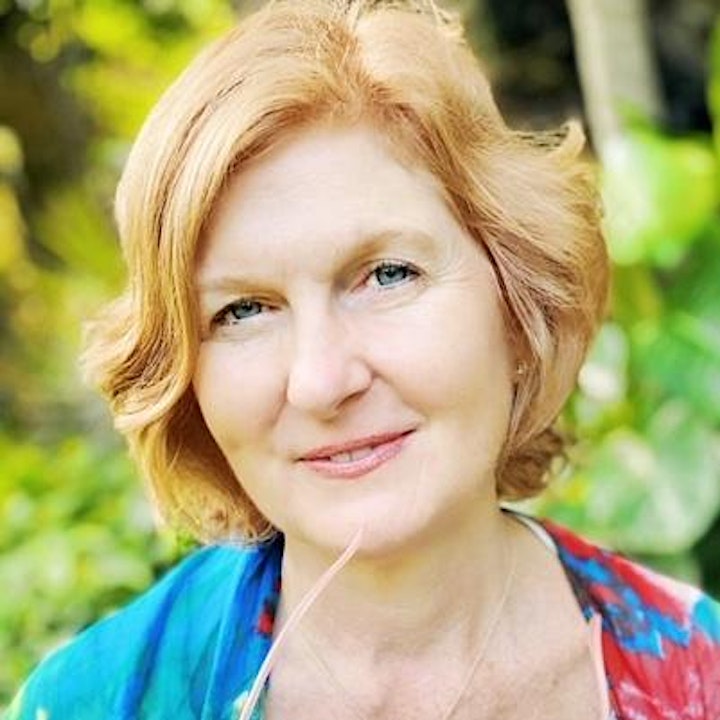 Dr. Cindy Sholes, Founder Mind Wave Institute
BUILDING EMOTIONAL AGILITY: THREE SKILLS FOR FINDING CHOICES IN LIFE'S CHALLENGES
7:00 PM Pacific Time
Linda Shively, Transformation Coach
HOW TO TAME THE JOY-STEALING DRAGONS IN LIFE
Thursday April 1, 2021
7:00 PM Pacific Time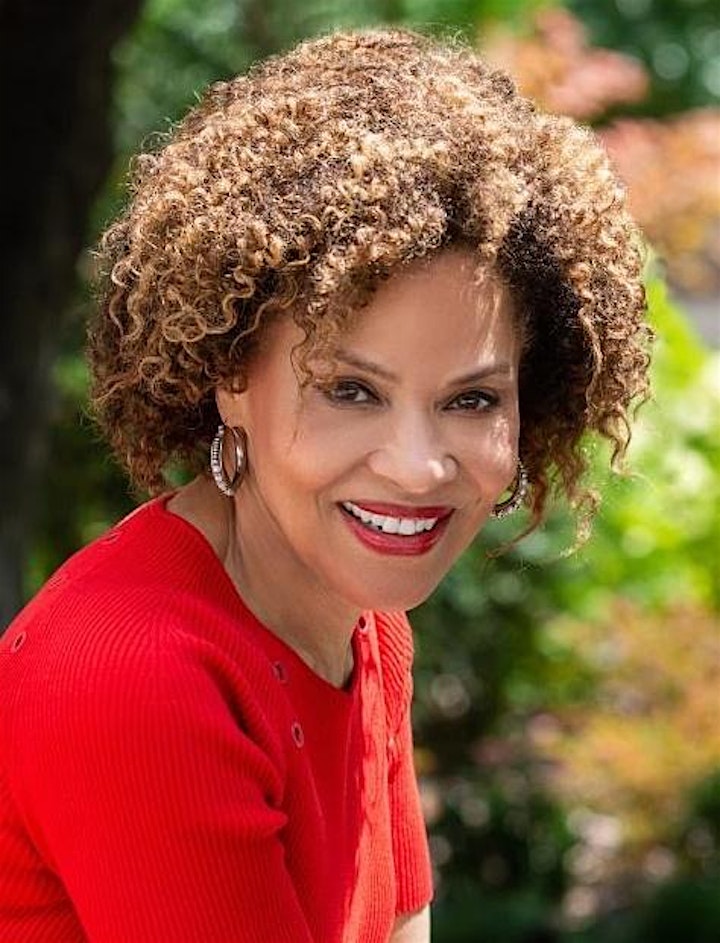 Dr. Brenda Wade, Founder Modern Love Revolution
UNCOVERING THE SACRED IN RELATIONSHIPS
Thursday May 6, 2021
7:00 PM Pacific Time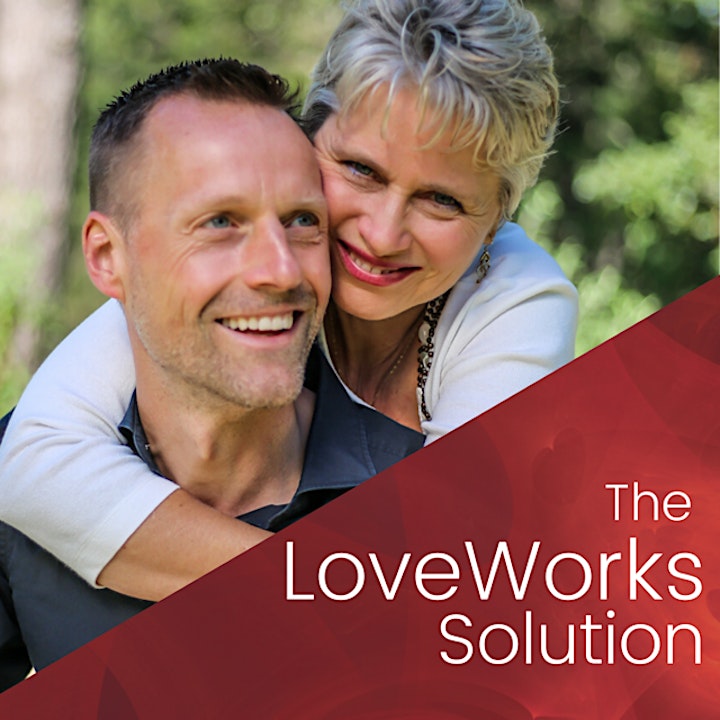 Sonika Tinker, MSW and Christian Pedersen, The LoveWorks Solution
I LOVE YOU. BUT I'D LOVE YOU EVEN MORE IF...
Thursday June 3, 2021
7:00 PM Pacific Time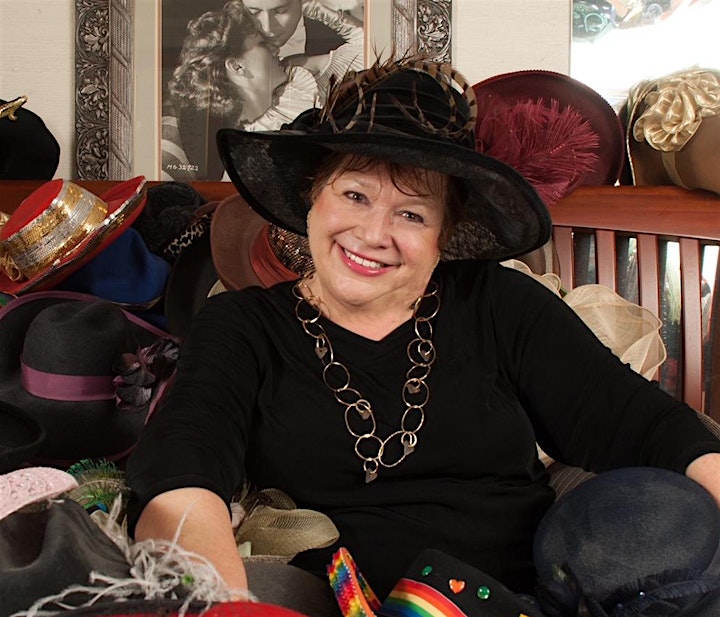 Jan Wahl, Showbiz Personality and Film Critic
WE ARE WHAT WE WATCH: UPLIFT IN THE MOVIES!
Thursday July 1, 2021
7:00 PM Pacific Time