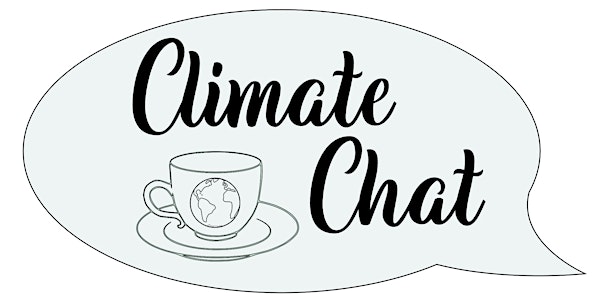 Palo Alto Climate Cafe, August
Pull up a chair to share and listen. Climate Cafes: Held around the globe and now in Palo Alto.
When and where
Location
1899 Park Blvd 1899 Park Boulevard Palo Alto, CA 94306
About this event
Climate Cafés, a.k.a Climate Chats, are safe and supportive meet-ups where you can express your experience of climate change and listen to the experiences of others. These meetings are being held across the globe, and with good reason - our thoughts and feelings around climate may often be hard to talk about, almost taboo. We need the kind of exploration that climate cafes provide, we need to feel in solidarity with our community, and to have the clear-sited vision that exploration and support can offer.
We will be meeting outside with masks for this 90-minute meeting. After the meeting there will be optional socializing with cake.
More about climate cafes:
While many find Climate Cafes to be therapeutic, they are not therapy. The facilitators have been trained by the Climate Psychology Alliance to run Climate Cafés, but they are not registered therapists. (Just an FYI, I needed to note it)
The focus of the discussion is participants' thoughts and feelings. There are no guest speakers and no talks, and it is an advice free zone.
The Cafes are not intended to be a series or continuing commitment. We all have enough commitments :) You are welcome to come as often as you like.
If you would like to be on our climate cafe email list navigate over to engageon.org or send a note to us at climatecafe@engageon.org