Ben Pallmer (PalmerTrolls) Live at The Grog Shop with Big Chevy
About this event
Sunday December 5th
Doors 7:00pm / Show 7:30pm
All Ages
$20
+$2 at the door if under 21
Ben Palmer
Ben Palmer (PalmerTrolls) brings his comedy show to Rise Comedy. The show features his trolling of hateful trolls on corporate Facebook pages, posing as a city government to air sarcastic gripes about bureaucracy, making up fake cases to get on court TV, and pretending to be a journalist to get reactions from billionaire CEO's and unethical multilevel marketing companies. He has an active following on TikTok, where he presents his trolling to 2.1 million followers. His live show is a presentation of his best material that he has honed over the years.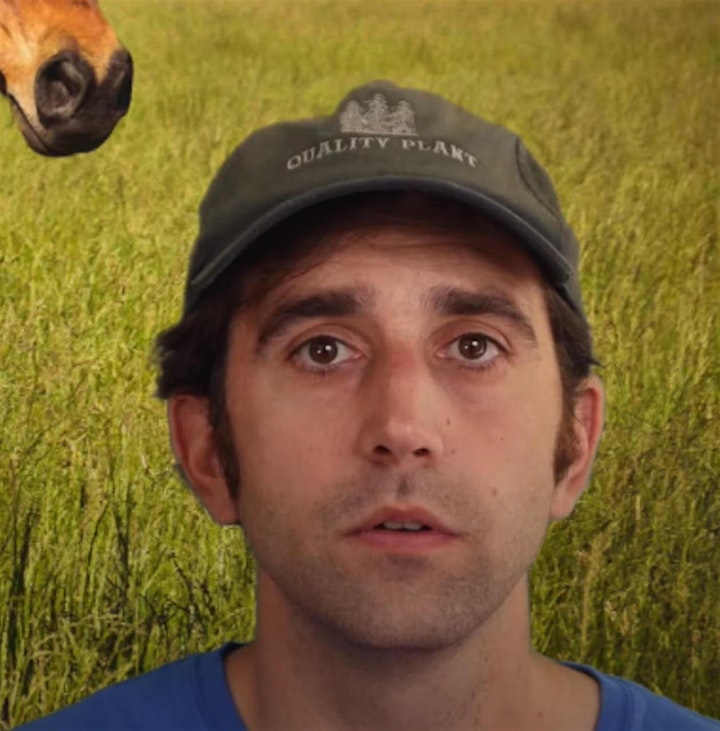 Big Chevy
Big Chevy hails from the rubber city of Akron, Ohio. His stories about the streets of Akron and raw experiences about living with cerebral palsy leave audiences busting a gut. He is known around the country for telling jokes and cashing checks.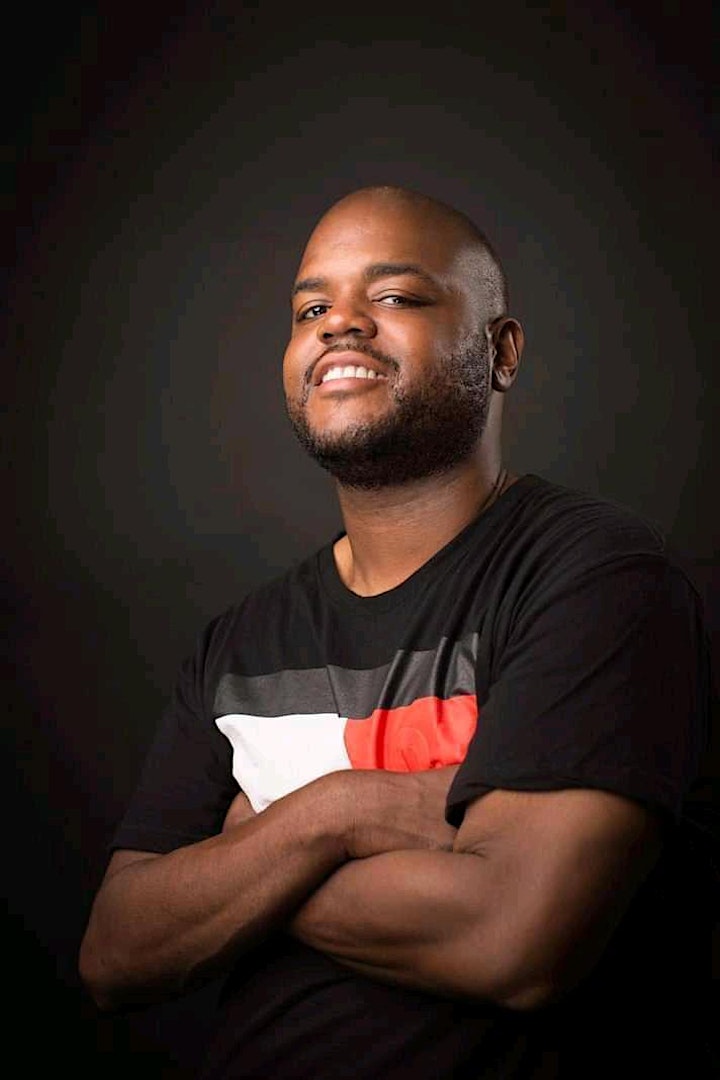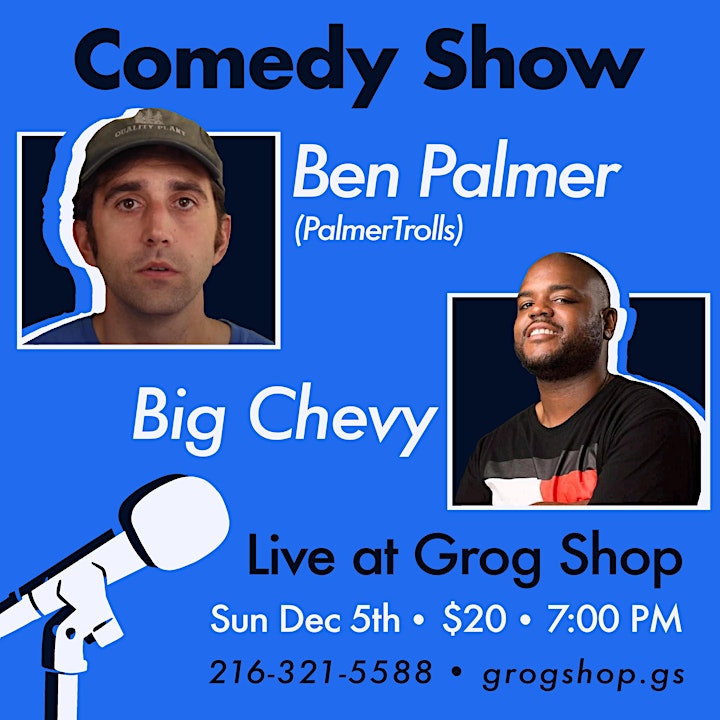 PLEASE NOTE UPDATED COVID-19 SAFETY PROTOCOLS
We care for nothing more than the safety of our staff, patrons, and performers. All ticket buyers for this event must show proof of Covid-19 vaccination or a negative Covid test 48 hours prior in order to gain entry. Proof of vaccination may include a physical card or a photo of a complete vaccination card that matches the patron ID. Proof of a negative test may be a printed or digital test result that matches the patron ID. For more information please visit the "FAQ" page on our website here: https://grogshop.gs/faq/ We appreciate your understanding and support - thank you!
Organizer of Ben Palmer (PalmerTrolls) / Big Chevy
The Grog Shop opened in September of 1992 in the Coventry Rd. neighborhood of Cleveland Heights. Though expanded in size when moved to it's current location in 2003, the club maintains the intimacy and raw character it has always been known for. We have a full bar with an extensive list of micro-brews, imports, and domestic beer, and of course plenty of liquor.