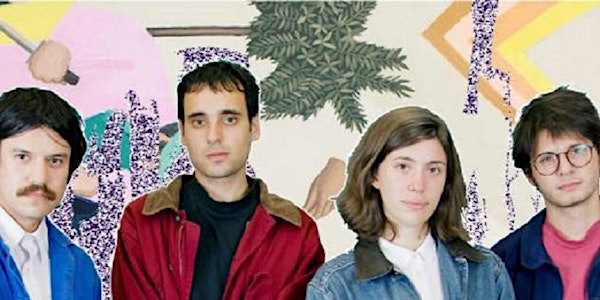 Palm / the spirit of the beehive / The Hecks @ The Empty Bottle
When and where
Location
The Empty Bottle 1035 North Western Avenue Chicago, IL 60622
Performers
The Hecks
The Spirit of the Beehive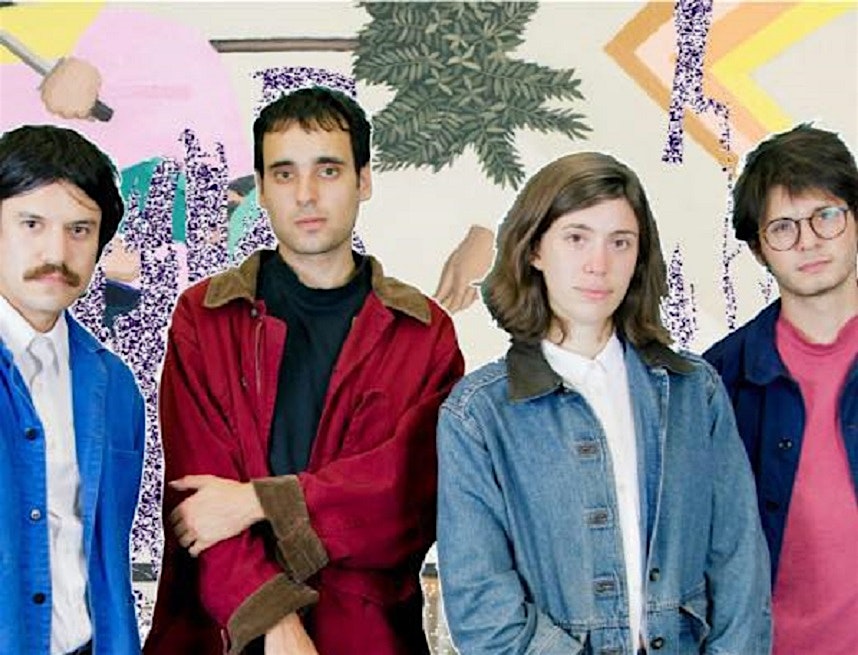 About this event
----------
PALM, described as "Quadratic equation rock performed by malfunctioning, sputtering appliances". The now Philadelphia-based fractal-rock quartet sounds are improvisational while being rooted in utter precision. On their debut, Trading Basics, guitar parts deconstruct themselves in real time; bass lines dart and duck; drums propel the action while also seeming to comment on it. Vocalist-guitarists EVE ALPERT and KASRA KURT'S vocal harmonies add more tension to this outfit's heady mix.
Genre-bending Philadelphia based band THE SPIRIT AND THE BEEHIVE act as direct support for this sweet slice. Their first time at the Bottle. We've heard down the grapevine that their live performance is spectacular with a natural flow as they transition from song to song. Their latest record, pleasure suck, released in March of last year with pummeling guitar riffs matched alongside extremely gooey and catchy melodies that'll stick in your head for days. 
THE HECKS are a rock ensemble set on reviving short-form songs with heterophonic jabs from their busted, misstrung guitar collection. Their enduring interest is in the manipulation of form-based musical tropes, which yields succinct but engaging bursts of sculpted pentatonic structure, sleek and textured instrumental passages, or atonal rhythmic nonsense.