Description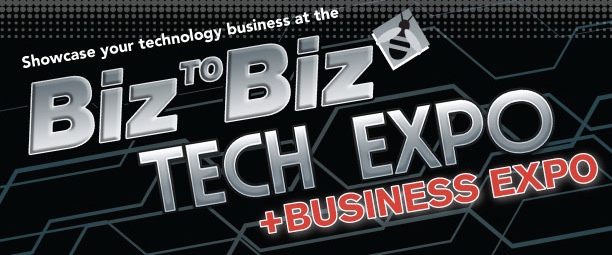 Monday, August 19th, 2019
4:00pm – 8:00pm

Hilton Palm Beach Airport
150 Australian Ave, West Palm Beach, FL 33406
I-95 & Southern Blvd. | Majestic Ballroom

One Big Show ...One Big Day ...Don't Miss Out !

Join us to discover new technologies, great products, innovative and emerging
based tech companies and startups…
Software, Hardware, Developers, Business Phone Service, Internet, IT,
Web Services, Service Providers, Digital Marketing, SEO, POS, Staffing,

Banking, Printing, Branding, Marketing Services, Accounting, Insurance & More
Biz To Biz Tech & Business Expo - Bringing Together Businesses from
Dade, Broward and Palm Beaches
Showcase your Business, Services and Products

Everyone is Welcome to Attend
Plenty of Parking

Sign Up Your Business Today
6ft Sponsor Table – $199.00
8ft Sponsor Table – $285.00
12ft Sponsor Table – $365.00
10 x 10 Space – Prime Location – $475.00
Triple Value Package
3 Expos – 6ft Tables – $497 | 8ft Tables – $675

Electrical Power is available only with the 8ft. or 12ft size tables
Exhibitor tables are skirted and include two chairs and a small sign
Multi Level Marketing Companies- Please Call Before Signing Up- 954-838-9644
Why Should You Exhibit At Expo?
Biz To Biz Business Expos is your one
opportunity to bring your business face to face
with hundreds of executives.
FREE ADMISSION FOR THE PUBLIC
Exhibitors are welcome to display their promotional
materials, giveaways, drawings, samples
Solicitation from the public is strictly prohibited to business cards only.
No other hand outs or any other materials are authorized to be distributed
at any Biz To Biz Expo by attendees (public)
* No Refunds on exhibitors sponsor tables
DON'T MISS THIS GREAT OPPORTUNITY
TO SHOWCASE YOUR BUSINESS