Description
Pallet painting is twist on the original painting party. Be ready to create a masterpiece you'll be proud to hang in your own home! You create a design that is worthy of hanging in your home for the season or all year round. At Pallet Paint Parties, a master artist will give us step-by-step instructions to create a work of art – while you socialize and sip cocktails. You'll all go home with a masterpiece. No art experience needed!!!
Please chose a stencil from the examples below (you will chose your stencil on the ticket page):
For example, if you would like "HOME" please chose the "Square Pallet" ticket.
Regular Pallet Options (14" x 17 approx):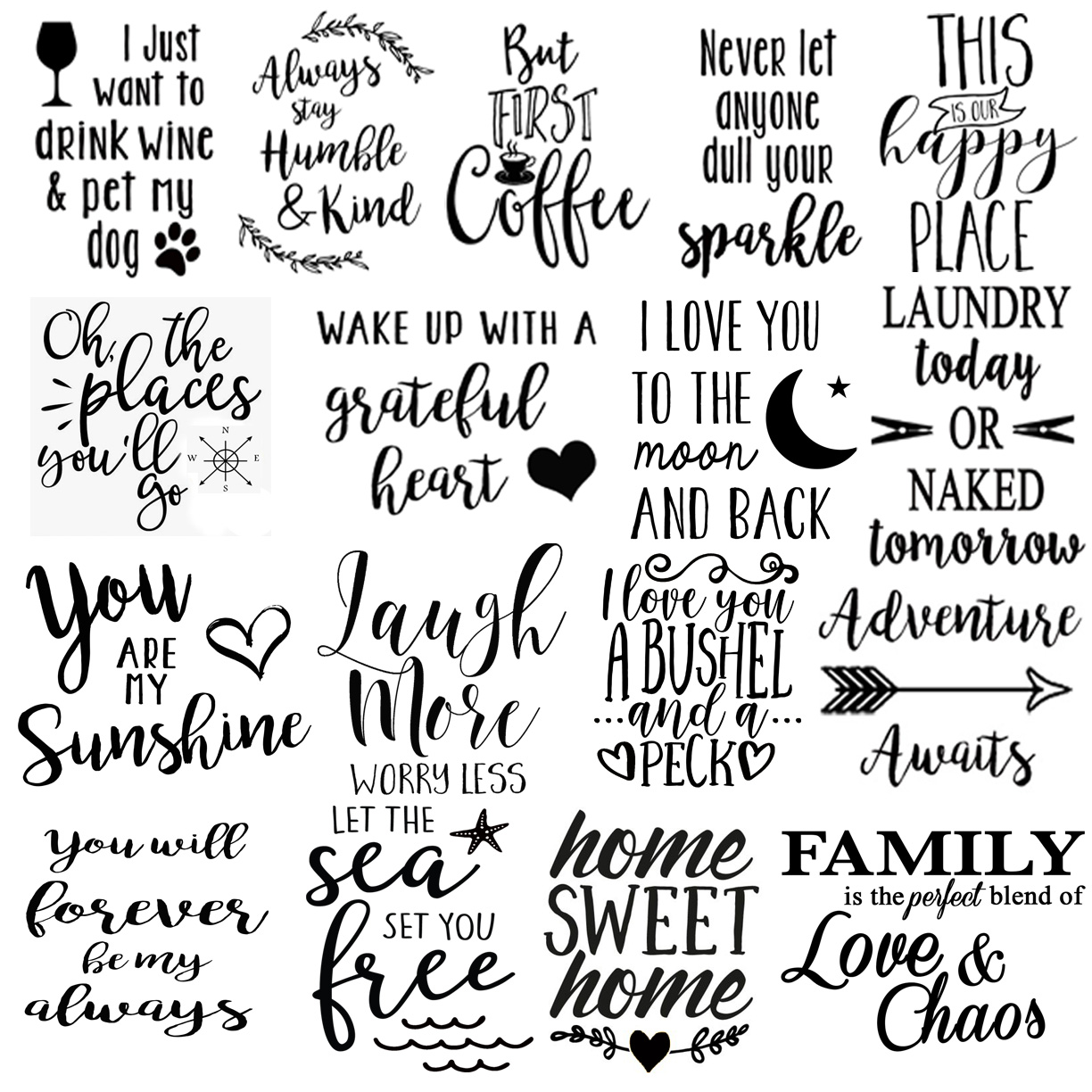 ST. PATRICKS DAY STENCILS (PLEASE CHOSE "REGULAR PALLET" ticket option ):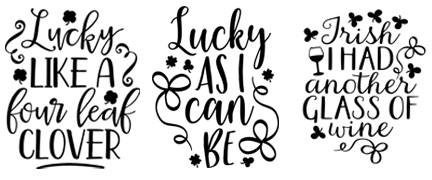 Custom Family Name Options ($5 extra, CHOSE "FAMILY NAME" ticket)

Square Pallet Options (PLEASE CHOSE "SQUARE PALLET" TICKET OPTION):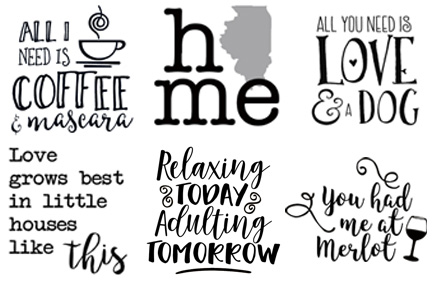 EASTER STENCILS (PLEASE CHOSE "SQUARE PALLET" ticket option ):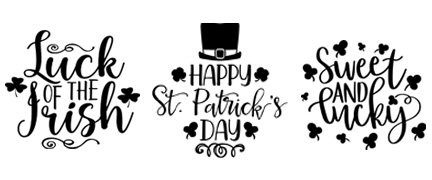 PALLET COLORS (YOU WILL CHOSE ON TICKET PAGE):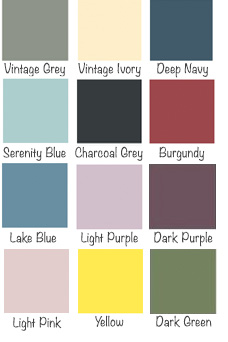 ***To see finished examples of the stencils please visit Facebook.com/kaylanicoledesigns. Please note that not all stencils/pallet colors have finished examples since they have recently been added to the selections.
FAQ:
Does everyone work on the same project?
No, everyone choose from a variety of stencils and pallet colors at the time of registration. If you would like to add something personalized please email us at kaylanicoledesigns@gmail.com Please provide the date and location of your party also.

Is everything provided?
Yes, everything to complete your project is provided! You just choose the colors you would like to paint your stencil.


What If I purchase tickets and can no longer attend the event?
Refunds will be given up to 7 days prior to the event. If cancellation is done 6 or less days prior to the event, tickets can either be transferred to another person or another event.