About this Event
Palenke Soultribe, a live electronic production duo are taking electronic music to new heights by deconstructing Afro-Colombian rhythms and blending them with modern beats, catchy bass lines and synthesized arpeggios. Based in Los Angeles, Palenke Soultribe (PST) puts on energetic shows, and are consistently releasing musically interesting albums and remixes, always pushing the envelope visually and conceptually. They represent a new generation of Colombian musicians ready to break all the rules.
Palenke Soultribe was formed by producer/bassist Juan Diego Borda (a.k.a. Insectosound) and producer/ keyboardist Andres "Popa" Erazo. PST enjoys working as a collective, inviting guest producers, singers, songwriters and instrumentalists to their shows and to contribute on their albums.
Palenke Soultribe (J.Borda & A.Erazo) es una banda de música electrónica que combina ritmos y melodías de la música tradicional Afro-Colombiana con estéticas contemporáneas como Electronica e Indie. Formado en Los Ángeles en 2005, Palenke Soultribe se ha ganado un lugar de privilegio en el la música alternativa en Estados Unidos destacándose por sus enérgicos shows, álbumes interesantes y por su búsqueda constante de innovación musical y visual.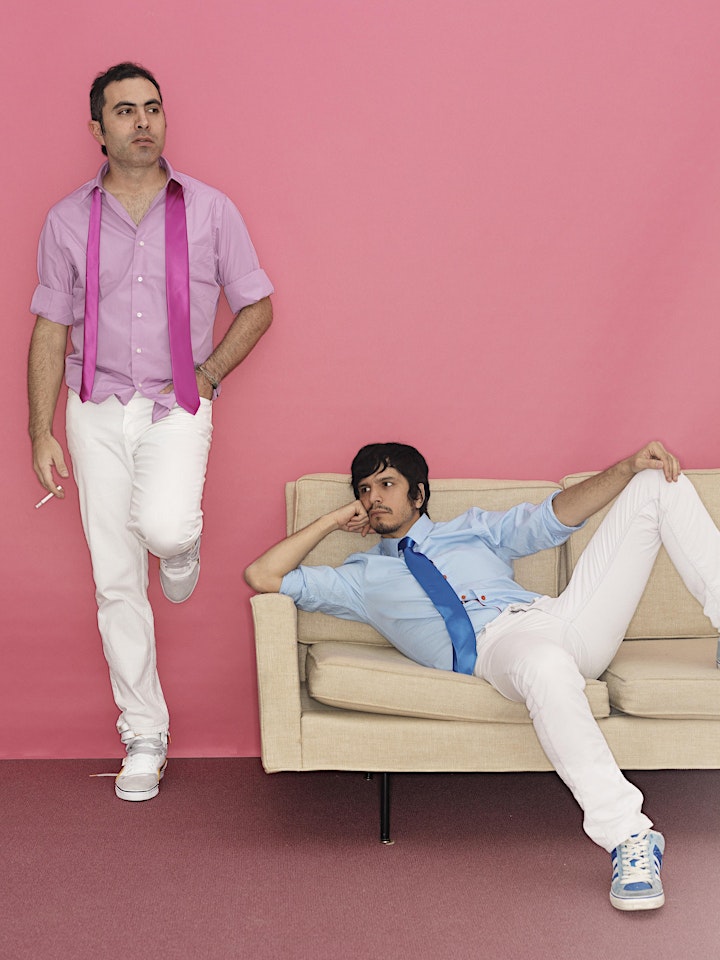 THANK YOU FOR JOINING US & THANK YOU for visiting The Paramount, Boyle Heights' iconic gathering place. This is where the sounds of the past, present, and future converge.
Self-Parking is available 2 blocks west of the venue, located at 338 N. Matthews St, (Located at the corner of Cesar E Chavez Ave. & Mathews St.).
The Paramount provides a specialty crafted bar driven menu with food and beverage which you can view on our website.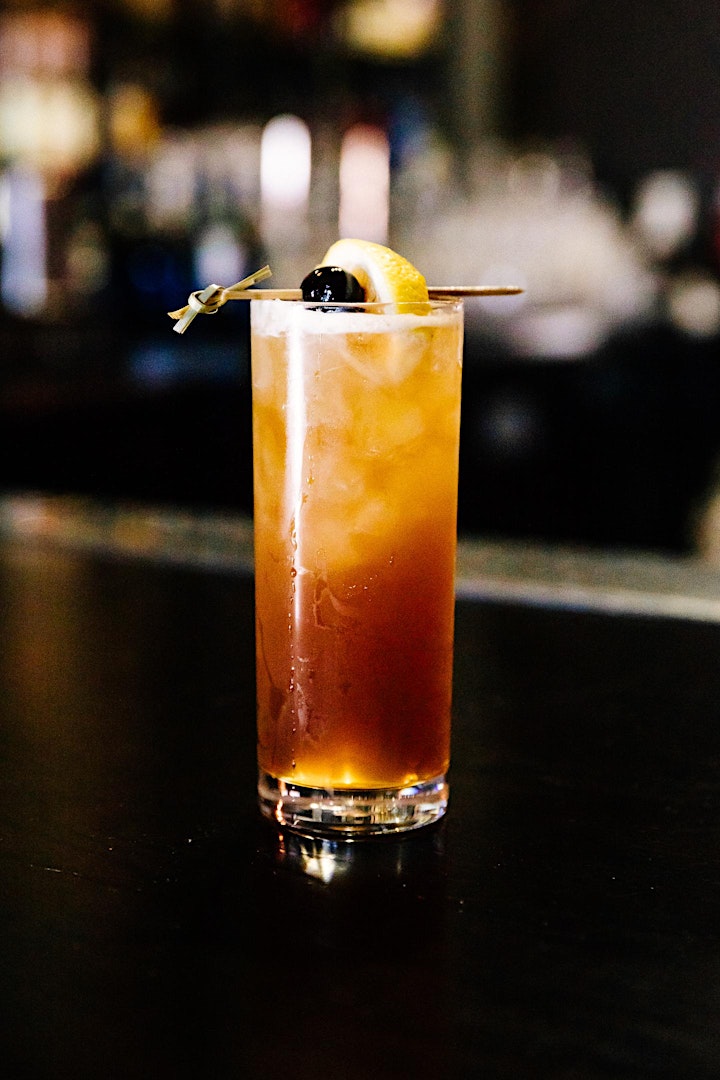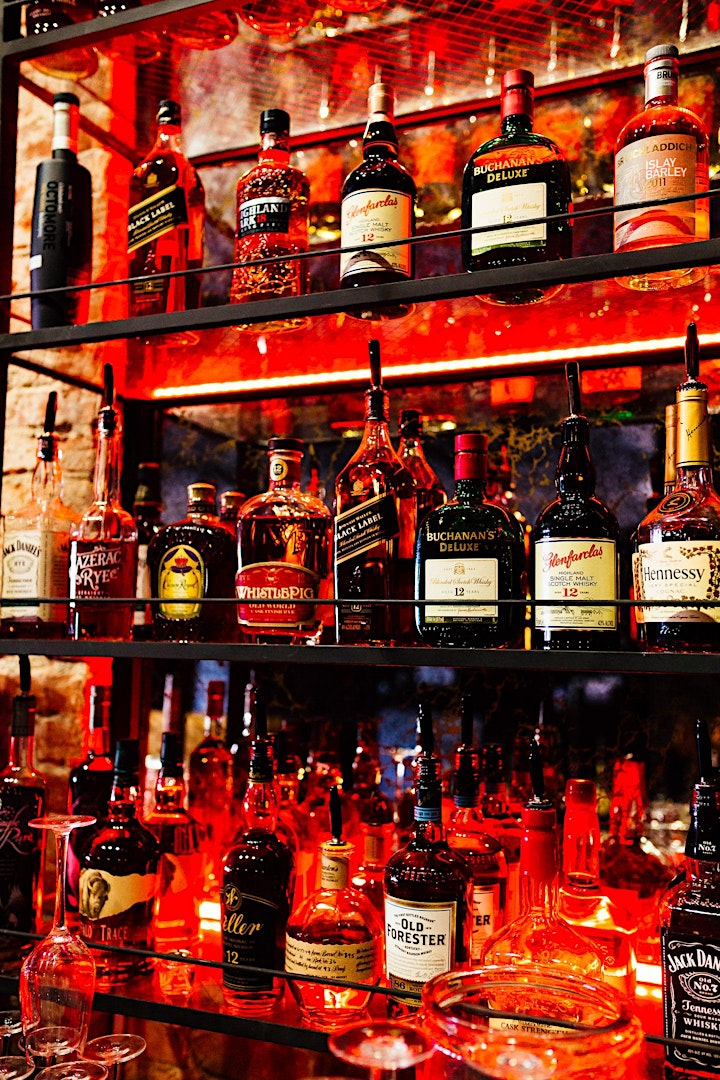 Performers
Date and Time
Location
Refund Policy