About this Event
The Bistro at Gateway City Arts will be serving a special event menu with counter service (no reservations) until 10pm on show nights. For information regarding The Bistro, please call 413-650-0786. For information regarding the venue or show, please call 413-650-2670.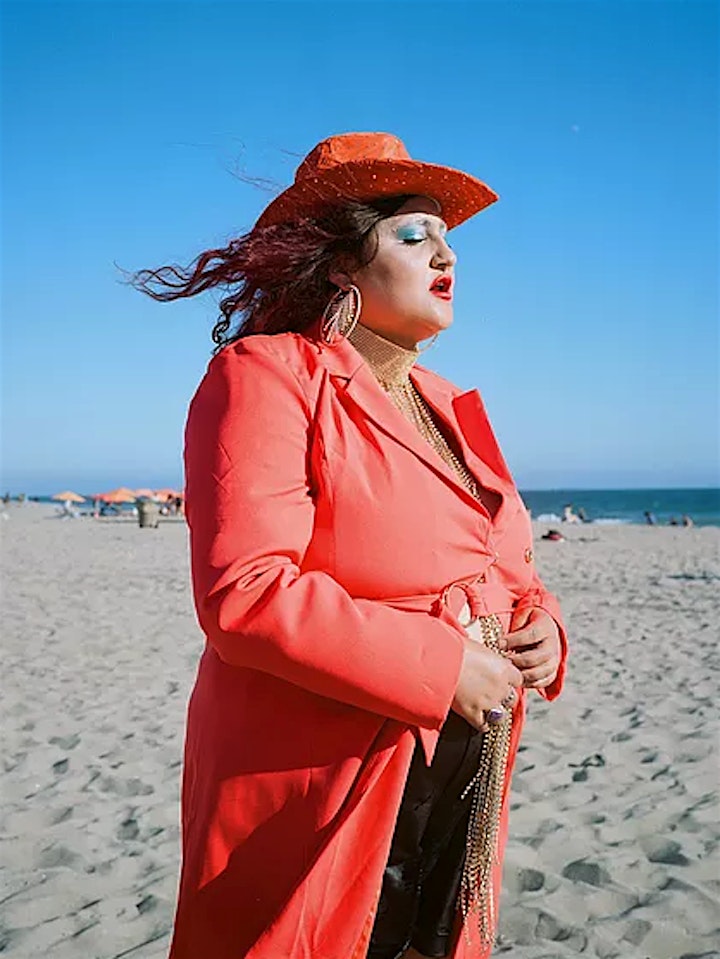 Since forming in 2014, Palehound—Kempner, drummer Jesse Weiss (Spook The Herd), and new bassist Larz Brogan—have taken their plainspoken, technique-heavy indie rock from the basements of Boston to festivals around the world. A Place I'll Always Go builds on the promise of Palehound's critically acclaimed 2015 album Dry Food with songs that breathe Kempner's evolved maturity, while asserting her core artistic fire.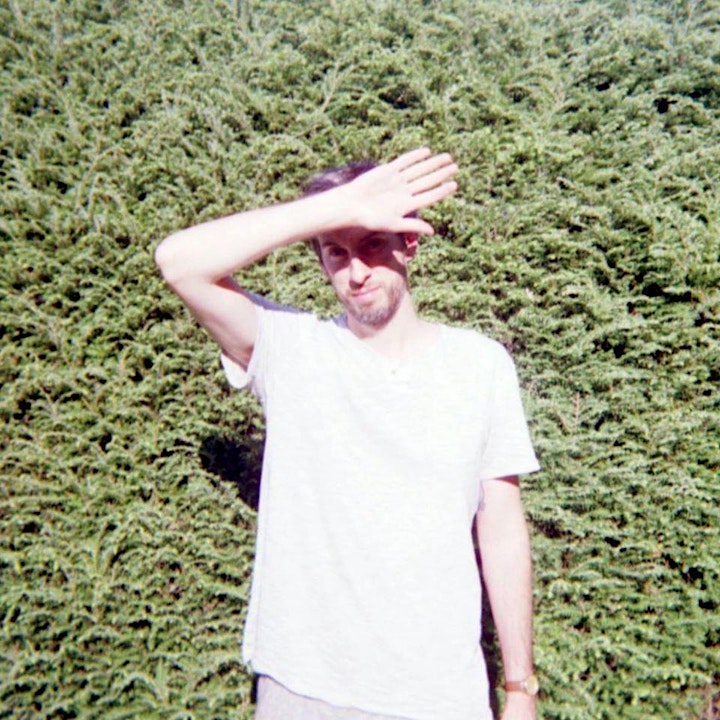 Lost Film began as the minimalist guitar pop project of Jim Hewitt in Easthampton, MA in 2014. Having just moved away from Boston after spending several years playing under the moniker Orca Orca, Hewitt adjusted back to small town life by focusing on writing straight-forward, layered pop songs. Mixed with an equal adoration of Sarah Records of the late 80's and Pacific Northwest bands of the early 2000's, Lost Film released their debut full-length Imago (The Native Sound) in 2015 followed quickly by the 4 song EP Temporary (The Native Sound) in 2016; both seeing praise from the likes of Noisey, DIY Mag, and GoldFlakePaint.