About this Event
DOORS: 8:00 PM, SHOW: 9:00 PM
AGE RESTRICTIONS: 21+
GENERAL ADMISSION, LIMITED SEATING
Important Notice: All tickets are nonrefundable and nontransferable with the exception of event cancellation. Support acts are subject to change
----------------------------
ABOUT PALACE
Listen | Watch Video
Alternating between sweet soulful vocal runs and unabashed lead guitar, the band is about having fun with a few breaks for tenderness.
Although the sound will swell and have you dancing to chugging blues riffs about "whatchamacall'em", the noise will regularly make way for vocal runs that hush the room.
Palace was named after the house that was the social center of the band and the feeling of being at an intimate party has never left the set. If rock wore a smile and soul a smirk, there you have Palace.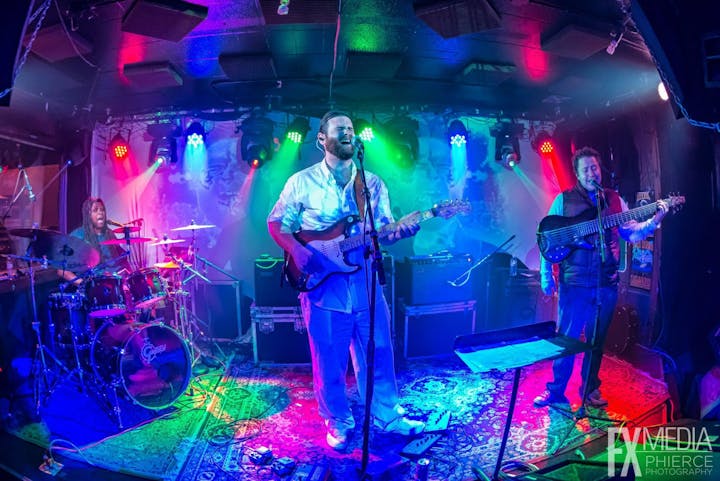 ABOUT MAX ALLEN BAND
Max Allen Band is a road hardened power trio that pumps out guitar driven rock. Lead by singer and guitarist Max Allen, the group boasts seven full-length albums, thousands of performances, and almost two decades of hard work. MAB brings a huge repertoire of original music and covers that are sure to please any variety-loving audience.