Description
The Marketing & Networks workshop will cover topics such as,

How to create more value in the eyes of a customer... for less
How to set up systems that make you do less work
How to make more money
How to make people trust you
Mentoring: All workshops include free one-on-one mentoring, which will be organised on-the-day with your business coach.
If this sounds like something you would be interested in then register for FREE by clicking the green button.
Note: The workshop will only go ahead if we reach a sufficient number of registrations. Share this workshop link with your Whānau and friends in your area to ensure the workshop goes ahead.
This workshop is for people who have been in business for less than 18 months and are wanting to know how to market their product for less.
Interested in other workshops we offer? Visit our website.
---
---
Who will be taking this workshop?
Stacey Ford
Ngāi Tūhoe and Tūhourangi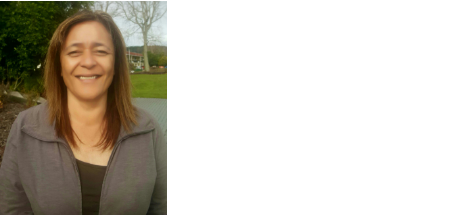 As a local from Rotorua, Stacey brings extensive experience to the table with over 10 years in the business education industry.
---
FAQs
What do you need to bring to the workshop?
Bring a water bottle, your thinking cap, and a positive entrepreneurial attitude!
Do I need to register?
It is recommended that you register online at least 3 days before the workshop commencing so that we can prepare catering.
Can I bring others who are interested in the workshop with me?
If you know others who may benefit from the workshop and would definately attend, then get them to register.
I have registered but can no longer attend
Please get in touch with the Pakihi Team to remove your name from the list so that we can offer the space to someone else who would benefit from this workshop.
Contact us - Pakihi Team
Send your query to pakihi@twoa.ac.nz - reference the workshop name, workshop location, and workshop date.