Description
We are Celebrating the One Year Anniversary of the IC4U-Intensive Care for You, Inc. PAK'ed. ™ Experience! The theme for the first PAK'ed. Experience of 2018 is "Oil Stains."
Then the Lord's minister took the horn of oil, and anointed His servant in front of them: and the spirit of the LORD came upon His servant from that day forward. Oil Stains.
Join us for Worship and Word. You will be able to "Experience" each of our guest presenters as they minister to us under the influence of God's anointing. Don't miss this time of pouring the oil! God bless.
Lynne C. Parker, Vision Steward™ and Founder IC4U PAK'ed.™ Experience Host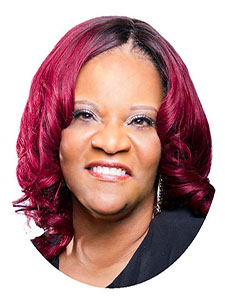 ---
The PAK'ed. Experience is also available as a Webinar. Worship with us on-site or at your preferred location!
---
Prophetic Worship "Requesting the Oil" with Minister Wynetta McElveen
Minister McElveen yields her life and works to glorifying our Father personally, professionally and spiritually.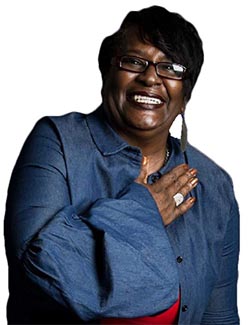 ---
Facilitators

---
Co-Pastor Wonda Core - "Retrieving the Oil"
Co-Pastor Core delivers a raw anointed word that permeates soul and spirit. Her ministry challenges us to rise to the cherished place God ordains for us to dwell.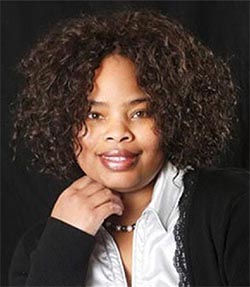 ---
Co-Pastor Celestine Booze - "Refining the Oil"
Co-Pastor Celestine Booze evokes God's presence to saturate us she anchors the word of heaven to earth with revelation, understanding and spiritual application.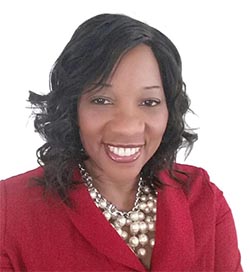 ---
Dr. Robert J. Lowe - "Replenishing the Oil"
Dr. Lowe's instruction for a word of knowledge will challenge and encourage you for spiritual and intellectual enlightenment and growth.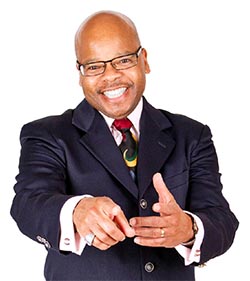 ---
Minister Blair Troublefield
Min. Troublefield will share the "Sound of Oil" with us. We will Worship and Soak in His presence. Selah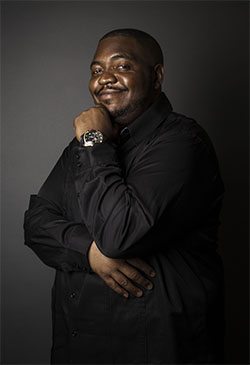 Free Flowing Prophetic Worship and Forward Movement for the Kingdom! Refreshments are included. www.pakedexperience.info