Event Information
Location
Hack/Reduce
275 Third Street
Cambridge, MA 02142
Description
Everyone has an idea that could positively impact Pakistan.
What's yours?
Join professionals, engineers and students from the Boston area as we design and implement technology projects with positive social impact.
Open to Pakistanis and non-Pakistanis alike.
Seed Funding: $10,000
http://pakathon.org
Please register ONLY if you will be able to attend the Boston event in person. For LUMS and NUST students please email Dr. Sohaib Khan at sohaib@lums.edu.pk and Mr. Akhtar Qureshi at gmnust@gmail.com
WHAT?
A 3-day (40 hour) hackathon-style event aimed at creatively harnessing technology to address problems in the following fields (and beyond):
1) Security
2) Education
3) Agriculture
4) Energy
5) Disaster Relief
6) Health
A Hackathon ordinarily refers to an event where hackers and engineers build a software, website or application over the course of a weekend. We are are expanding this definition and turning it on its head; the #Pakathon will yield tangible solutions to real-life problems faced by individuals, governmental bodies and non-profit organizations in Pakistan.
WHEN?
Friday, September 13th @ 6:30pm to Sunday, September 15th @ 4pm
HOW?
Step 1: Register for the event above
Step 2: Attend the first session on Friday evening (September 13th, 6:30pm) to hear from our mentors about gaps in the field and brainstorm solutions
Step 3: Form teams based on common interests (at the event or here: http://www.hackathon.io/pakathon/projects)
Step 4: Come back the next day to refine your ideas with the help of mentors and get to work!! Design, research, program, hack, refine, rinse and repeat!
Step 5: On Sunday, present your idea to a panel of judges and receive feedback, plus the chance to win $5000 in seed funding and continued mentorship to implement your idea
Step 6: Walk away with a warm fuzzy feeling; you pushed your skills to the limit, met fantastic people, and learned how to take actionable steps to make positive change. You are now equipped to change the world!
WHY?
Refer to Step 6 above.
WHO?
Techies and non-techies wanting to do something positive for Pakistan**.
We are looking for anyone who wants to build something tangible (a website, app, software, product, campaign, you-tell-us!). We welcome a diversity of ideas and disciplines. We want artists to meet engineers, activists to meet developers, doctors to meet programmers. Serendipity breeds creativity.
Language or platform are not a limitation.
** Open to Pakistanis and non-Pakistanis.
For details about the schedule and other info: pakathon.org
OUR MENTORS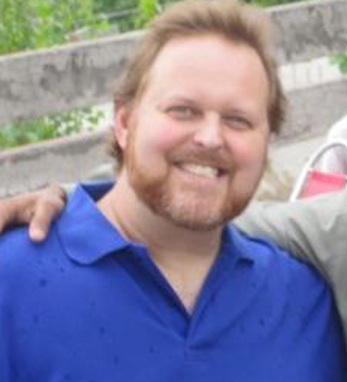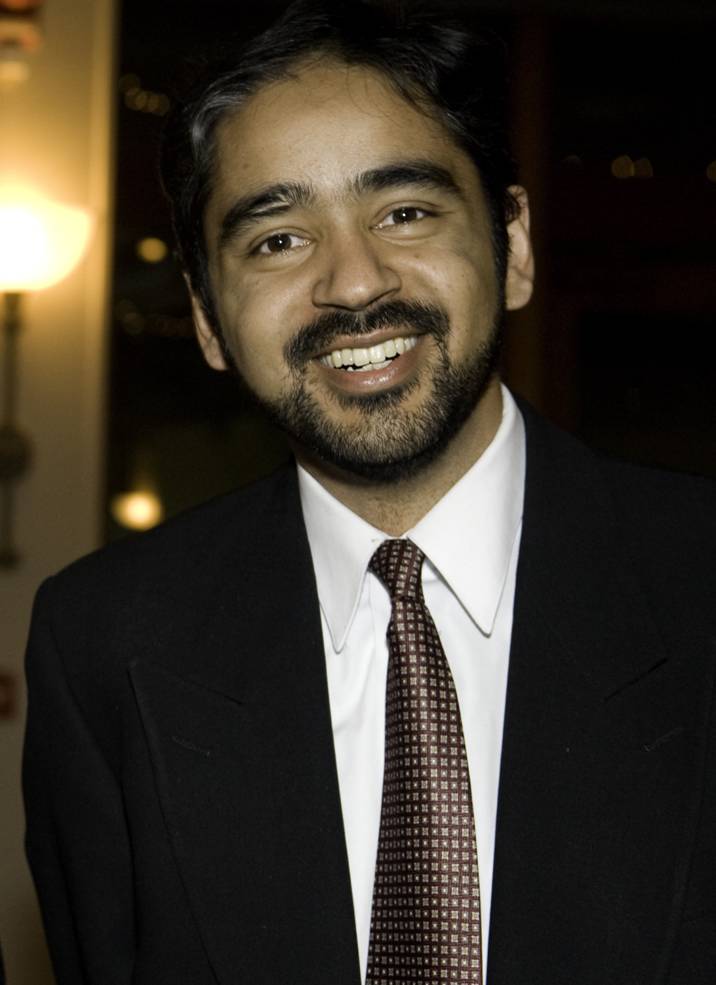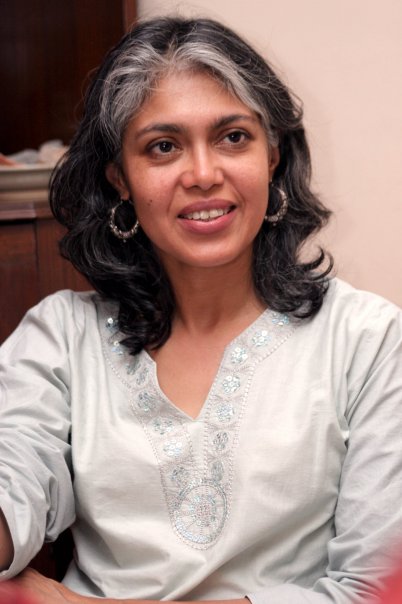 Todd Shea
Disaster Relief Mentor
CDRS
Dr. Muhammad Zaman
Health Mentor
Boston University
Beena Sarwar
Violence Project Mentor
Aman ki Asha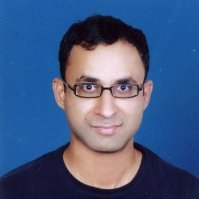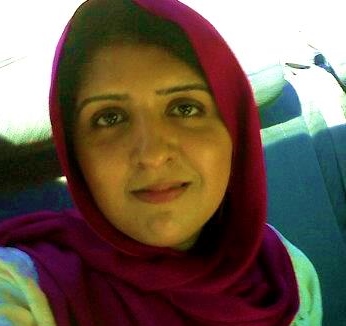 Saad Fazil
Mentor
Nokia
Sarah Ali
Agriculture Mentor
USDA
____________________________________________________________________________________
OUR JUDGES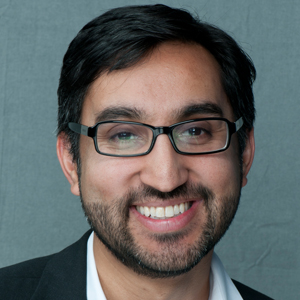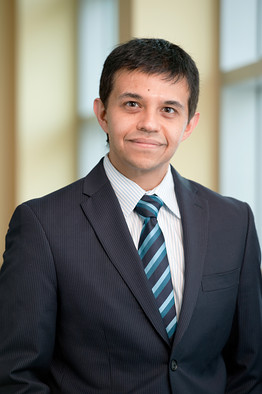 Shuaib Siddiqi
Acumen Fund
Imran Sayeed
MIT
Semyon Dukach
SMTP
________________________________________________________________________________________
OUR SPONSORS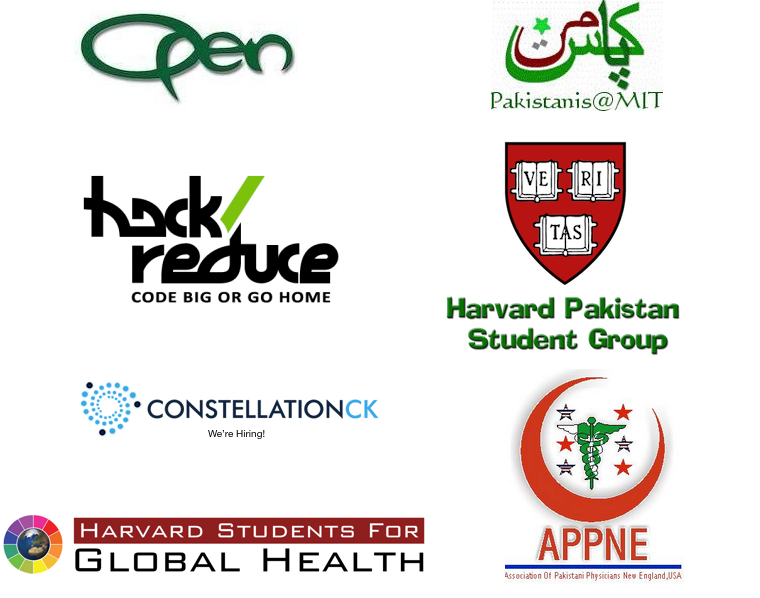 _______________________________________
OUR TEAM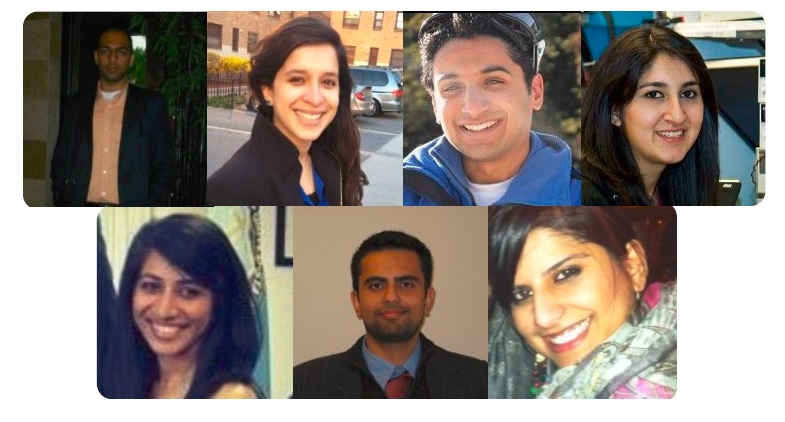 Asad Badruddin: Co-Founder, Technologist and Activist, Tufts graduate
Zheela Qaiser: Co-Founder, Designer, Entrepreneur, Yale graduate
Osama Badar: Artificial Intelligence, Computer Science Graduate Student, MIT
Wardah Inam: Entrepreneur, Electric Engineer Graduate Student at MIT
Batool Raza: Activist, Law Student at Suffolk University
Nabil Khan: Graduate Student at Harvard University
Madeeha Channah: Graduate in Mental Heath Counselling & Behavioral Medicine, BU
___________________________________________________________________
Are you interested in sponsoring this event? Helping organize it? Want to be a mentor? Want to just chat? Have an idea about how this can be made even more awesome? Please reach out and contact us at pakathon.bos@gmail.com . We would love to hear from you!
Date and time
Location
Hack/Reduce
275 Third Street
Cambridge, MA 02142