Pakathon Global Judging

Saturday, October 11, 2014 from 11:00 AM to 3:30 PM (EDT)
Event Details

THIS IS IT, the Final Countdown!!! Join us on October 11th to support the do-ers, the game-changers, the movers and shakers of Pakathon 2014! Want to see what opportunities in Pakistan are? See what startups are coming up with at Pakathon's Global Judging at MIT on Oct 11th, where submissions from each of our 16 host cities will be judged and global winners will be picked.
Over the last week, 1000s of participants worked tirelessly across the globe to inspire and excite us with their ideas for Pakistan. Now, each of our 16 city chapters has picked one team to represent them in the PAKATHON GLOBAL JUDGING round, to be held in Boston! 

We are proud that our presence extends not just to major urban centers in Pakistan but also to cities like Sukkur, Malakand and Peshawar that do not typically receive national attention. For many of our participating students, it is the first time they are entering a global competition.

On the other side of the Atlantic we have participation from students from some of the world's best universities, from Harvard and MIT in Boston to University of Pennsylvania, GeorgiaTech and Stanford.

On the 11th of October, we are bringing to you some of the most creative and innovative projects from across the world.

The global judging is being co-hosted by PaksMIT
Food will be catered by Chinese Mirch 

We will aslo have a live performance by Dr. Fidelity!
SCHEDULE
| | |
| --- | --- |
| 11:00 am | Introduction and Keynote by Imran Sayeed |
| 11:45 am | Videos and pitches begin |
| 1:15 pm | Lunch is served (Chinese Mirch) |
| 1:30 pm | Q&A with Skype teams |
| 2:00 pm | Judges deliberate. Tabla performance by Pei-Lin Huang |
| 2:30 pm | Honorable mention videos played |
| 2:45 pm | Pakathon Chapter Leads speak (Madeeha, Batool, Ali) |
| 3:00 pm | Winners announced |
| 3:15 pm | Band Dr. Fidelity plays |
|   | Mingle and have a good time |
JUDGING PANEL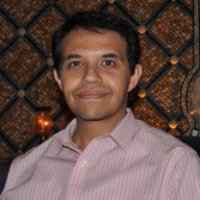 IMRAN SAYEED
Imran Sayeed is the chief technology officer for NTT Data, Inc. the sixth largest IT services company in the world with $16 Billion in revenue, and part of NTT Group, the world's largest telecommunications company with $130 Billion in revenue and 220,000 employees. Sayeed is also part of the Entrepreneurship and Innovation faculty at the MIT Sloan School of Management where he teaches in the MBA program. He was also the founding global president of OPEN, an entrepreneurship and leadership organization, which has over 5000 executives and entrepreneurs in 11 cities around the world. He also holds a patent on Internet technology he jointly developed with Citibank. Sayeed was named by Computerworld as one of the Premier 100 IT Leaders for 2013.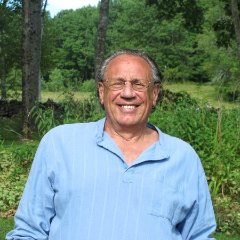 JIM MAXMIN
Jim Maxmin is the chairman and founder of Demeter Entrepreneurs Support Network. Jim has been the CEO of Volvo UK, Thorn Emi Home Electronics International, and Laura Ashley Plc. He has also been a Non-Executive Director of Progressive Insurance Inc, BAA Plc, Dawson Plc, Scottish Provident, and Geest Plc. He founded a consultancy, Informate Associates, as well as an early stage investment company, Global Brand Development. Jim has worked in an advisory capacity with FTSE 100 and Fortune 500 companies as well as governments throughout the world. In 2002 he co-authored a book, The Support Economy - Why Corporations are Failing Individuals and the Next Episode of Capitalism, with Professor Shoshana Zuboff. Since its publication, Jim has been working on developing support economy business models in such areas as healthcare, active aging, education, and social housing. He is a frequent speaker at major conferences. Jim was educated at Grinnell College, Fritzwilliam College Cambridge and earned his PhD in philosophy at Kings College London.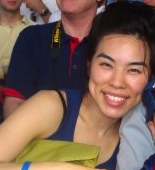 VICKY DAVIS
Vicky Davis is the founder and Executive Director of YOUTH CITIES, mentor at MIT and formerly founder of Adalia. Vicky created Youth CITIES to introduce teens to the concept of entrepreneurship and innovation, and to leverage that in ways to improve the fabric of society.   Her desire is to reach as many teens as possible…and as many different types of teens as possible…challenging them to think critically, and inspiring them to act innovatively. In addition to Youth CITIES, Vicky remains an industry practitioner in the thick of it all.  She is building a learning eco-system for early education that combines technology, gamification techniques, and live classroom learning in the areas of STEM and second-language learning (inspired by her older son).  Vicky is a member for Beacon Angels, a Boston-based angel group that makes investments in the $100,000 to $300,000 range in small fast-growing companies.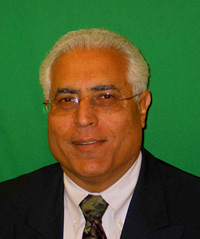 FARHOUD KAFI
Farhoud Kafi is the managing Director of E-Courses at Babson Global. Professor Kafi has been a part-time lecturer at Babson since 1979 and became full time in 2001, teaching in both the graduate and undergraduate programs. He has been an adjunct lecturer at Brandeis, Suffolk, and Northeastern universities, and a strategy consultant for a number of domestic and international firms. From 1981 to 1991, he was CEO of Links International Inc. - which he co-founded - a global import/export consulting firm ranked number 23 in New England. Prior to joining Babson full time, he was a senior strategist and member of the board of LexCom.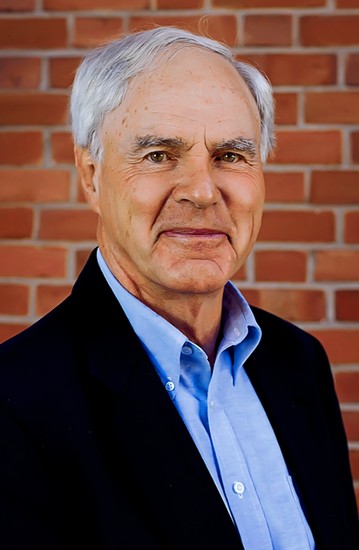 FRED TUFILE
Fred Tuffile is the Director of Entrepreneurial Studies in the Management Department of Bentley University and CEO of the Ukraine Investment Bank. Dr. Tuffile's industrial experience includes: (1) As CEO, successfully starting and growing domestic and international high tech businesses (2) Successfully leading large manufacturing and R&D organizations for a multinational Fortune 500 corporation. His current interests at Bentley are focused on entrepreneurship. Dr. Tuffile has patents, publications and has presented at many domestic and international conferences.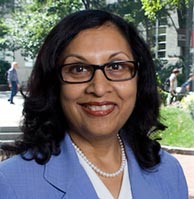 FAREENA SULTAN
Professor Sultan Fareena Sultan is Professor of Marketing at the D'Amore-McKim School of Business at Northeastern University in Boston and a wearable tech expert. She been an Operations Researcher, Statistician and Acting Team Leader Survey/Statistics Group at Development Analysis Associates, Cambridge, MA. She has worked on research projects in marketing with companies such as Adidas, Reebok, BT, Intel, General Motors, McCann-Erickson, National Family Opinion (NFO), IBM, Zenith, Philips, Mitsubishi, SONY, Matsushita, and Texas Instruments. Prior to joining the D'Amore-McKim School of Business, Professor Sultan served as assistant professor at Harvard University, associate professor at Golden Gate University, and visiting associate professor at the University of California Berkeley.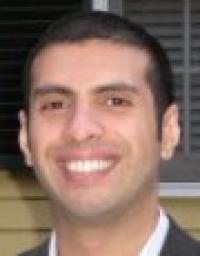 SAMEER SABIR
Sameer Sabir is an MIT and Harvard educated entrepreneur. He was the Co-Founder & CEO of Momelan Technologies - a medical device company that developed Cellutome, a groundbreaking minimally invasive epidermal skin-grafting system, which was acquired by Kinetic Concepts, Inc in November 2012. Sabir is currently working on his next great idea.
OUR MUSICAL PERFORMANCES
DR. FIDELITY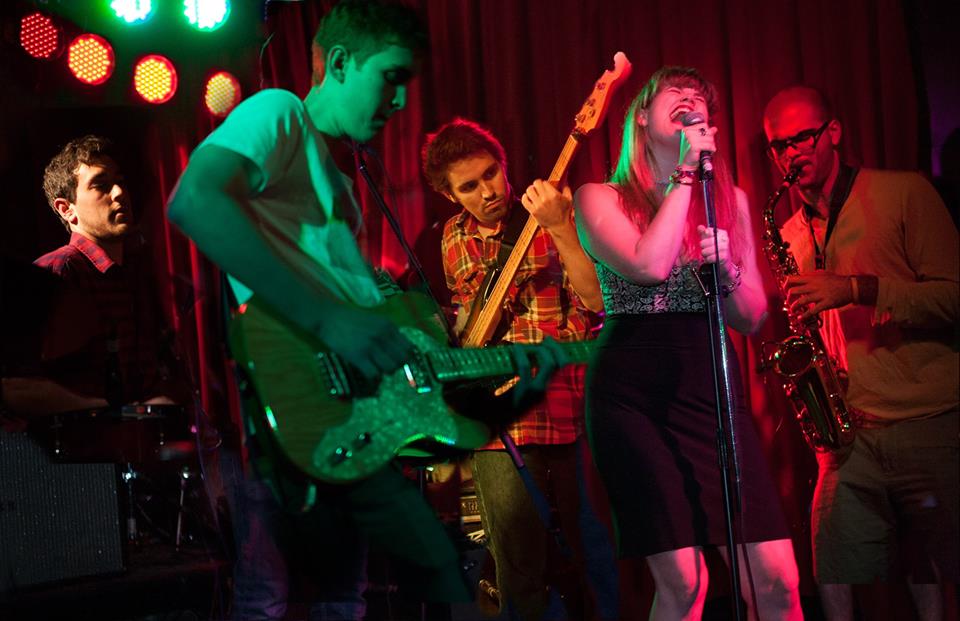 DR FIDELITY is a Funk/Soul band based in Cambridge, MA. Check out their Soundcloud and stay tuned for upcoming shows!
https://soundcloud.com/drfidelity
Pei Ling Huang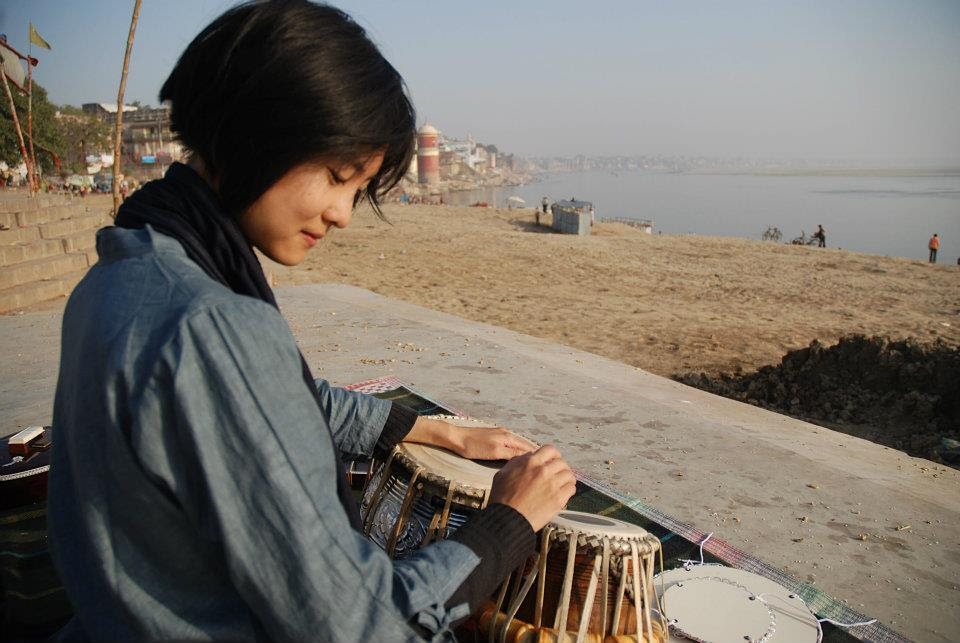 Pei-ling Huang encountered the tabla for the first time in 2007 in Taiwan. Its intricate and beautiful sound has led her to many places in India and Pakistan, to learn the instrument and immerse in its musical culture. She is currently studying the tabla with Ustad Shahid Ali Khan of the Panjab Gharana in Lahore, and recently started her Ph.D. program in ethnomusicology at Harvard University, where she plans to do research on the music in Sufi shrine contexts in Pakistan.
OUR SPONSORS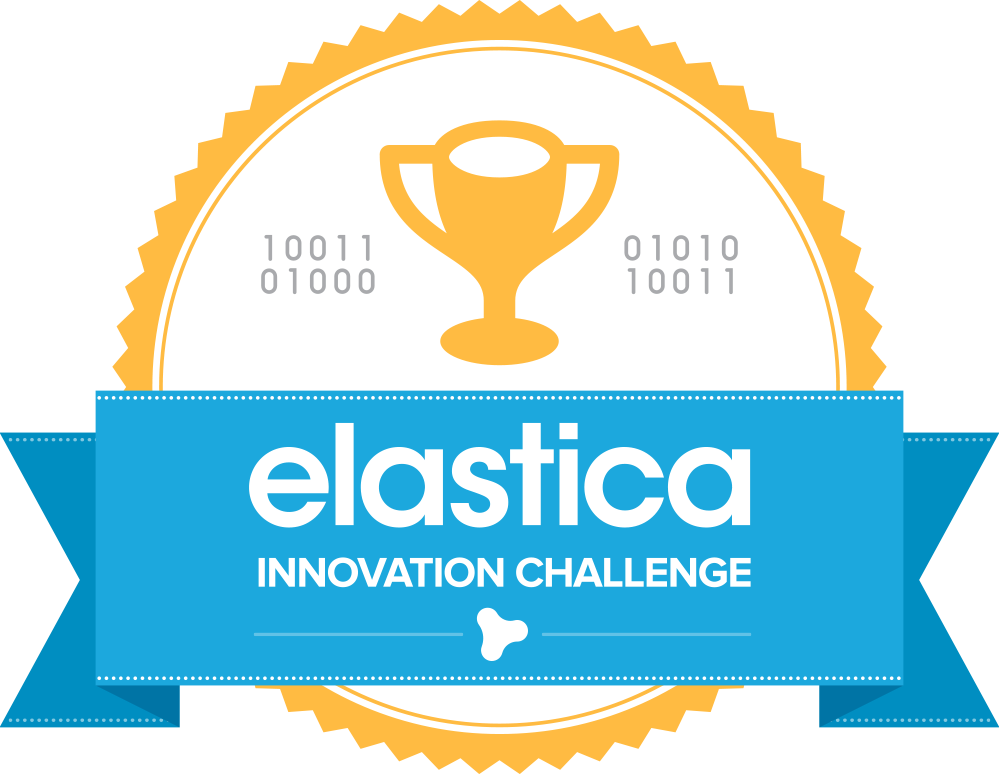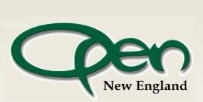 When & Where

Hack Reduce
275 Third Street
Cambridge, MA 02142


Saturday, October 11, 2014 from 11:00 AM to 3:30 PM (EDT)
Add to my calendar