Location
Southeast Seattle Senior Center
4655 South Holly Street
Seattle, WA 98118
SouthEast Seattle Senior Center's Rainbow Bingo featuring Sylvia O'Stayformore!
About this event
This zany and silly fundraiser welcomes anyone - aged 21 and over - for a night of games, pandemonium, prizes, and entertainment by Sylvia O'Stayformore plus the Sisters of Perpetual Indulgence.
6-7 PM | Dinner & Entertainment
7-9PM | Bingo
$30 Event ticket guarantees event entrance and dinner. It does not include Bingo Game Packet.
Purchase 6-Game Bingo Packets on the day of the event for $5.
Purchase game packets with cash, check, and debit card only.
Bingo Packet sales begin at 5 PM.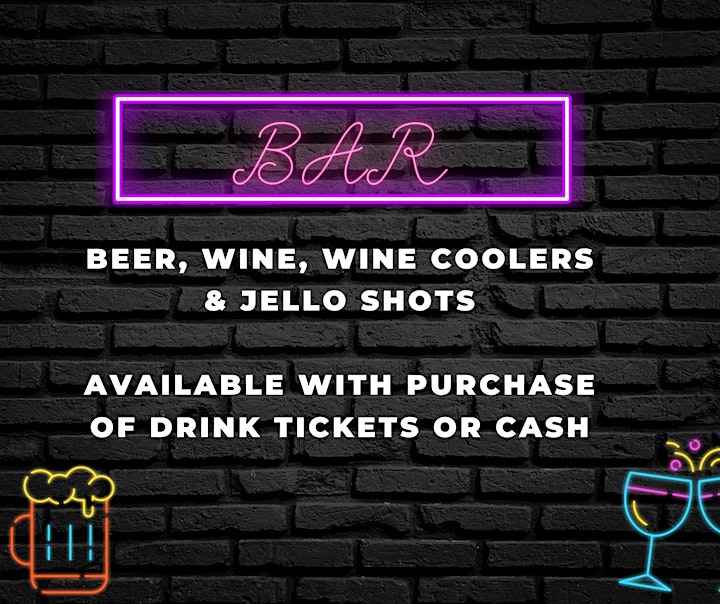 Participation Requirements
Masks are required in the venue when not eating or drinking.
Proof of vaccination or negative COVID test are required at the door.
Must be 21+ to attend.
Doors open at 5 pm.
Seats are released to general public at 6:45pm if ticket purchaser has not picked up tickets at the door.
Rainbow Bingo tickets are non-refundable. Unused tickets will be donated back to SESSC.