Description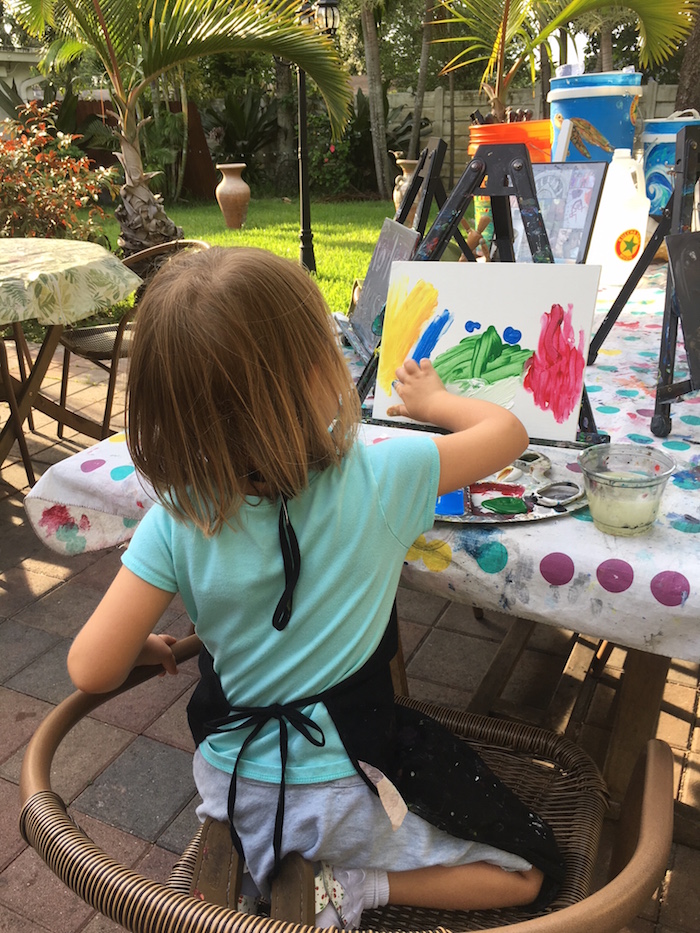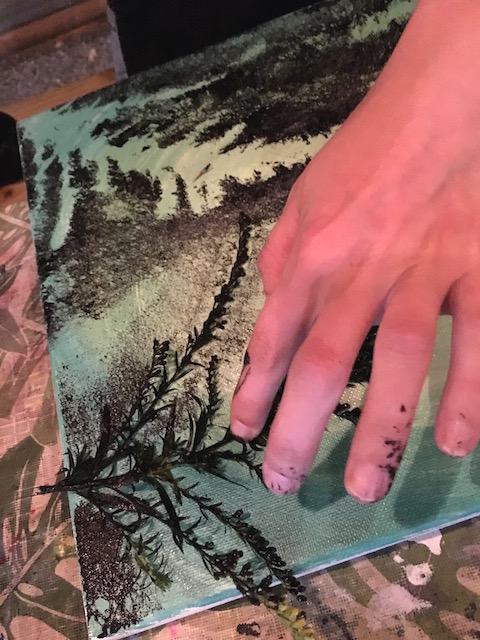 Come join the Finger Painting Fun in Hollywood at Mozart Cafe on Tuesday night. Bring your family and friends for a fun filled evening exploring art Painting Without Brushes, come at your own leisure anytime between 6-9pm.
Reserve your canvas and all supplies and materials will be provided as well as instruction for you to achieve a painting of the master. Using hands, fingers, sponges, potatoes, and found objects, we will be settled in the garden under the stars and garden lights as we work on our paintings.
This is a 3 hour 'exploratory' class that is open to all ages and levels of painters and will take place outside in the garden. Painters begin at 6pm and will have ample time to paint, eat, and socialize. Perfect for famillies with children. Full Kosher menu allows for all your cravings to be satisfied as you have snacks while you paint.
Larger canvas sizes and other options available at event while supplies last!!
Also be AWARE that the paint we use does stain clothing! You will be provided a smock for the event, however its a good idea to plan ahead and not wear your favorite clothes!!
All Ages Welcome!!!