Description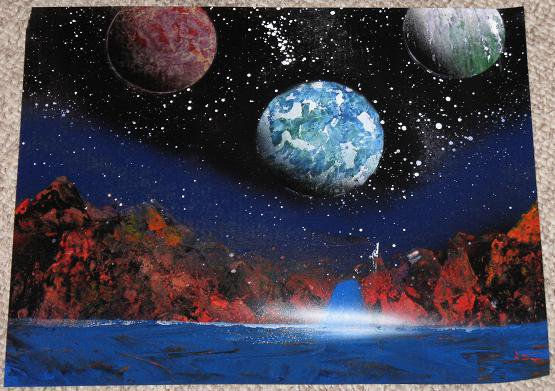 No literati's skill set is complete without painting. But you're not just any regular literati, and you need something with a little more POP. Designing your own worlds is more like it. Wear your most rakish spray painting clothes and we'll teach you how to spray paint your own space scene.
If you want to pay at the door, let us know at events@quelab.net and we'll hold you a slot in our rocketship*.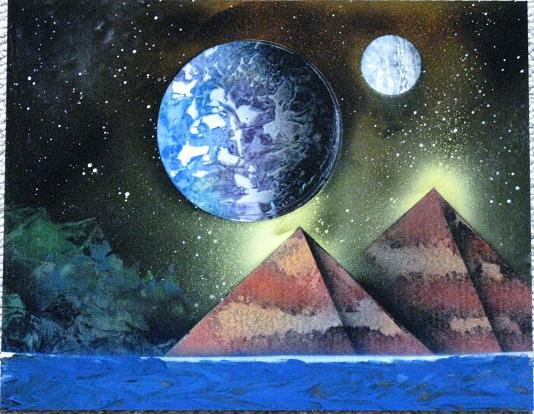 *Rocketship is metaphorical, unfortunately. It means we'll keep a spot for you in the class
Organizer of Painting Space Scenes
Quelab is Albuquerque's first makerspace, a place where individuals and groups can get together and work on projects, learn new hobbies, help out with projects of others, and have fun making things. Think of it as a big workshop full of fun toys, interesting people, and good times!