Description
Painting...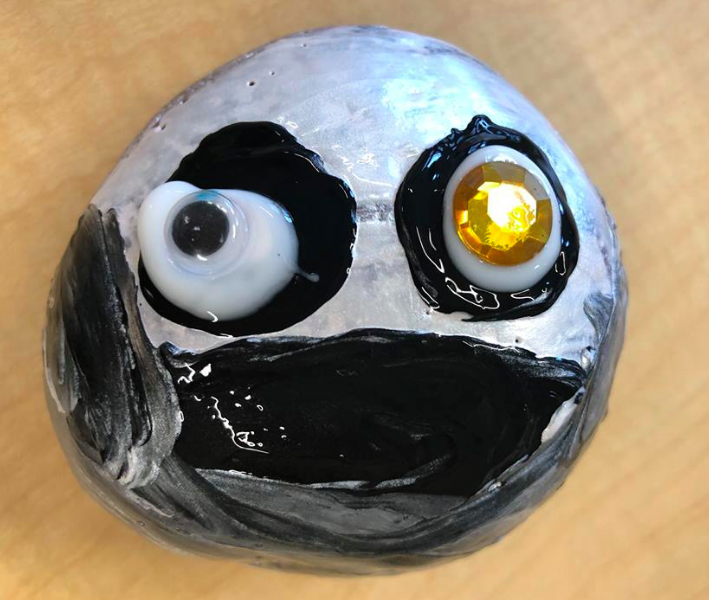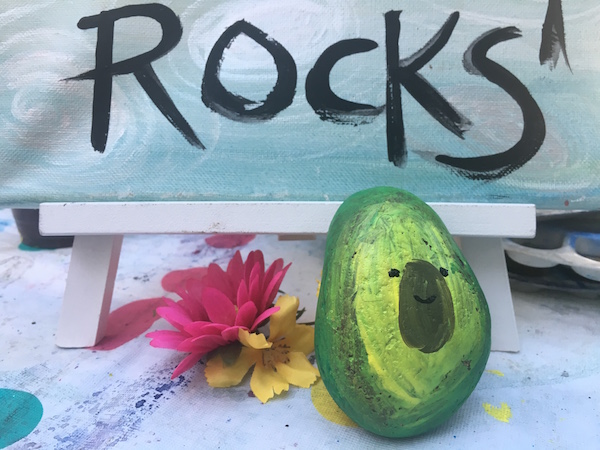 Painting Rocks is a special event for the children where they get to be messy with paint, use glitter, stick google eyes, bling, stickers, and create works of art out of rocks.
Volunteers are asked to join the children and assist. Voluteers may bring children to this event to paint. Three Volunteers are needed for this event.
Space is limited to three (3) adult and two (2) children non-residents per class. Please register tickets by donating any amount to secure your seat. You MUST Register in advance, be confirmed, and sign the Lotus House consent form before attending this event. These events are not open to the general public. Thank You for understanding.
Please contact earthangeloutreach@gmail.com for more details and information
Please visit this link for Volunteering at Lotus House.
All donations will go towards more events for the children at Lotus House.
Please note... this is a MESSY event so it is best to wear your art/paint friendly clothes!