Description
Discover the vibrant colors and free flowing quality of painting with alcohol inks. This is a no-fail workshop where we will experiment on Yupo paper and ceramic tiles and let the inks interact in their surprising and unique ways. No drawing or previous art experience is required to enjoy this increasingly popular medium. All supplies will be provided. Registration is for a series of four classes: April 7, 14, 21 and 28, from 10:00 am - 11:30 am in the Tobey Jones Craft Room, 5340 North Bristol Street, Tacoma. This class is for students age 55+.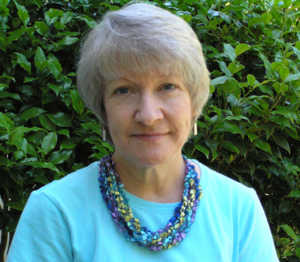 Patty Finnigan Bio
From a very young age, I always knew I wanted to be an artist. The desire to draw and create has always been a defining force in my life. I pursued a more academic course in college, earning a BA in psychology from Whitman College, but art called me back several years later and I returned to school at the Art Institute of Seattle to study graphic design. I have worked as a professional artist ever since.
I enjoy art in many forms, from fine art painting to computer graphics, and paper sculpture to jewelry making. In recent years I have discovered a new passion in teaching art. I firmly believe in the intrinsic value of creative play, regardless of age or skill level. I try to structure "no fail" classes where the goal is for students to have an enjoyable experience and, hopefully, leave with new confidence in their own artistic abilities.
Currently, I teach in the KP elementary and middle schools through TWAA's Artists in Schools program where we bring art of various forms to local schools to supplement their academic programs. I also teach adults through TCC Gig Harbor's Continuing Education department with classes in watercolor, silk dyeing, creating mandalas and painting with alcohol inks.
Art, for me, is a celebration of beautiful color, graceful line and engaging light. I am an avid gardener, pet lover and bird watcher, and find all of my inspiration in the natural world.