Why should kids have all the fun? Come paint 3d Minecraft figures with Dad.
About this event
Dads are invited to paint 3d Minecraft figures provided by Assembyl with their kids which they get to take home! Tickets are limited to 10 Fathers to keep it safe.
It's a great way to work together, meet other fathers that love spending time with thier kids, learn about 3d printing and put all of our painting skills to the test. Note to dads, kids can't do it better than us, show and prove lol.
We will be working outside in a seated area so we can adhere to the social distancing rules.
We just ask you to be mindful of people you don't know and stay safe.
More details as we get closer to the event, check out what one of our previous #ArtOfFatherhood event looks like HERE for more information!
Any questions email us at James@cool4dads.com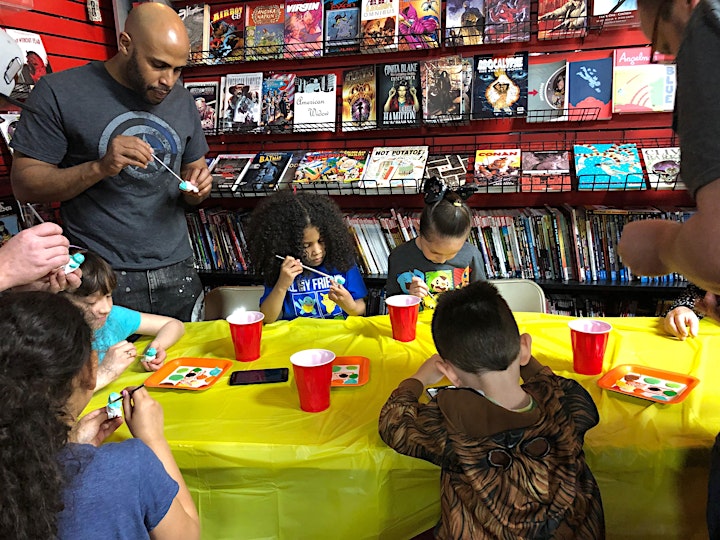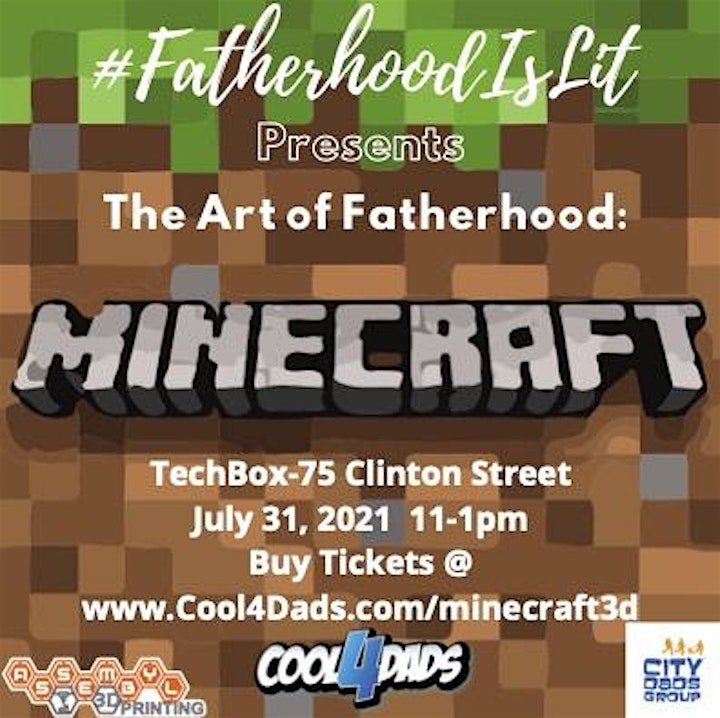 Organizer of Painting 3d Minecraft Figures With Dad