Location
Signature Wines
3816 April Lane
Columbus, OH 43227
Description
Come enjoy a fun evening among friends! On this night you will quite literally "paint the town" while enjoying the wonderful atmosphere inside the urban winery, Signature Wines.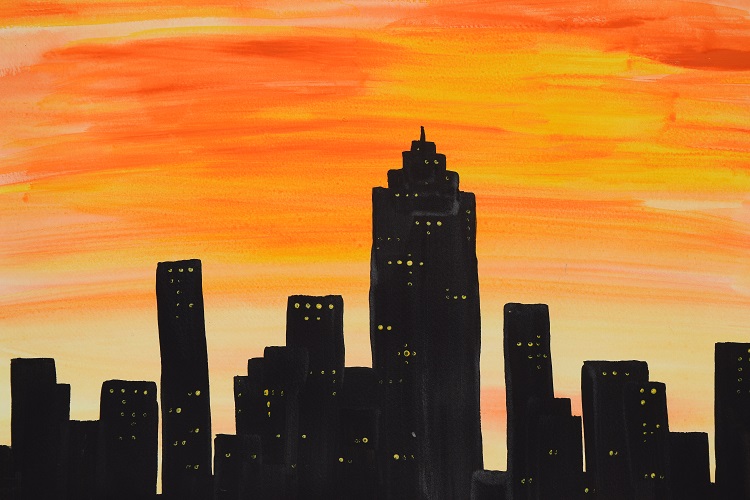 You need not have any prior experience to create a beautiful painting to take home and hang on your wall or to give as a gift!
Tami Mowery is an experienced artist and art teacher and knows just how to direct you to paint an intriguing cityscape with surprising ease.
All supplies will be provided so all you need to do is make plans to join us!
We look forward to seeing you!