Paint your buddy! Your pal! Create a masterpiece of your pet with us at this fun and creative event. No artistic skill required!
About this Event
Looking for something fun to do so you can finally get out the house? You found the right event!
Our "Paint Your Pet" events are loved by the Southern Illinois Community. We're sure you'll leave with a smile and a pet portrait you'll cherish forever!
Portraits of Pets make the Purrrrrfect Gift!
Looking for a creative gift idea for your significant other, parent or bestie? This will WOW them! There is no surer way to someone's heart than gifting them a custom pet portrait painted by you! We promise it's the gift they will cherish for a lifetime.
Your Ticket Includes:
-Light Refreshments
-Lovely Hosts to Guide You Through Each Step of Your Painting
-A one of a kind masterpiece of your fur baby to take home!
NOTE: You must sign up at least 2 days before the event. Tickets will not be on sale the day of the event. This is because our artist will create a sketch of your pet well before the event. Tickets for these events sell FAST so please make your arrangements quickly.
How Does Your "Paint Your Pet" Event Work?
It's easy! Once you sign up for one of our Paint Your Pet events, we'll ask you to send us a photo of your little pal. Our professional artists will sketch your pet on a canvas before you arrive so you're ready to create! Our artist will help you along each step of the way to make sure your pet is perfectly captured on the canvas.
Do I Have to Know How to Paint?
Not at all! Whether you paint often or haven't done anything artistic in decades you can create an amazing custom portrait of your pet. Grab a friend or family member and join us for this one-of-a-kind experience.
Do I need to bring anything?
Project Human X provides all materials you'll need to create a unique masterpiece. All you need to do is show up and be ready to have fun!
Covid-Precautions:
Free face masks
High quality air purifiers that rid the air of bacteria and viruses
Physically distanced tables
Sanitization stations
*This event is family-friendly and available to all ages
We promise 100% satisfaction guaranteed or your money back
Once you have purchased your ticket, follow this next step:
To submit a photograph of your pet, contact us here:
Email: collaborate@projecthumanx.com
Text: (314)-252-0631
Facebook: facebook.com/projecthumanx
We are excited to create pet portraits with you! We'll see you at our art center soon!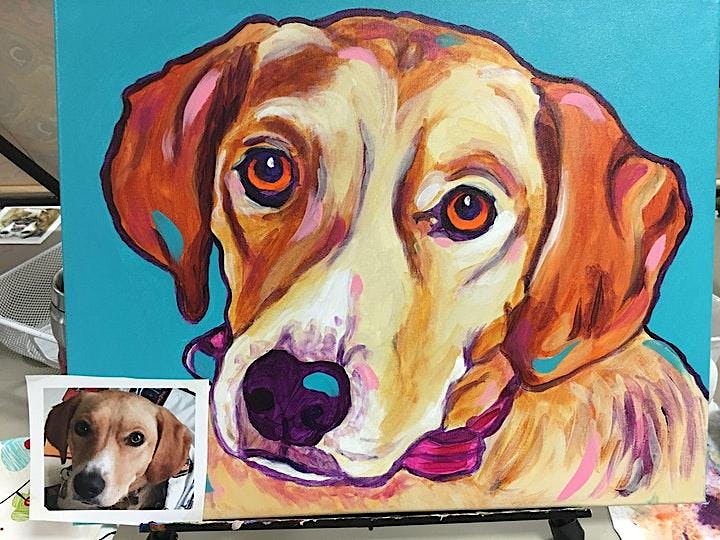 Check out others who love our events!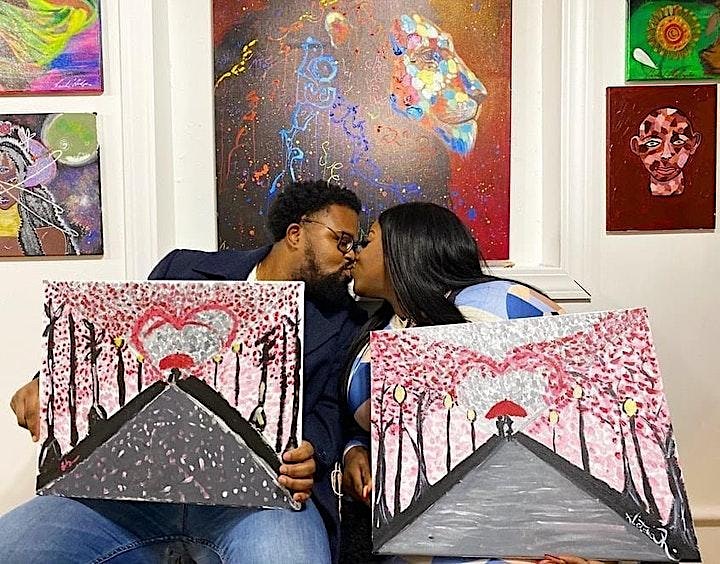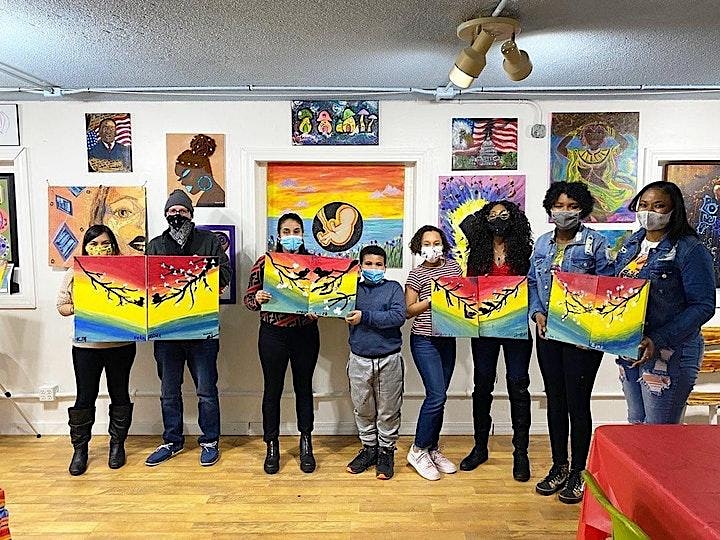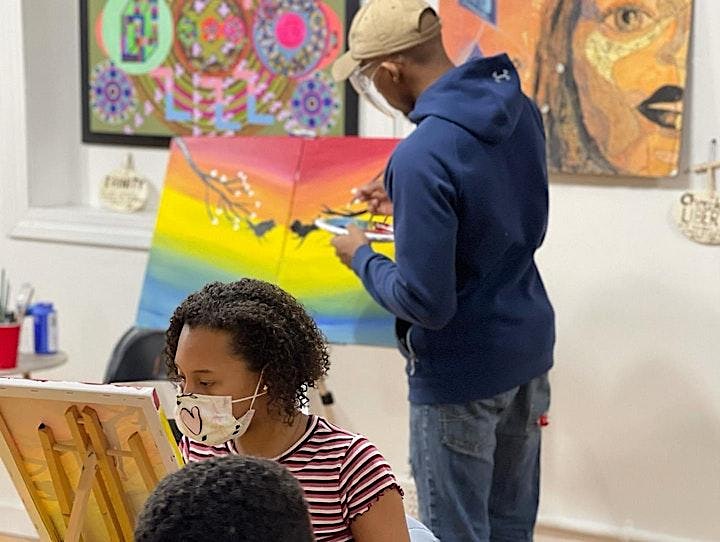 Can't wait to meet you! We'll see you soon!