Description
"They thought I was a Surrealist, but I wasn't. I never painted dreams. I painted my own reality."
Frida Kahlo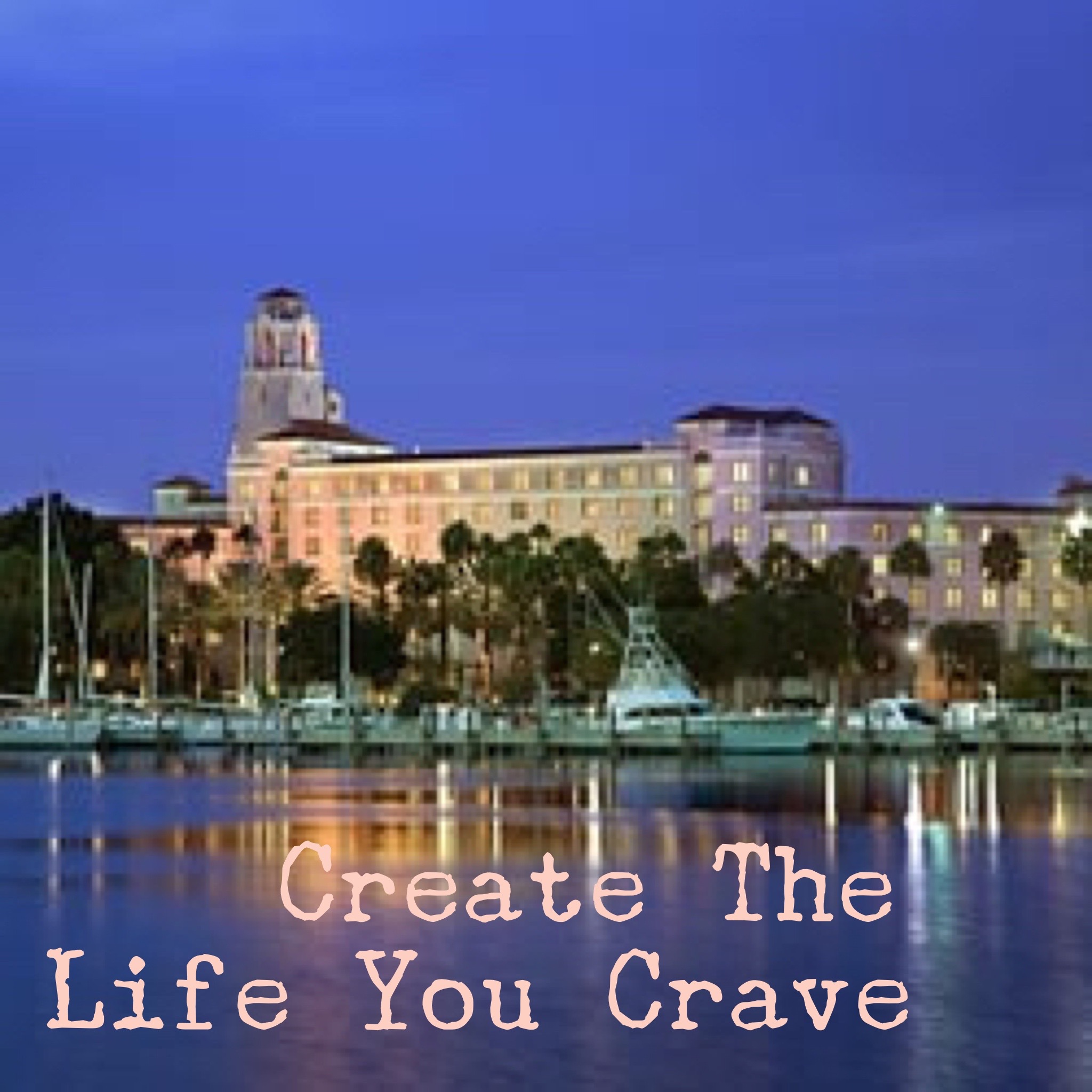 If I could wave a magic wand over you right now...granting you whatever you wanted with no physical/financial/relational blockers...
What are you doing??
Can you answer this question immediately? If so, is that because you're doing it OR because you know but something's stopping you from doing it?
Confused on your response? Are you STUCK in the thought:
THERE IS NO FRIGGIN' MAGIC WAND!
You believe living the life you want is a someday or maybe even a never.
You've got relational obligations, financial constrictions, health issues, or you don't have the ability, skill, appearance, fill in the blank! to do what your soul is nudging(maybe even screaming at) you to do.
As a great business coach (Ariane Trelaun) wrote:

"Your Word Is Your Wand!"
What if, instead of waving 'Why I can't' words over your head,
You waved these words:
"I know there's something more for me and it's time to move towards it."
"The cost of Delaying is more than the cost of Doing."
"Yes, I'm afraid but I'm more tired than scared. Do it afraid!"
Because YES, crap happens! But more than the crap, it's the story we TELL ourselves about the crap.
We allow the external to suffocate our internal...
We allow the external to suffocate OUR POWER to Choose and Decide the HOW of our getting WHAT we want!
Maybe you're Stalled, Blocked, Complacent, or Resigned...
Maybe you're in Transition Flux or Total Overwhelm...
Yet even in the midst of all of it, that inner knowing keeps nudging you to...
CHANGE YOUR STORY!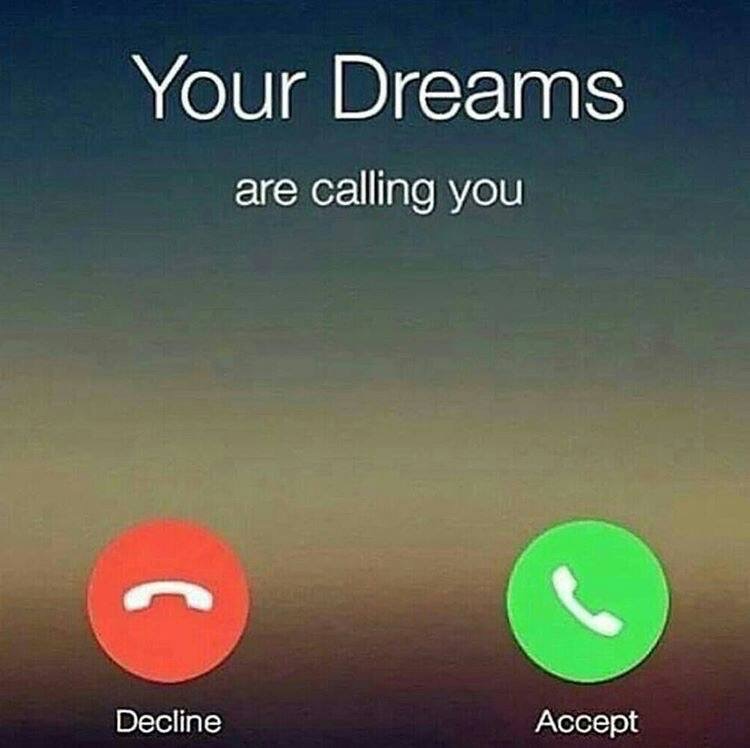 And your first step to walk THROUGH your fears? BOOK THIS RETREAT!
YOU WANT TO BE HERE TO:
~ Get COACHED to CLARITY on the Specific Life Change You Want
~ CREATE an ACTION PLAN for Immediate Implementation
~ CONNECT to other FAB WOMEN who are highly motivated to make positive change
~ ABSORB and BE INSPIRED by beautiful St. Pete, the fabulous Vinoy and a wonderful art exhibit
YOU WILL LEAVE:
Refreshed, Renewed, & Ready for Action with a CONCRETE PLAN to MOVE FORWARD!
You know you want it, so let yourself have it!
Block your calendar for the retreat dates March 31-April 2.
Itinerary:
Friday evening Coaching Session at opening evening reception; Meet everyone, communicate your WHAT & WHY; set your INTENTION
Saturday morning group breakfast(more coaching!) and Frida exhibit tour at the unparalleled Salvador Dali museum
After-tour lunch + exhibit debrief and coaching: What Am I Inspired to DO?

Free Time!! Hit the beach, the shops, the pool...whatever you choose
Private sessions during the Saturday evening Coachathon: Get your 3-month Action Plan

Sunday morning brunch, wrap-up & CELEBRATION of Your New Life Chapter, remaining private sessions

Depart for home or your next adventure!
Why Frida? When I read the her quote above, I felt it deep down in my bones! I'm inspired by people who live life on their own terms regardless of the difficulty of their circumstances, especially women because we tend to carry EVERYBODY'S 'circumstances'!
We know Oprah's story of overcoming being sexually abused...shuffled between family and stepping beyond ALL of that and more to become the billionaire phenom of female empowerment. If you don't know Frida's story, it's just as amazing. Born in Mexico, she contracted polio around age 6, which left her with a limp. Later, she was one of the first females to enroll in a renowned prep school during which she began her political activism. On a bus ride, a collision ocurred with a streetcar and she was impaled by a steel handrail that went through her hip and exited the other side. She suffered multiple injuries including fractures in her spine and pelvis. It was during her recovery that she began painting and went on to become a famous(some would say infamous) self-portrait artist(selfies ain't new!) and feminist icon.

Frida loved and lived Life On Her Own Terms! And she did it battling severe pain Every. Day.
A few days after coming across the Frida quote, I saw a blurb about an exhibit of her work at the Salvadore Dali Museum in St. Petersburg, FL, a place that's been on my list to visit. I don't believe in coincidences and immediately thought:
We ALL have a story and so many of us would like a rewrite...to paint our own canvas...
THIS WOULD BE A FABULOUS COACHING EVENT!!

And VOILA: THE PAINT YOUR OWN REALITY RETREAT was born!
If you felt a tingle, a sigh, an AHA, or any kind of connection to the words above, then don't miss this
reTREAT YO SELF opportunity to...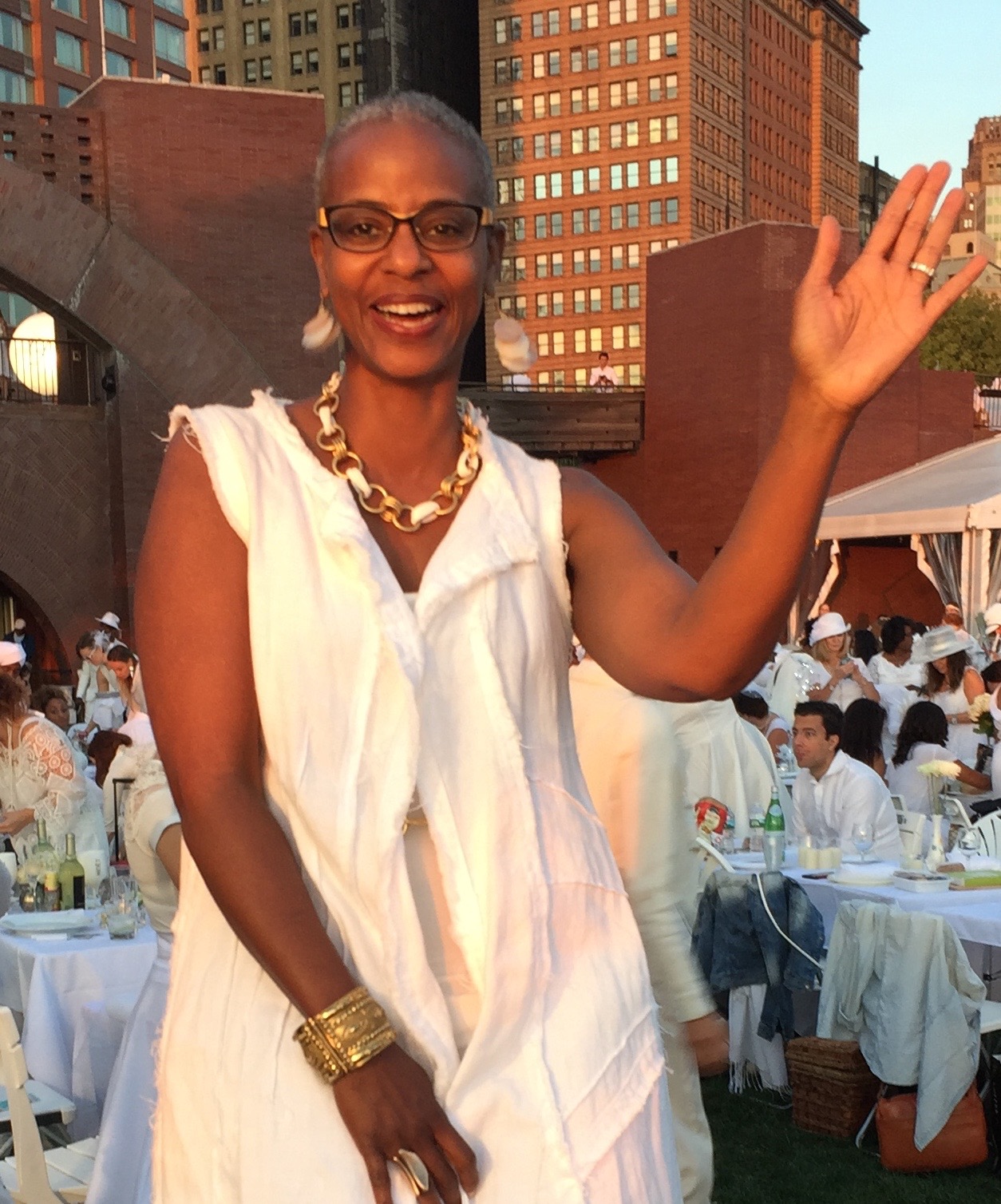 WHO IS C.RENÉ and WHY DO YOU WANT TO RETREAT WITH ME?? Because I coach women to results:
~ An attorney who left her good government job and now runs her own six-figure private practice
~ An HR executive who walked through her fears and faith to leave a soul-sucking position and hold out for a new and 'right for her' position
~ A mother who changed her focus and changed her relationship with her child
~ Many other women who stopped wasting time externalizing and did the inside work to rewire their lives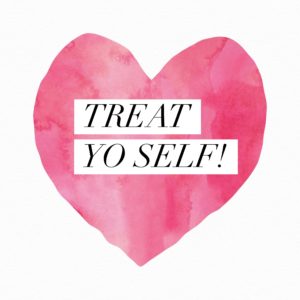 Your investment: $899(non-refundable)...$300 deposit + two automatically deducted payments of $299.50*, includes room accommodations and meals(excludes Saturday evening dinner...excludes alcohol)

***EarlyBird Discount!!!*** Because we're so close to the month of Hearts and Love, I'm doing an I Love My Clients discount of $100 off the total retreat price($799 instead of $899) if you pay the $299.50 deposit by February 1st! DEAL!!

* Why non-refundable? Because we waffle on investing in ourselves in ways we don't in doing for others. And because there are costs in setting up all of this wonderfulness that don't go away when you back out.