Location
Latino Art Museum
281 S Thomas St
#105
Pomona, CA 91766
A unique experience to create ART while enjoying MUSIC in a museum + Mandala Tequila Tasting and META VR.
About this event
Join us Saturday August 27th, 2022 from 6-10pm for an unforgettable Art and Music Experience as the Latino Art Museum has teamed up with PAINTxVibe for a unique event where attendees can create their own artwork while enjoying highly curated music in a museum environment. Each guests will be provided with a canvas and art supplies that are suitable for even the most beginner of art enthusiasts. Hosted by Mister LIVE
As attendees create their masterpieces, a dj will provide a multi-genre curated playlist to set the VIBE.
All guests will also have access to the current museum exhibit by JUAN CARLOS BOXLER, OLGA DELEON, CAMILO ALFARO, & RIGO RIVAS, as well as the LAM x Mandala Tequila Tasting Bar (21+ with valid ID), and the META Quest 2 Virtual Reality (VR) Art Experience.
The event will take place at the Latino Art Musem, a non profit organization founded in 2001 located inside the Founders Building in the heart of the Downtown Pomona Arts Colony. Prior or post the event, guests may experience the "Walk The Beat" that takes place every second saturday of the month which includes 3,500+ visitors in attendance, 75 street vendors, 50+ local business and 10 nightclubs.
Attached below, are some Latino Art Museum event recap videos, images from previous PAINTxVibe events, Tequila Mandala, and Meta Quest 2.
**All Minors Below the age of 14 must be accompanied by a parent or guardian**
**ALL TICKET SALES ARE FINAL - NO REFUNDS**
See you there!!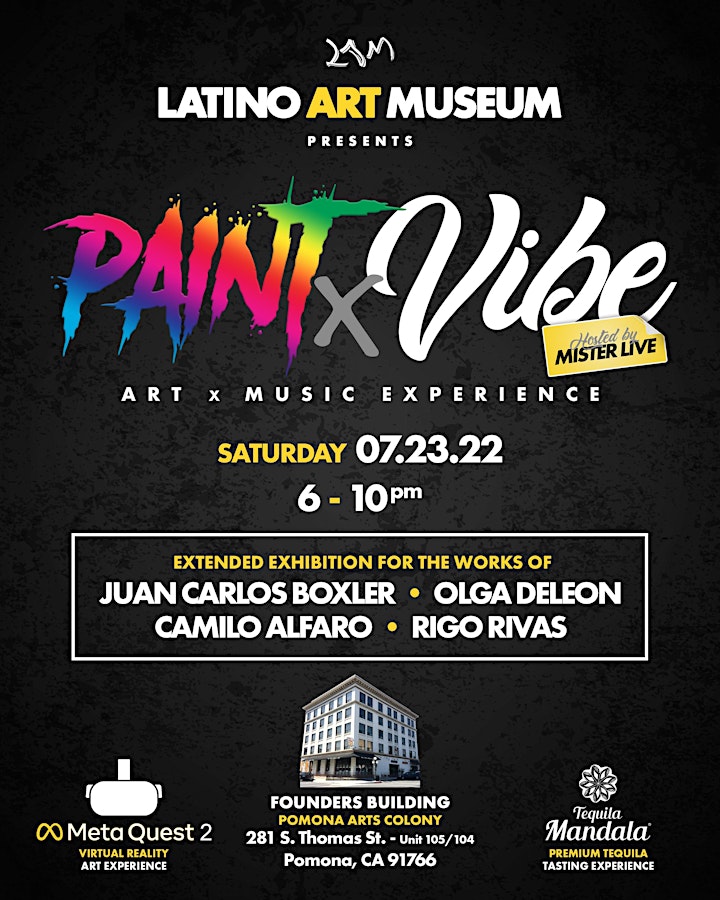 Choose Between a Stencil of Selena or Tupac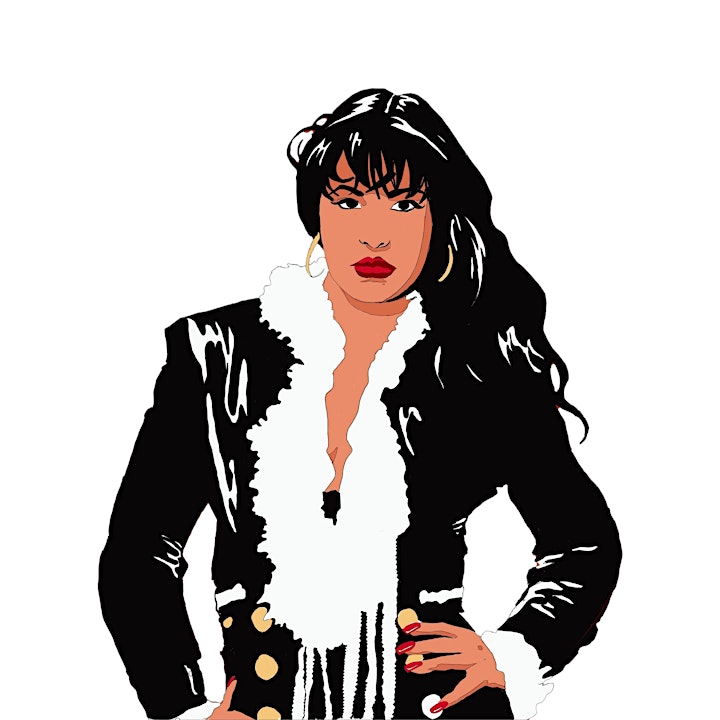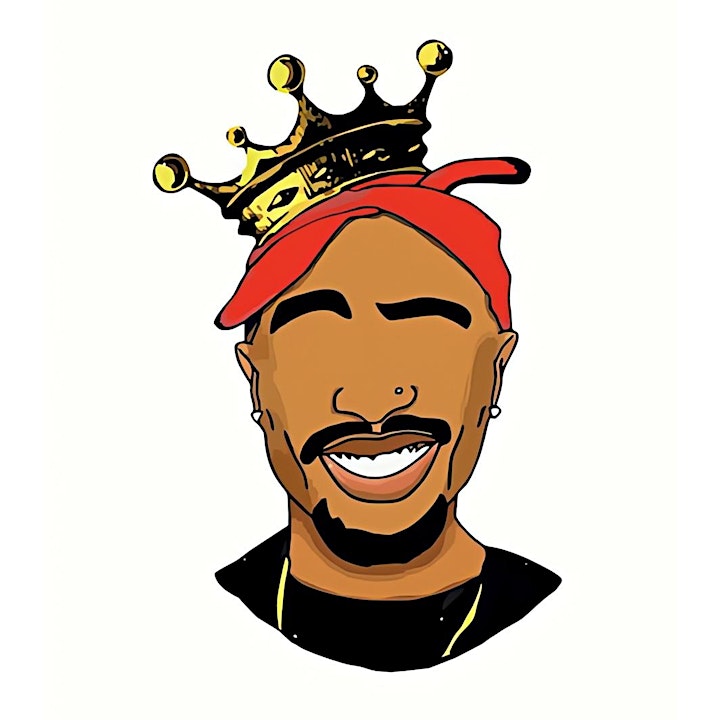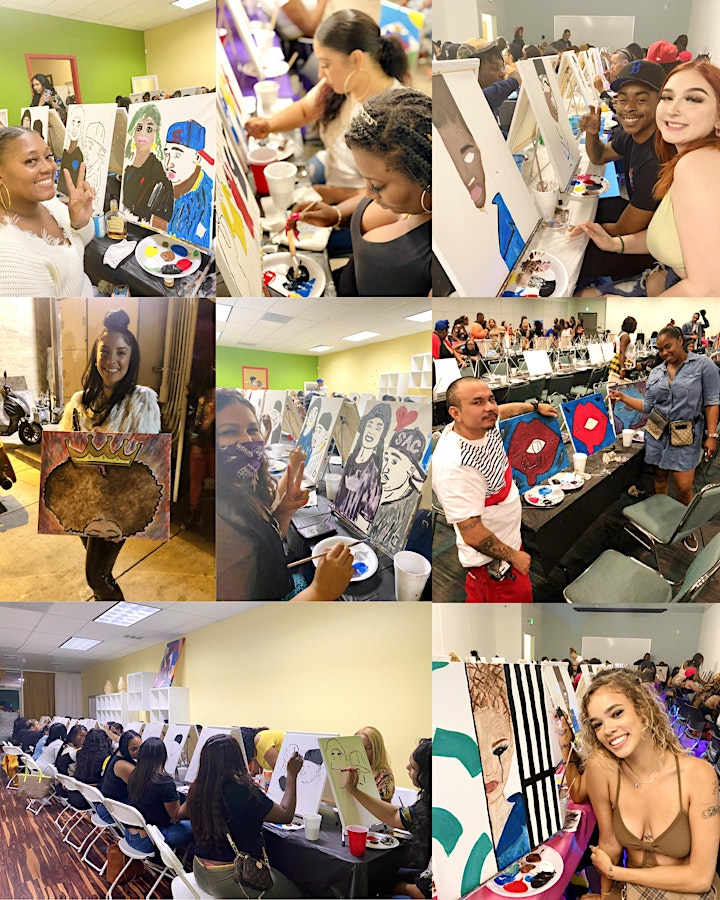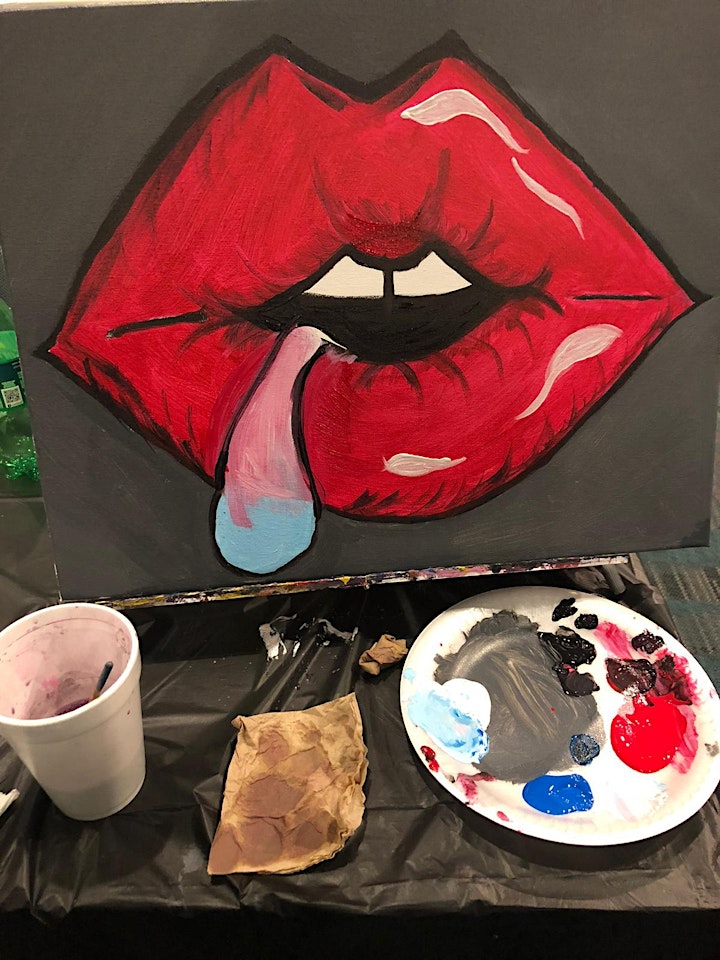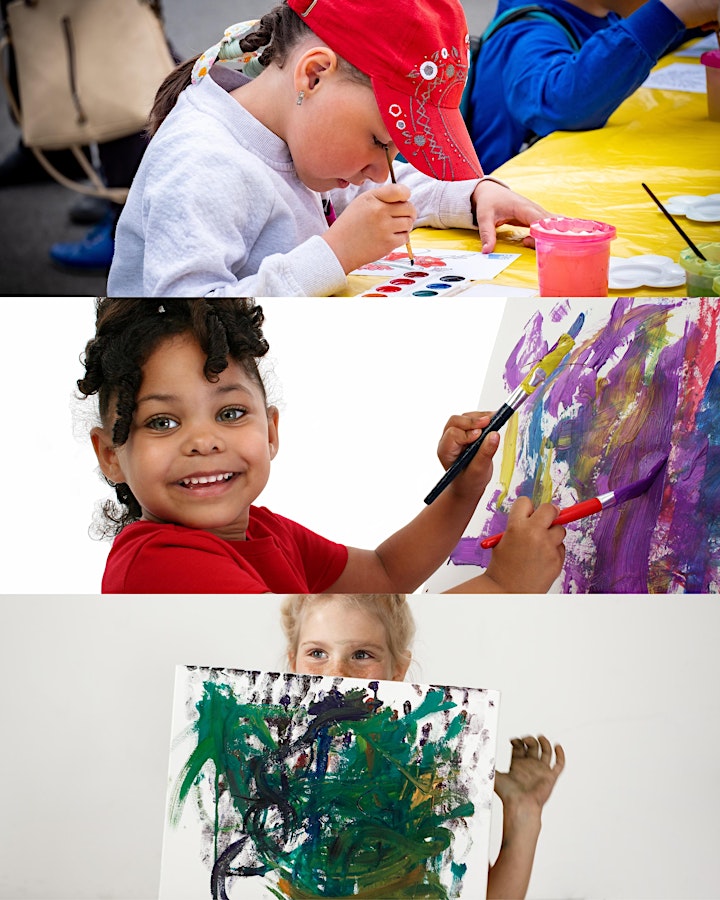 META Quest 2
Virtual Reality (VR) Art Experience.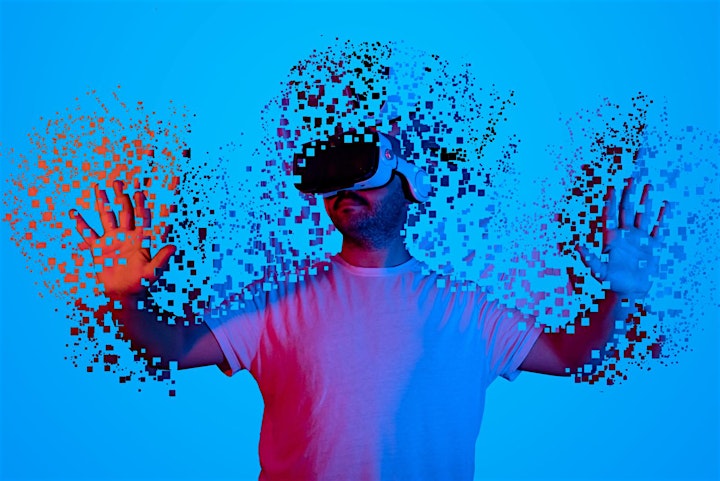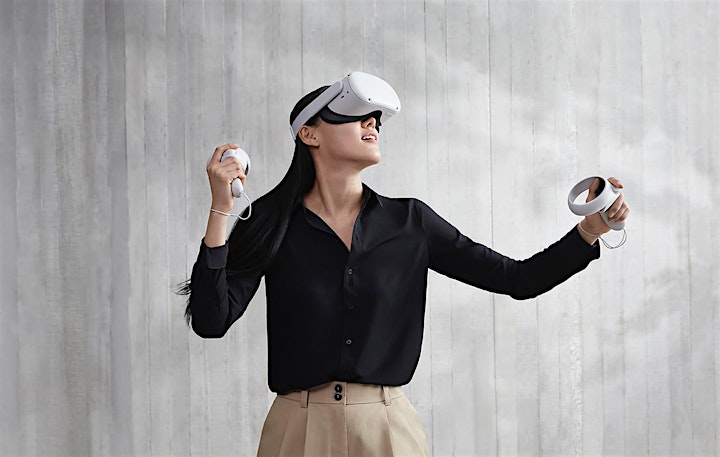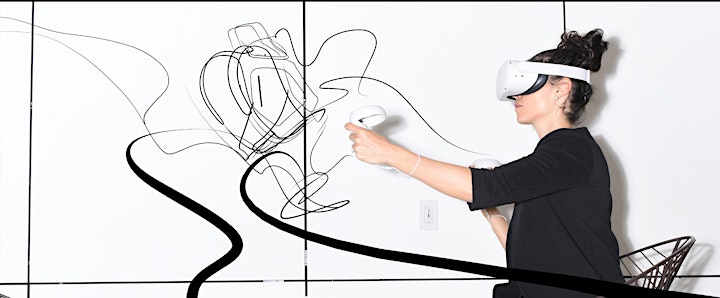 LAM x Mandala Tequila Tasting