Explore your imagination and test your creativity in a fun way with your host, Artist Blakeley!
About this event
Come join us for a fun night of music, laughter, and painting together! Experience our LIVE STEP-BY-STEP painting class and let your creative juices flow. If you can imagine, then you can do this! We can't wait to see you!
UNWIND, RELAX, & HAVE A GREAT TIME with Paint!!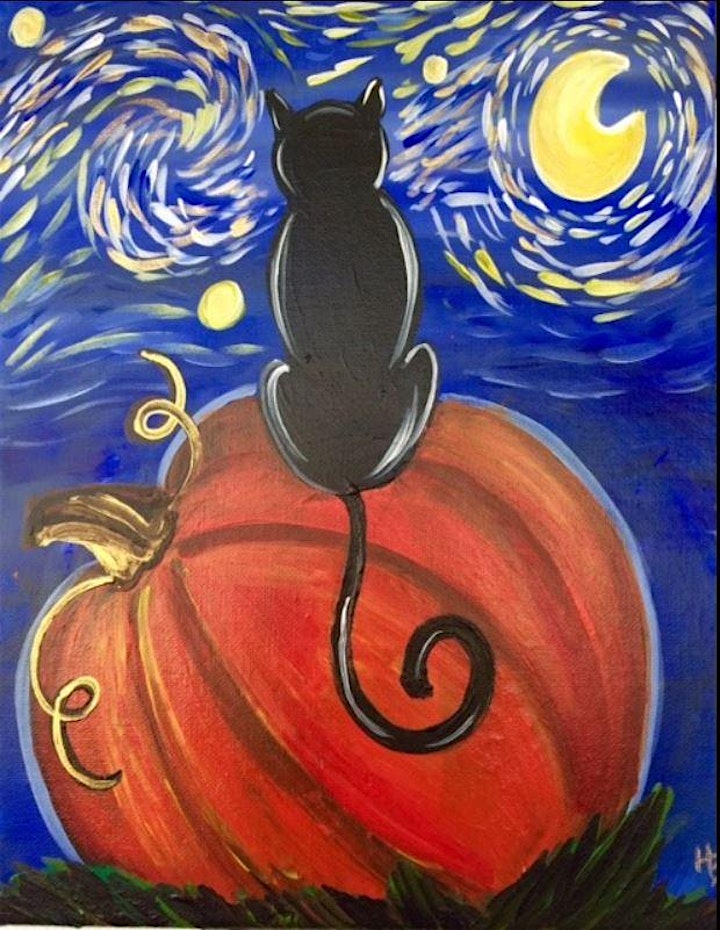 Organizer of Paint with Me! Featuring Artist Blakeley
MY-T-BY-DESIGN is a creative arts service focused on painting with a purpose. We offer a fun family-friendly atmosphere for all ages to come and express themselves uniquely through art. Unable to make it to our studio? No worries, we're also mobile and WE COME TO YOU!


Sessions are guided by Lakisha Bradley, Founder of MY-T-BY-DESIGN Therapeutic Art Studios. 
* Artist
* 10+ years Corporate Facilitation 

* Webster University-Masters, Human Resource Development 
* University of Arkansas Pine Bluff,  B.A., Business Management 
* Certified Myers-Briggs Type Indicator Facilitator
* Birkman Method Certificate
* John Brown University, Marriage & Family Therapy & Play Therapy (CIT)
* Mother, Wife, Sister, Friend, who is not only going through life, but Growing in life
* Passionate about helping people grow where they are planted 
NOTE: We are not a replacement for counseling. We are an additional resource available to help in the healing process. If you are in search of a licensed counselor, we will be happy to connect you to our in-house certified licensed professional counselor Carsten Counseling Services.