Paint the Town Pink Pals For Life Breast Cancer Charity Dinner
Description
Paint the Town Pink with the Pals for Life Annual Breast Cancer Charity Dinner With Special Guest, Artist and Breast Cancer Survivor, P. Buckley Moss
An assortment of delicious, fun, and totally pamper-worthy Baskets will be on display and ready to raffle off.
$20 ticket includes your dinner from the incredible City Barbecue! There will be a dessert of course and Lots of Fun Door Prizes.
Tickets are required:
Purchase your ticket on Eventbrite and please pay the ticket fee for Pals as they need every penny to help their local breast cancer patients.
**If you prefer not to pay the ticket fee please call 513-897-4348 to purchase over the phone.
Raffle drawings for

>>16 beautiful baskets see them at:
https://canadagoosegallery.com/event/paint-the-town-pink-with-p-buckley-moss-pals-for-life/
>>Plus a P. Buckley Moss Wall Hanging with a Painted Centerpiece
>>We will be selling raffle tickets for a special Quilt auction held in the Spring of 2019 to benefit Pals for Life.
About PALS FOR LIFE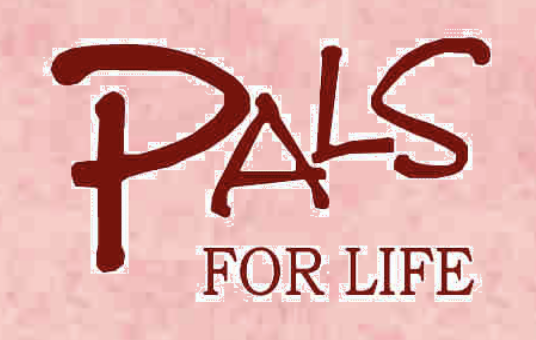 Pals for Life helps patients with assistance with expenses for:
Other Services they pay for are:
Educational programs

Psychological support groups

Specially trained volunteers available for one-on-one visits
PAL FOR LIFE MISSION
To help women who cannot afford to maintain breast health or cope with the expenses associated with breast cancer.
HOW THEIR FUND BEGAN
The breast cancer fund was established in 1992 by members of the St. Elizabeth Breast Cancer Support Group, now known as PALS for LIFE. A year after her breast cancer surgery, Sandy Jepson ran in the New York Marathon and collected $3000 in pledges. She donated the proceeds to establish the fund. PALS for LIFE members continue to raise money through special events to help other women in their fight against breast cancer.