Description
OYAA End of Year Celebration...Paint & Sip style!
Let's "get creative" and celebrate the 2018-2019 year! This will be the perfect combination of positive energy and excitement. Will there ever be another opportunity where you can enjoy legendary BBQ and paint your own masterpiece?!
COME BID FAREWELL TO OYAA'S COORDINATOR: BENNIE PATTERSON
After 3 years of incubating a lofty idea of developing a city-wide resource for Youth Development professionals, Bennie will be moving on to an amazing national opportunity. If you've connected with him over the years, we encourage you to stop by and bid him farewell and encouragement for his future endeavors.
WHAT TO EXPECT
FREE admission
Legendary BBQ
Music
Painting session (info below)
Raffle (yes, multiple!)
Networking
FUN!
PAINT SESSION ($10 REGISTRATION FEE REQUIRED) & SIPS
Wine & Canvas, a nationally recognized art entertainment company, will lead us in our own PRIVATE paint session with a local Bay Area artist! For just $10 you will get your own canvas, paint/set of brushes, and enjoy sips from local wine & brew companies. Register TODAY...there are only 20 seats available for the painting session!
Current sips provided by: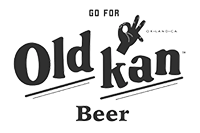 More Sips (wine & beer) options announced soon!
RAFFLE
To help you in your relaxation and self-care quest, we will be raffling off prizes from local companies and vendors! Below are prizes you can currently win: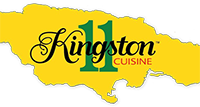 Dinner for 2 at Kingston 11! Pick a night, choose your date, and enjoy some of Oakland's BEST Jamaican food! CLICK HERE to visit their site.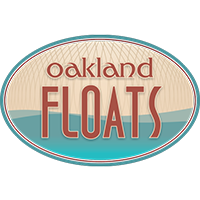 Two 75min Sessions at Oakland Floats! Enjoy one of the PREMIER options in self-care and relaxation Oakland has to offer. CLICK HERE to visit their site.

VIP Brewery Tour & Tasting for Group of 6! Get a VIP guided tour of their twin brew houses and learn the history and production process of Drake's brews. Group must be 21 or over. CLICK HERE to visit their site.
Stay tuned for updates on prizes! Announced throughout the week!
---
Sign up for the OYAA Newsletter: CLICK HERE
Sign up for the East Bay Youth Ally Listserv: CLICK HERE