Description
Friday December 1st 6:30pm
Adult Theme Painting Night Title: Paint Pouring (You pick your own color patterns)
Come join us for a unique, creative and fun evening painting in our spacious studio.
We provide all needed painting supplies, in addition to delightful snacks, drinks and prize giveaways.
A studio where only your imagination is required!
Please arrive 30 mins prior to your scheduled session for your seating preference.
https://www.facebook.com/PaintPuff/
www.paintpuff.com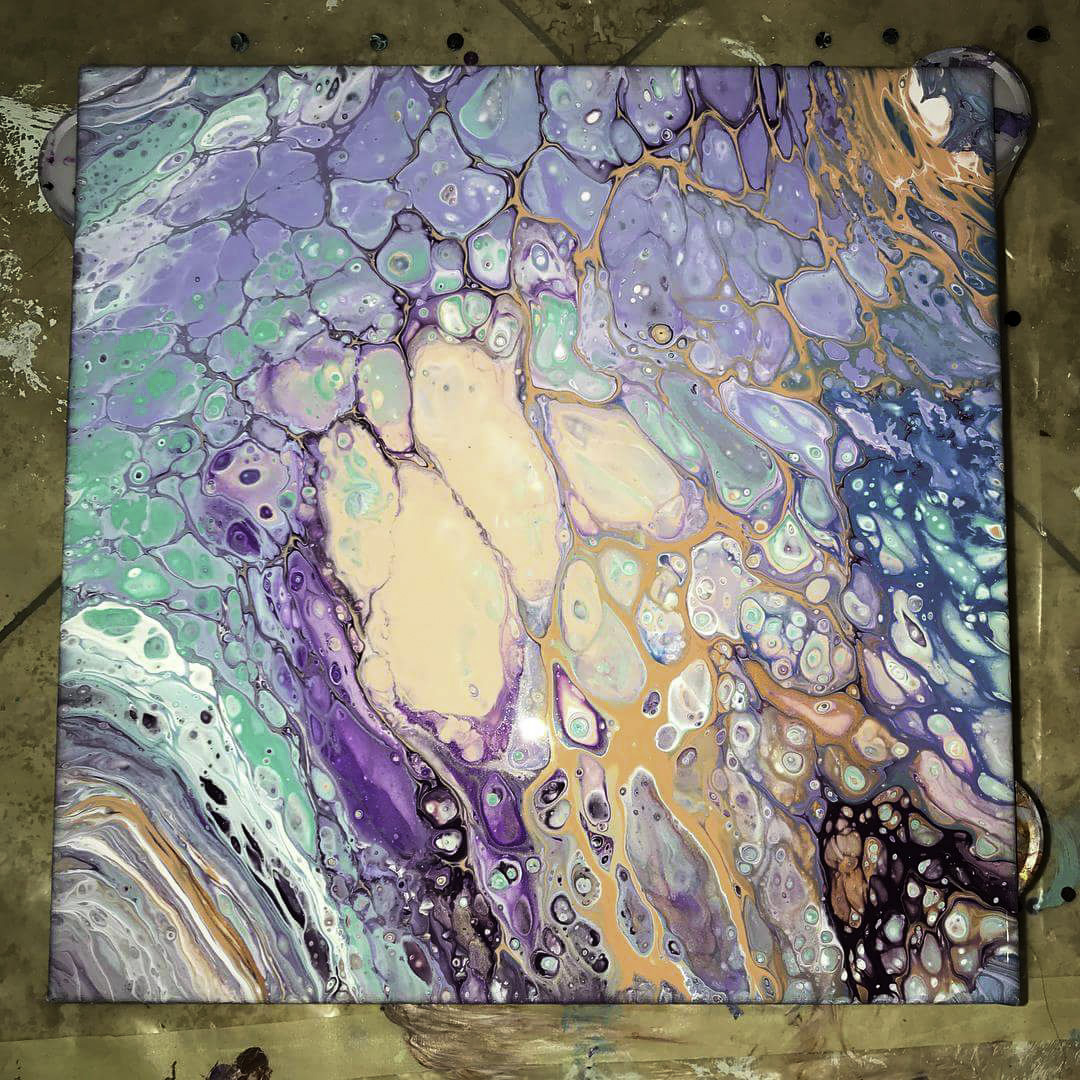 Paint and Puff follows and conforms to all city laws and legislation regarding local marijuana consumption. No consumption allowed within the building during operational hours. Twenty One (21) and over only identification will be verified upon check in.