Description
Paint Boss at Memorial City Mall !
We are thrilled to announce that starting February 22nd, and every Friday from 10:00 am to 12:00 Paint Boss will be at the Memorial City Mall.
Craft Table Projects:
March 1st: Meet me at the Rainbow´s end!! Project in cardboard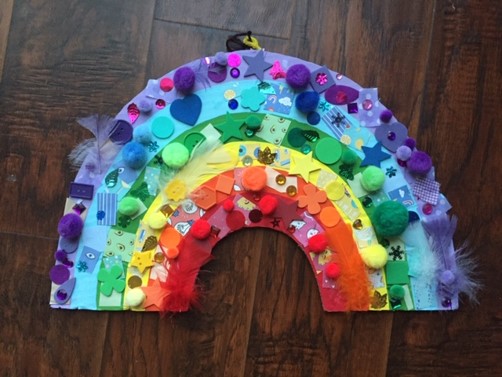 March 8th: Unicorns and Dinos Party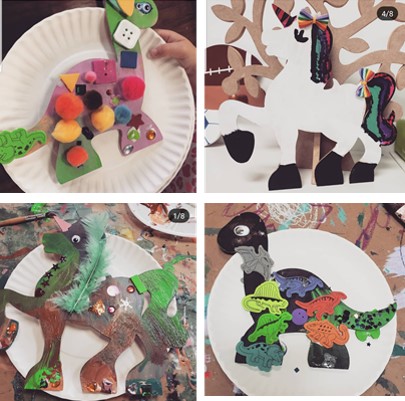 March 15: Super Heroe Shields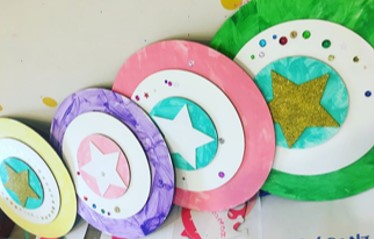 March 22: Mermaids and Dragons (project on canvas)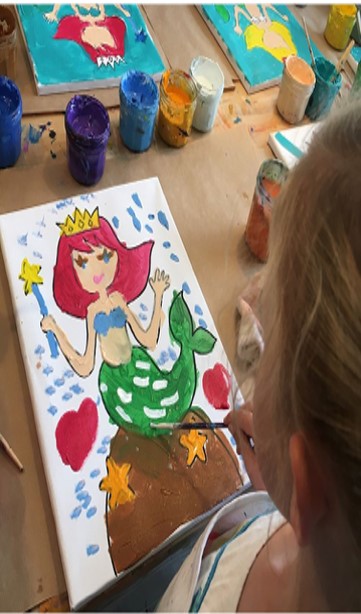 March 29: Create your own puzzle!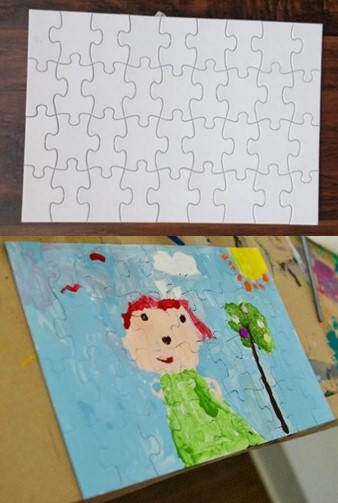 April´s Projects images coming soon!!!